10-Days Life Quality Improvement Program in Murter, Croatia
Package price starting from:
Call to Check
Treatment:
Alternative Medicine,Anti Aging,Cosmetic/Plastic Surgery,Detox,Rehabilitation,Rehabilitation and Medical Spa Treatment,Skin Care,Spine Care/Surgery,Sp, Spinal Decompression, Scoliosis Deformity Correction, Botox Treatment, Anti aging Treatment , Cupping, Fitness, Physiotherapy/Massage, Botox, Fillers, Face Lift, Lip Implant
Location:
Nerezine bb, 22243 Murter, Croatia, Croatia
Focus Area:
Hotel Pension Murter | Polyclinic Markov | Spinal Injury | Physical Therapy | Rehabilitation | Spinal Conditioning Treatment | Esthetic Medicine | Murter | Croatia
---
Affordable Life Quality Improvement Packages in Murter, Croatia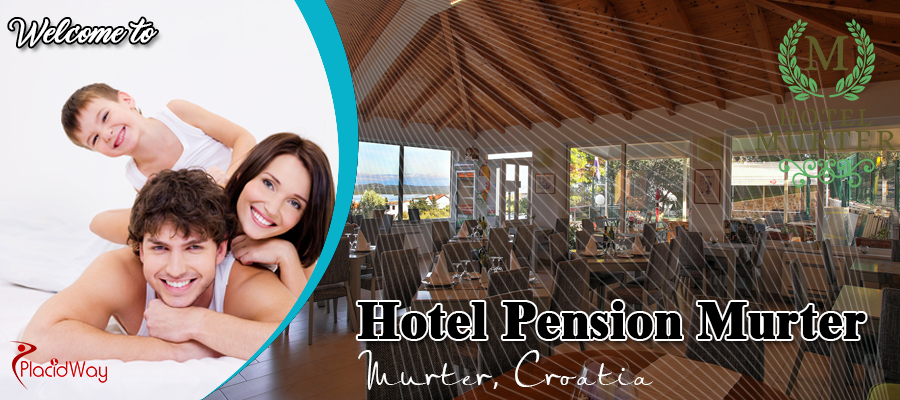 LIFE QUALITY IMPROVEMENT PROGRAM
At the Markov Clinic, we deal with preoperative, postoperative, and sports rehabilitation, with an emphasis on spine decompression therapy. We also have a special team for esthetic medicine.
Hotel Murter with Polyclinic Markov is recognized as one of the best family-run Hotels (clinics) in Croatia that offers a wide range of healthcare services for guests. The hotel is situated in Murter on the North-West side of the island and the stunning location and proximity to other tourist attractions like Velebit Mountain, surrounding islands, cliffs, and islets have made it an ideal place for natural recreation and health rejuvenation.
Hotel Murter is maintained by a family and the hotel features Polyclinic Markov that offers physical therapy and esthetic medicine. It is one of the best hotels in Croatia that aims to showcase all the benefits under one roof. The staffs at Hotel Murter are friendly and cooperative and the clinic is fully equipped.
Cost of Life Quality Improvement Packages in Murter, Croatia
You can get life quality improvement packages in Murter, Croatia with the price starts at $1,500. Check our price list table below to learn more:
| | |
| --- | --- |
| Procedures | Cost |
| Life Quality Improvement Programs | $1,500 / Price on Request |
Note: price can change and vary depends on complexity of procedure and patient condition. Click free quote button below to learn more:
Treatments and Procedures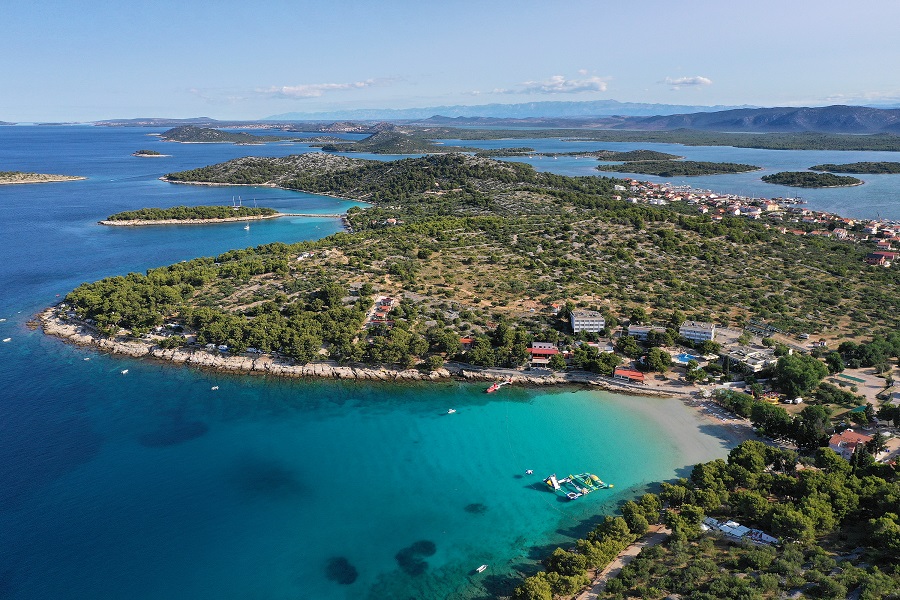 Physical therapy and Rehabilitation
Examination by a specialist (physiatrist or neurosurgeon)

A check-up by a physiotherapist

Spinal decompression therapy

Follow-up examination

Infrared radiation

Magnet therapy

Electrotherapy

Ultrasound therapy

Laser therapy

Customized spinal strength and conditioning exercises and exercises for other kinesiological segments

Medical massage

Lymphatic drainage

Cryotherapy

Cupping

Dry Needling

DNS - dynamic neuromuscular stabilization
Esthetic Medicine:
Examination and surgical removal of moles (Surgeon)

Hyaluronic dermal fillers

Botox

Facial rejuvenation therapy with one's own blood (PRP)

Mesotherapy

Microdermabrasion
Accommodation:
Min stay of 10 nights (or more, depends on the consultation with our team)

The hotel offers accommodation in 10 different rooms

We offer breakfast and dinner

Transportation from the airport to the hotel and back

Indoor pool

Organization of trips to nearby attractions
Note:
Best Equipment for Spine: 

Therapy table for lumbar and cervical traction (extension)

Pricelist of the Packages: 

The price depends on the number of nights and therapies. Please contact us through PlacidWay.
Best Doctors in Murter, Croatia at Polyclinic Markov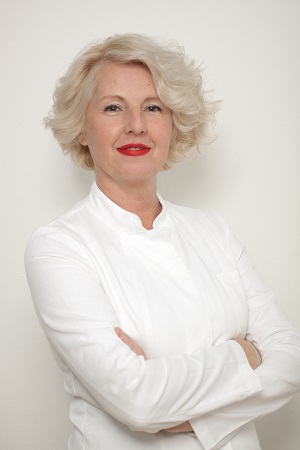 Experiences and Specializations:
Highly qualified physical medicine and rehabilitation specialist in Murter, Croatia

Physiatrist  at Polyclinic Markov
Why Choose Polyclinic Markov & Hotel Murter?
Highly experienced doctors

High success rates

Professionalism

High-quality facilities
Schedule Your Appointment for Life Quality Improvements Programs in Murter, Croatia at PlacidWay!
Polyclinic Markov, a leading provider of medical tourism services, offers life quality improvement programs in Murter, Croatia. With the aim of helping individuals achieve better health, wellness and longevity, these programs are designed by experienced professionals in the field.
From fitness and nutrition to stress management and spa treatments, Polyclinic Markov has everything you need to transform your life. Booking an appointment is quick and easy, simply visit their website or call the customer support team.
Don't wait, take control of your health today and experience the benefits of a life quality improvement program in beautiful Murter, Croatia at PlacidWay! Click contact us button below to get started:
For more information about spinal treatment at Polyclinic Markov & Hotel Murter in Murter, Croatia, click the button below:

---
Alternative-Medicine Related Packages