Dr. Zaharuddin Bin Rahmat
Cervical Cancer Treatment, Ovarian Cancer Treatment, Vaginal Cancer Treatment, Uterine Cancer Treatment, Colposcopy, Gynecology Treatments, Kota Iskandar, Malaysia

No. 2, Jalan Medini Utara 4, Medini Iskandar79250 Iskandar Puteri, Kota Iskandar, Malaysia

Specialty:

Cancer Treatment, Fertility Treatment, Gynecology Treatment

Focus Area:

Dr. Zaharuddin Bin Rahmat | Kota Iskandar | Malaysia | Cancer Treatment,Spine Care/Surgery,Gynecology Treatment,Fertility Treatment
Dr. Zaharuddin Bin Rahmat Profile Overview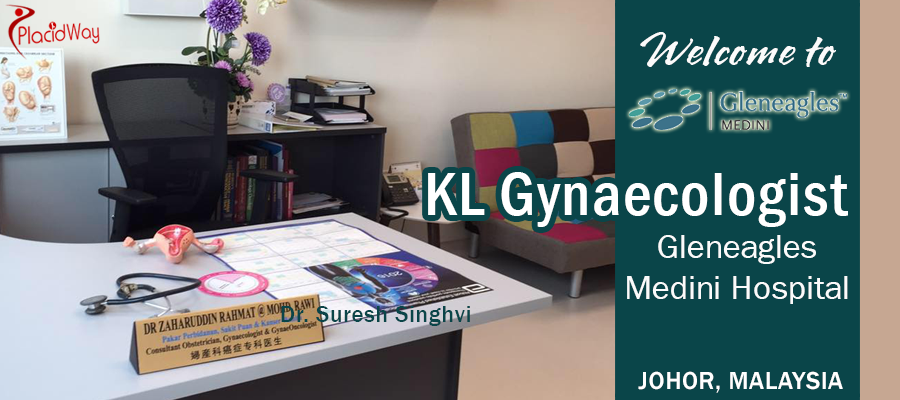 Welcome to Dr. Zaharuddin Bin Rahmat
GynaeOncologist in Iskandar Puteri, Johor, Malaysia
Dr. Zaharuddin Bin Rahmat is a top GynaeOncologist offering his services at Gleneagles Medini Hospital. For more than 17 years Dr. Zaharuddin Bin Rahmat has been offering innovative and minimally invasive treatments for cancer, helping women from all over the world. His goal is to provide state-of-the-art, comprehensive healthcare for women of all ages using advanced methods and sophisticated technology.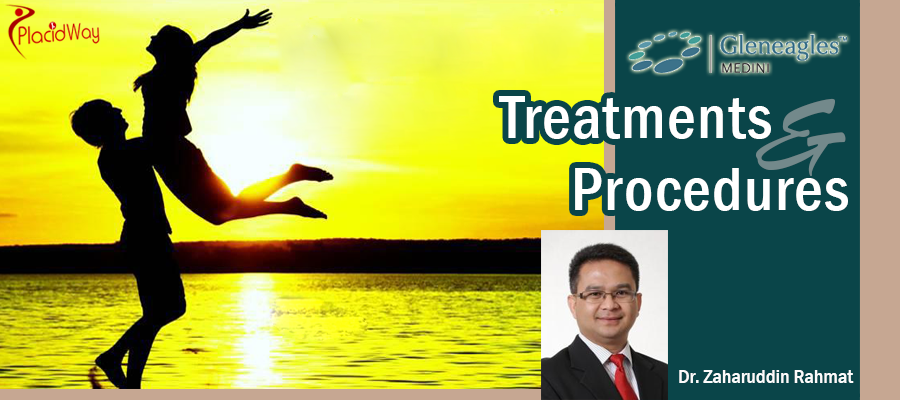 Treatments and procedures
Cervical / uterine / ovarian / vaginal cancer treatment
Hysterectomy
Minimally invasive surgery
Colposcopy
Laparoscopic surgery
For more information about Dr. Zaharuddin Bin Rahmat please contact us!

---
---
---