Doctor Trip
Buenos Aires, Argentina
Focus Area: Professional Escort | Traveling Companion | Accompaniment of Groups | Corporate Escort | Nurse Escort| Buenos Aires, Argentina
Professional Escort, Traveling Companion, Accompaniment of Groups, Corporate Escort, Nurse Escort, Buenos Aires, Argentina
Profile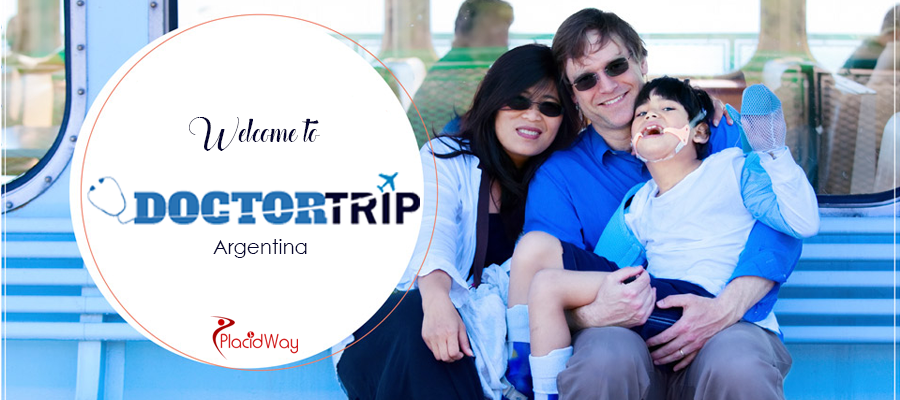 Welcome to Doctor Trip Medical Escort Company
Doctor Trip, located in Buenos Aires, Argentina, is a company focused on offering medical tourists travel companions to make patients feel safe and comfortable during their trip. The company offers doctors and nurses experienced in flight, who are trained to offer support during the entire trip and meet the needs of the traveler. The nurses manage any medications that the patient is taking, monitor the diet, take precautions from problems that can worsen the physical condition and organize the oxygen for the trip if necessary.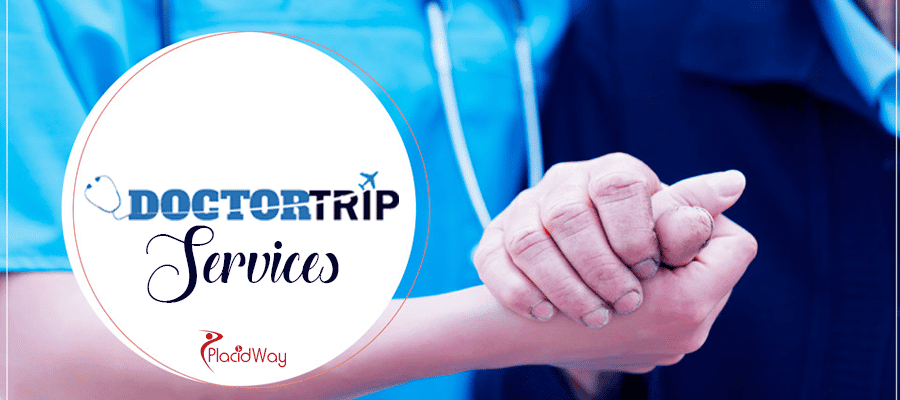 Services
Professional escort
Traveling companion
Accompaniment of groups
Corporate escort
If you want to know more about the services offered by Doctor Trip Medical Escort Company, please contact us!
Reviews