Hip Replacement Surgery Worldwide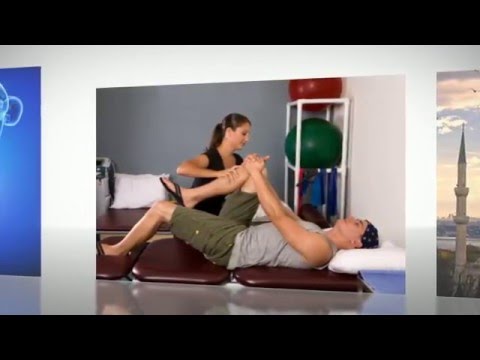 Orthopedic Care Abroad, Unilateral Hip Replacement, Bilateral Hip Replacement, Orthopedic Surgery Abroad, Total Hip Replacement, Orthopedic Surgery, Hip Replacement Surgery, Joint Replacement
Category:
Orthopedic Surgery Abroad
Procedure:
Orthopedic/Knee Surgery
Source: YouTube
You are in pain and can no longer walk right? Searching for a solution? See now this Affordable Hip Replacement Surgery Worldwide presentation to find the best options. PlacidWay is your ultimate resource for global health care travel. Contact Us for more info.


Orthopedic Surgery | Affordable Hip Replacement Surgery Worldwide
Keywords: Orthopedic Surgery, Hip Replacement Surgery, Joint Replacement, Orthopedic Care Abroad, Unilateral Hip Replacement, Bilateral Hip Replacement, Orthopedic Surgery Abroad, Total Hip Replacement