Gastric Balloon Procedure in Dubai, UAE
Minimally Invasive Bariatric Procedure, Gastric Balloon, Obesity Surgery, Dubai, UAE
Category:
Obesity | Weight Loss Surgery
Procedure:
Obesity/Bariatric Surgery
Source: YouTube
Gastric Balloon Package in Dubai, UAE
In Dubai, UAE, the prices for the Gastric Balloon package start from $4,110. The gastric balloon procedure is a nonsurgical technique during which a deflated silicone balloon is inserted into the patient's stomach. Inside the stomach, the balloon will be filled with being inflated, closed tightly and released in the stomach, filing a significant part of it. That is why the patient will feel full after ingesting only a small amount of food.
Know everything about the Gastric Balloon procedure! Contact us!


Gastric Balloon Procedure in Dubai, UAE
Keywords: Minimally Invasive Bariatric Procedure, Gastric Balloon, Obesity Surgery, Dubai, UAE
---
Popular Medical Centers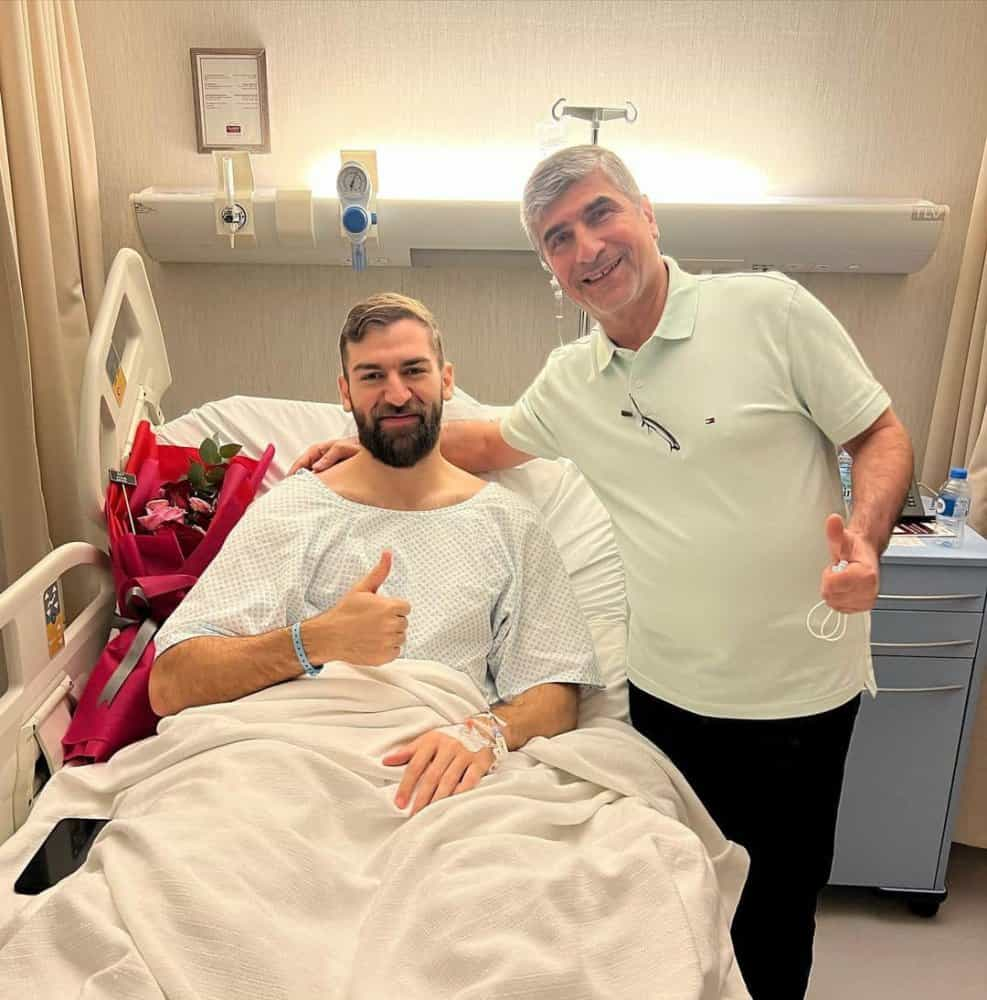 Dr. Ali El Houni, renowned endocrinologist in Dubai, UAE, specializes in providing top-notch endocrine care and treatment. Book an appointment today.
Canadian Specialist Hospital in Dubai, UAE offers world-class medical care along with best in class dentistry, cardiology, dermatology, pediatrics, orthopedics, rehabilitation and more.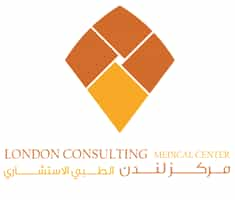 The London Consulting Medical Center is based in Abu Dhabi, United Arab Emirates. The center works on cases in the field of Bariatric surgery , General and Laparoscopic surgery, Dental Implant, Radiology(CT scan with 160 slices Toshiba ), ENT, Dermatology, Ob-Gyne .
Dental Implants from $1200
Nose Surgery Rhinoplasty from $10960
Sleeve Gastrectomy from $14405
Gastric Bypass from $18006
Lap Band Surgery from $10804
Colposcopy from $1260