Zulekha Hospital Dubai
Dubai, UAE
204th Road, Al Qusais Industrial Area, Dubai

Focus Area: Gastric Sleeve | Obesity Surgery | Urology | Orthopedics | Knee Replacement | Heart Surgery | Eye Surgery | LASIK | Dubai, UAE
Gastric Sleeve, Obesity Surgery, Urology, Orthopedics, Knee Replacement, Heart Surgery, Eye Surgery, LASIK, Dubai, UAE
Profile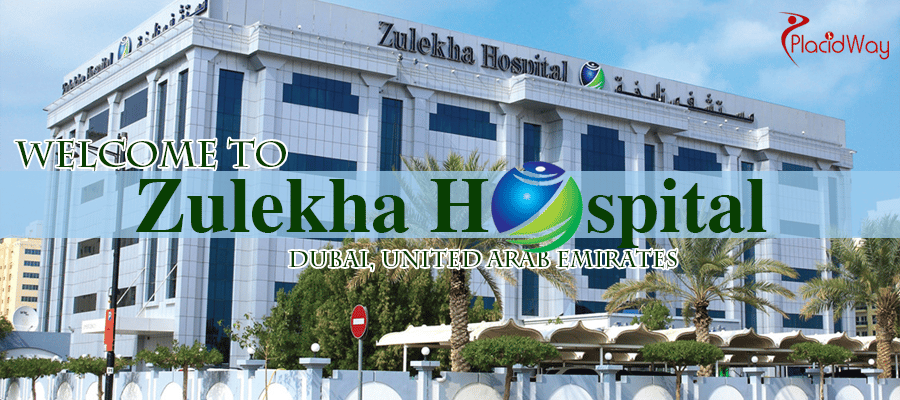 Welcome to Zulekha Healthcare Group
Zulekha Healthcare Group dates back to 1964, founded by Dr. Zulekha Daud, who moved from India to Sharjah, UAE to offer patients high quality medical care.
The Zulekha Hospital, located in Sharjah, was opened in 1992 and in the beginning it had 30 beds and only several departments: Gynecology, Obstetrics, Surgery, Medicine and Pediatrics. Today, Zulekha Healthcare Group has two multidisciplinary hospitals in Dubai and Sharjah, a diagnostic centre, three pharmacies and three UAE medical centers.
This multi-disciplinary, full-fledged medical center offers both in-patient and out-patient facilities. What in the beginning was a 30-bed center, now Zulekha Healthcare Group has gown to 150 in-patient beds, sprawled over an area of 240,000 square feet.
Zulekha Hospital Dubai, was opened in 2004 and it has is a 79 beds, offering both inpatient and outpatient care covering a wide range of medical and surgical specialties, such as Ophthalmology, Heart Care, Obesity Surgery, Urology and Orthopedics.
Zulekha Hospitals (Dubai and Sharjah) received the Joint Commission International (JCI) accreditation for its high quality healthcare services from the largest accreditation body in the US. As a proof of their consistent commitment to high quality, both hospitals in Dubai and Sharjah once again received JCI re-accreditation in year 2010 and 2014.
Both hospitals are among the forerunners in healthcare in UAE to have won Dubai Quality Appreciation program (DQAP) in 2007 and Dubai Quality Award (DQA) in 2012 and 2015.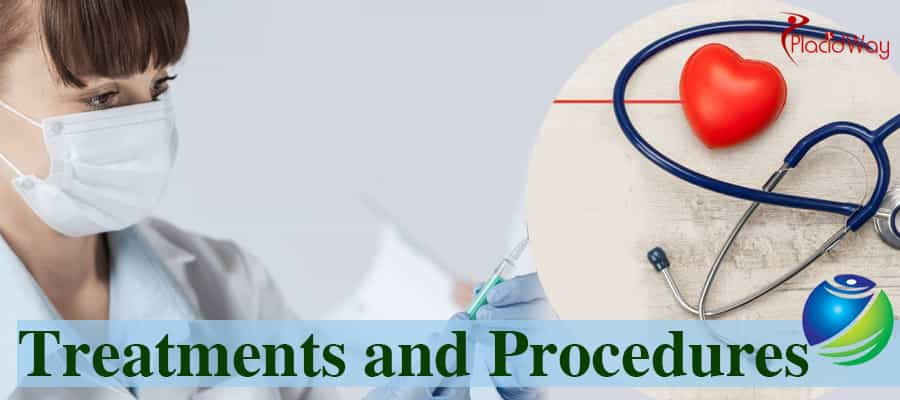 Treatments and procedures
Bariatric surgery
Heart Care

Gastric sleeve

Gastric bypass

Gastric balloon

Lap Band Surgery

24 hour Holter monitor

2D Echocardiogram

Transesophageal Echocardiogram

Exercise / Dobutamine stress Echocardiogram

Exercise Stress Test

Urology
Eye Surgery

Urinary stone diseases

Urinary infections

Congenital urinary & genital problems

Male infertility

Sexual problems

Prostate problems

Endoscopic surgeries

ESWL (shock wave treatment for stone diseases)

Femtolasik

LASIK

MEL90

PRK (Photo Refractive keractectomy)

Refractive Lens Exchange (RLE)

Lens Implant Surgery (ICL)

Multifocal Implants

Orthopedics

Arthroscopy & Reconstructive Surgery

Trauma & Internal Fixator Surgeries

Comprehensive care for arthritis

Spine Surgeries

Paediatric Orthopedics

Hand Surgery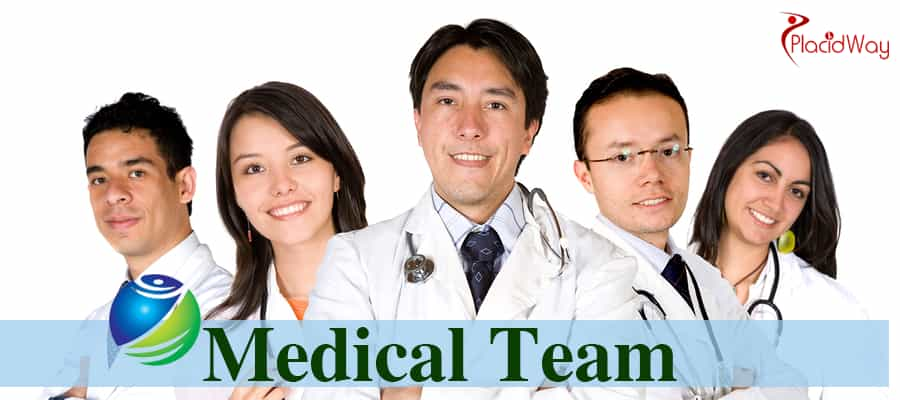 Medical team
Dr. Fayaz Shawl - MD, FACP, FACC, FSCAI Consultant Interventional Cardiologist
Dr. Rajan Maruthanayagam - MD (Medicine), DM (Cardiology) Specialist Interventional Cardiologist
Dr. Rahul Shivadey - MS (Ortho), Fellowship in Arthroscopy and Joint Replacement from Uszoki Hospital, Budapest, Hungary, Specialist Orthopedic Surgeon
Dr. Muhammmad Iqbal Khan - MBBS, FRCS (Glasgow), ICO (UK) Fellowship in Phacoemulsification and General Ophthalmology, Specialist Ophthalmologist
Dr. Arif A. Adenwala - MS, DNB, FRCS, FGO, ICO (UK) Fellowship in Phacoemulsification and General Ophthalmology, Specialist Ophthalmologist
Dr. V. S. Pushpangathan - MS, MCh (Urology), DNB (Urology), MNAMS, FRCS (Urology), Consultant Urologist
Dr. Moamen Mohammed Amin Abdelrahim - MBBch, MD, Consultant Urologist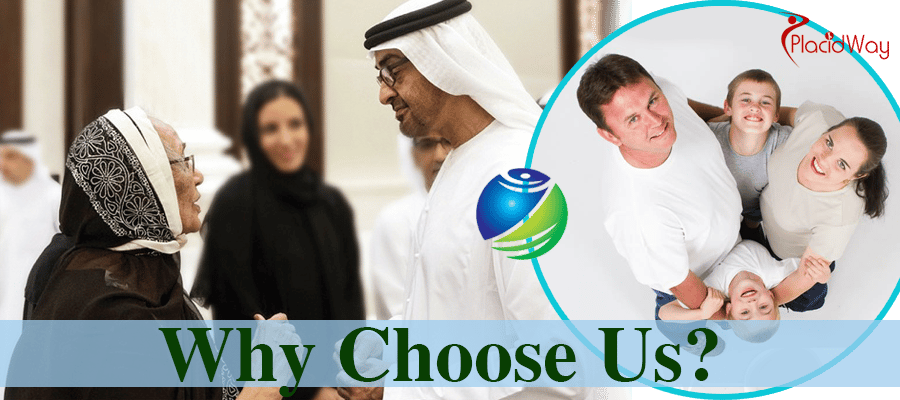 Why choose us?
First class surgeons, doctors and professionals
Top patient services and amenities
JCI accredited medical facility
Comprehensive and personalized medical care
The group offers a unique blend of exceptional medical expertise and leading-edge technology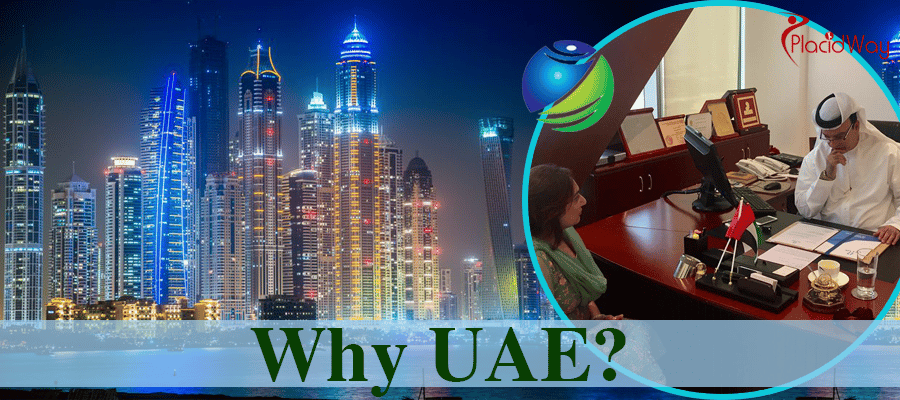 Why choose UAE?
UAE has quickly become a renowned medical tourism destination thanks to its modern medical facilities, highly-trained doctors and top notch medical equipment. This country offers numerous JCI accredited hospitals, proof of their high safety and quality standards, as well as patient satisfaction. Some of the few specialties the UAE medical facilities are most chosen for are: Eye Surgery, Urology, Fertility, Heart care, Orthopedics and Obesity Surgery among others.
Choose Zulekha Healthcare Group and you will be treated by the best doctors in the country. If you need more information about the hospital or if you want to receive a FREE quote, please contact us!