Thailand Medical Tourism Health Care and Plastic Surgery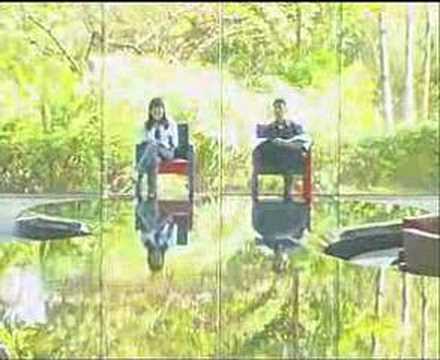 Thailand Medical Tourism, Best Doctors, Best Clinics, Dentistry, Plastic Surgery, Thailand
Category:
Medical Tourism Industry News
Procedure:
Select Treatment
Source: You Tube
Thailand Medical Tourism Health Care and Plastic Surgery
Are you ready to recapture it? Affordable and Safe Plastic Surgery in Bangkok's Best Hospitals and Performed By American Board Certified Doctors. Combine Your Medical Needs, Dentistry, and Plastic Surgery Desires With an Exotic Vacation to the Land of Smiles!
For more information, contact us!

Phone number:
+1.888.296.6664
Thailand Medical Tourism Health Care and Plastic Surgery
Keywords: Thailand Medical Tourism, Best Doctors, Best Clinics, Dentistry, Plastic Surgery, Thailand