We all have heard of Surrogacy, but certainly few of us understand this process in depth. In recent years, the topic of surrogacy, egg donors, and sperm donors has experienced an upswing. In many places in the world, the topic of surrogacy has been and still is controversial.
Some countries around the world, including Norway, discourage surrogacy altogether, although the country is among the first in the world that registered same-sex partnerships, and where same-sex marriage has been legalized since 2009. And what many of us do not take into account while judging the surrogacy process, is that, surrogacy is the last and only option for many couples wishing to become parents.

One of the concerns regarding the increased popularity and attention paid to surrogacy is that poor women in poor nations in countries like Eastern Europe, India, and some Latin American countries will be taken advantage of when it comes to acting as surrogates for infertile couples. Until recently, surrogacy has been out of the financial reach of numerous couples, regardless of their sexual orientation, often costing more than U.S. $100,000.

Surrogacy Solutions Worldwide

The medical tourism marketplace has exploded, and that goes for the surrogacy market in locations such as Guatemala, India, and eastern European countries. When developed correctly, and when adhering to international standards of medical care and practices, surrogacy is an excellent option for numerous couples, both heterosexual and homosexual, that desire to raise children.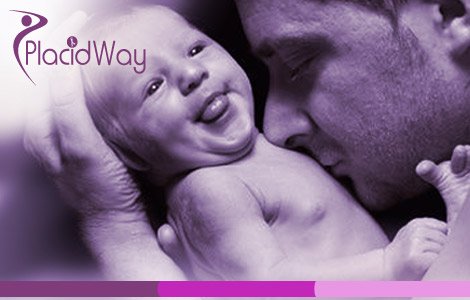 Global surrogacy facilities that offer in vitro fertilization or IVF surrogacy as well as natural surrogacy should provide adequate resources, information and adhere to national and international standards of quality care and excellence. IVF surrogacy is classified as a situation where a woman carries the egg and sperm of a genetic couple that is not related to her in any way. Natural surrogacy is classified as a straight surrogate, or as a woman who is inseminated with the sperm of a male partner, or one in which the sperm of the male or an egg from a woman is implanted in the surrogate, but not the male partner's wife or the female partner.

Surrogacy Locations

In locations such as India, Guatemala, Mexico and European infertility facilities, offer a variety of Surrogacy Treatment Packages and options, technologies and science are available. Many such clinics specialize in in vitro fertilization as well as intracytoplasmic sperm injection (ICSI), as well as intrauterine insemination (IUI). The global surrogacy market is extremely competitive when it comes to egg, embryo and sperm donations, access to sperm banks, assisted hatching technologies, and embryo freezing.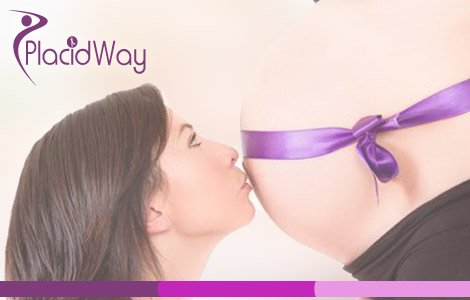 Same-sex couples seeking surrogates are also on the rise. Options for same-sex male sperm and egg donation are also increasing, and growing numbers of facilities in global locations such as India offered same-sex surrogacy centers that specifically focused on same-sex scenarios.

What to Expect of the Surrogacy Process?
The surrogacy process, whether for heterosexual couples or same-sex couples, can be extremely complicated and time-consuming, depending on country location.
Matches are often achieved through databases of surrogates in countries around the world, and such facilities are careful to match surrogates with prospective parents who are willing to carry pregnancies for gay male couples or single males, as well as for female couples.

Individuals seeking surrogacy options must be given:
Full information, details and descriptions of the surrogate's social and medical history.
In some countries, it's possible for prospective parents to meet the surrogate, and vice versa, although there are times when this is prohibited and such negotiations remain confidential.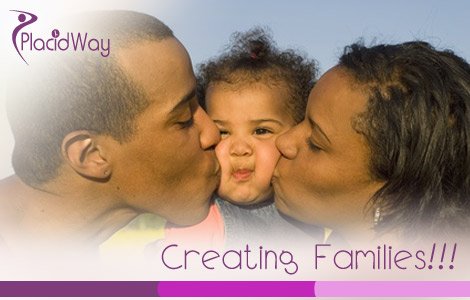 For more information regarding surrogacy pricing you can visit our pricing section. Visit PlacidWay.com, and find options for same-sex as well as heterosexual couples and infertility treatments and procedures!

We are an international medical provider based in Colorado, USA, and we'll be more than happy to help you and guide you in this process!