Surrogacy Abroad for Gay Couples and Singles
For some of us surrogacy is the only option to accomplish our dream of having a child, our own family. Although the first legal case of surrogacy dates back in the 1970s, now, almost 45 years later, this procedure is still surrounded by uncertainty, controversy, legal, moral and religious issues. Still, there are several countries which support this procedure, offering hope to thousands of future patients each year.
The solution is there, surrogacy is a fact, some governments, lawyers and clinics understand its importance. But if surrogacy is hard to get for heterosexual couples, the situation is way difficult for gay couples and single men and women. Homosexuality is still a taboo subject for many, surrounded by criticism. The legal marriage between two same sex persons has been approved in some countries only few years ago, so the idea of a child raised by a gay couple is unacceptable for many.
On the other hand, being a single woman or man who turns to surrogacy to have a child also raises lots of questions. Although, the 21st century has brought a lot in terms of human development, when it comes to surrogacy, egg donation or embryo donation, things take another turn.
Even if governments can change their minds over night regarding the legality of surrogacy, such as India and Thailand, there are still some countries which are a safe option for surrogacy.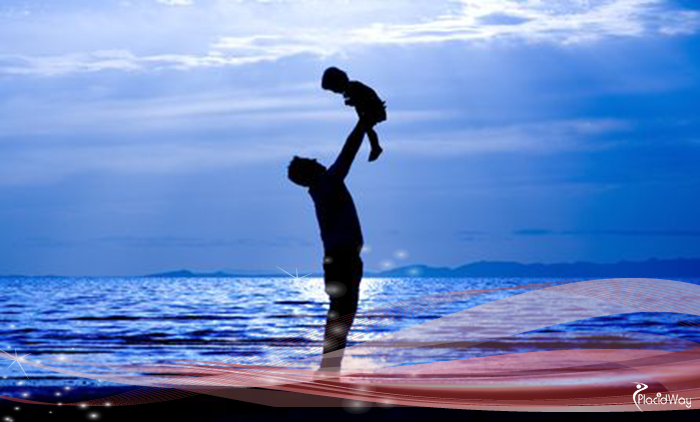 California, Boston, Minnesota and Las Vegas, all offer surrogacy options for gay couples and singles. Although the price for this procedure in the US can be extremely high, there are some advantages too: the child will get US citizenship as he will be born on American soil, there is legal protection for the intended parents and the parentage transfer is fast and easy. The majority of gay couples choosing the US, usually come from Australia, the United Kingdom and Western Europe.
 "California is accepting of surrogacy agreements and would likely uphold agreements that include lesbian, gay, bisexual and transgender (LGBT) individuals. While the state has no statute directly addressing surrogacy, California's courts have used the state's Uniform Parentage Act to interpret several cases concerning surrogacy agreements." (Source: Human Rights Campaign)
Still, the intended parent/s have to apply to the court for a pre-birth order to have their names as legal parents  of any children born via surrogacy. Total cost of surrogacy could reach between $130,000 to $150,000.
IVF costs: $18,000
Surrogacy: $68,000
Other costs: $20,000 - $50,000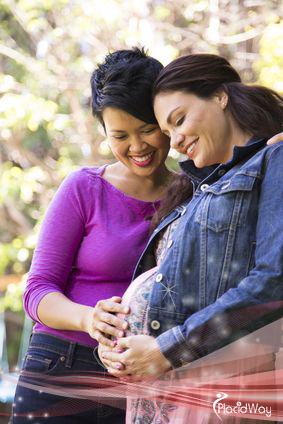 Mexico is among the top options for gay surrogacy for several reasons: its proximity to the US border, and the comparatively low prices for the same procedure as in its neighboring country. Tijuana and Mexico City have easy access to egg donors, while Tabasco has managed to legalize surrogacy for everyone including gays and singles.
Average surrogacy costs vary from $35,000 to $55,000 not including the travel expenses. The situation changes if the Mexican surrogacy is combined with embryo transfer from California ($77,000). Mexico is increasingly chosen destination by citizens from the U.S., Spain, Australia, Europe, Canada and the United Kingdom.

Only altruistic surrogacy is legal in Canada, which means that the surrogate mother cannot be paid for carrying a child, only out-of-pocket expenses can be paid. Most of the gay couples and singles choosing Canada for this procedure come from the US and the UK, but prices can be quite high.
Egg Donor: $10,500 - $16,000
IVF + Egg Donor + Surrogate - $20,000
IVF + Sperm Donor + Surrogate - $10,000

Armenia is one of the countries in the world that have decriminalized surrogacy for single and gay parents. The Armenian Reproductive Rights Law allows surrogacy for both Armenians and international patients. The law states that a surrogate cannot refuse to pass on the child to the party with which a contract has been signed.
Still, if the surrogate is also the egg donor, she can rescind a contract, and return all the expenses that have been incurred on the pregnancy. Armenia is one of the leading medical tourism destinations for gay couples because of its liberal surrogacy laws, but for a better legal protection it would be better for the surrogate to be from the US or the EU.
US Surrogate with a clinic donor: From $70,000
EU surrogate with a clinic donor: From € 40,000 ($51,600)
EU surrogate with an Agency donor: From €49,000 ($63,200)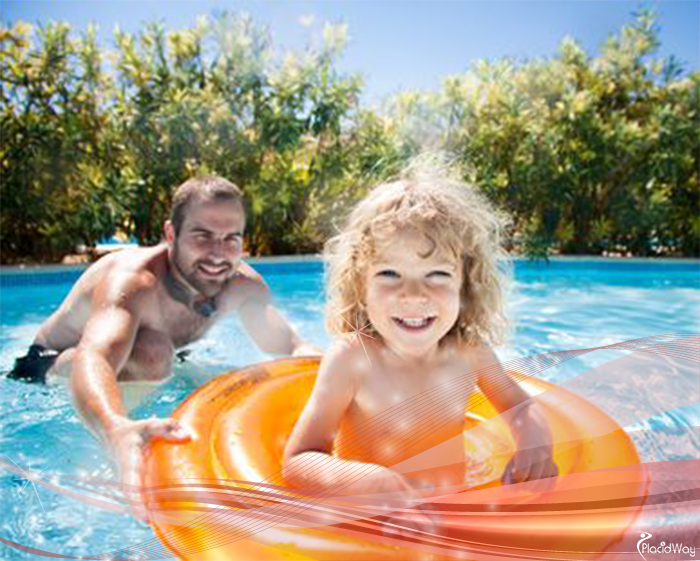 The situation in Cyprus is similar to the one in Armenia. Same sex couples and singles can opt for surrogacy, but for legal protection the surrogate has to be from the US and give birth in a gay and surrogate friendly state. This offers the intended parents the assurance that their names will be on the birth certificate.

Although not yet official, Israel might become a new surrogacy destination for gay couples and singles. An amendment approved in June 2014 means that surrogacy will be soon available for these categories too.
Still, there are some rules to be followed: the intended parents must not have other children, and traditional surrogacy is not allowed (the surrogate is forbidden to use her own eggs). To assure legal parenthood, intended parents are required to issue proceedings for a parenthood decree within seven days of the birth.
Same sex couples and singles turning to surrogacy to have a baby have to be aware of the fact that prices could be much higher compared to heterosexual couples as more legal as well as medical procedures are involved. Besides the surrogate to carry the child and the IVF procedure, single women and lesbian couples also need a sperm donor and/or an egg donor, while gay couples and single men definitely need an egg donor. Donors are needed to make sure that there is no genetic tie between the surrogate and the child, and therefore she would have no rights afterwards. 
Surrogacy can be an intricate process no matter if you are a hetero couple, gay couple or single. Before choosing this procedure you need to be very well informed about the laws regarding surrogacy, check for the clinics' and doctors' credentials and also talk with a lawyer specialized in this matter. This can be a time, energy and money consuming experience, but if you are really determined in having your own family, you will succeed.
If you need more information about surrogacy options for same sex couples and singles, we can help you by answering all your questions and also presenting you several safe options for this procedure abroad.