When Choosing the Best in Infertility Treatments,
Experience Matters
The International Fertility Center, located in Delhi, India, and other prime locations, is one of the best in experience, technologies, and state-of-the-art approaches to reproductive and assistant reproductive medicine in the world. Staff at International Fertility Center has helped thousands of couples achieve their dreams of parenthood.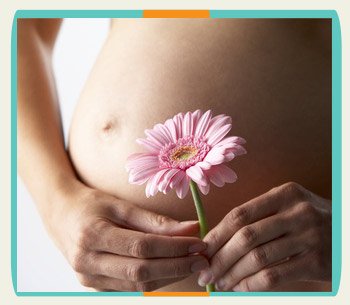 The International Fertility Center not only offers the latest in assisted reproductive techniques, but in surrogacy options for individuals and couples who have difficulty conceiving or with medical conditions that prevent women from carrying a pregnancy to term. Staff at the fertility center is not only well versed in infertility and reproductive techniques, but their compassionate understanding and gentle "bedside manner" is unequaled.
Expertise and Experience Matters
Medical and support staff at the facility have attained recognition in their field of assisted reproduction technology or technology (ART) through hard work and dedication to their specialties.
Dr. Rita Bakshi is one of the medical directors at the International Fertility Center , trained in assisted reproductive techniques and in vitro fertilization procedures, after receiving education and a diploma from the Institute of Reproductive Medicine at Kolkata.
Dr. B. Chakravorty received her diploma in assisted reproductive techniques from Singapore and a diploma in endoscopy from Kiel, Germany. With over two decades of experience behind her, she specializes in hysteroscopy, surrogacy, blastocyst culturing, laser hatching, and numerous IVF techniques.
Dr. Seema Bajaj is also a specialist trained in assisted reproductive techniques and in vitro fertilization, with over ten years of experience, having completed hundreds of IVF cycles.
International Fertility Center Offers Affordable Services
The training, experience and education of the fertility experts and doctors at International Fertility Center are just one of the reasons why individuals visit the facility from around the world. Offering extremely effective fertility treatment technologies and programs, the facility not only offers some of the highest success rates in the field, but a number of packages, treatment bundles, and opportunities that save traveling patients thousands of dollars. Through bundling services, the International Fertility Center can offer up to a 25% discount on basic fee-for-service treatments, medication costs, and options when it comes to infertility treatments and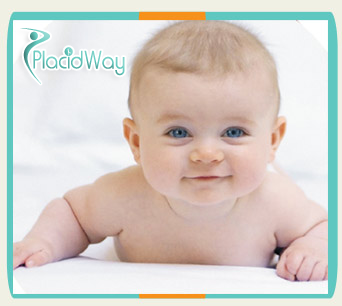 approaches.
With single cycles of treatments costing tens of thousands of dollars in the United States and other countries around the world, facilities like the International Fertility Center offer true hope and success rates for individuals and couples seeking the children of their dreams. Whether patients are looking for the latest in IVF technology or surrogacy options, the International Fertility Center offers caring, understanding, and compassionate support.
Options regarding surrogacy are especially viable in India, and at the International Fertility Center, approximately fifty surrogate "mothers" are continually moving through the screening process, with each selected individual evaluated by preferences, requirements, medical as well as psychological background and screaming procedures and criteria.
Finally, the International Fertility Center knows how to protect privacy and confidentiality in all approaches to services and surrogacy scenarios. The center has gained the highest esteem in regard to reputation and services in the region, and protects the information and records of not only surrogate mothers, but prospective parents, who do have a choice of meeting the surrogate mother when desired.
For more information regarding the International Fertility Center, it's experts, treatments, and facilities, visit PlacidWay.com, an international resource and provider based in Denver, Colorado.