Latin American Provider Helps Restore Self-Esteem through Hair Restoration
Hair Transplantation, Hair Restoration, Alopecia Treatment, Hair Mesotherapy, Giovanni Bojanini, Cancun, Mexico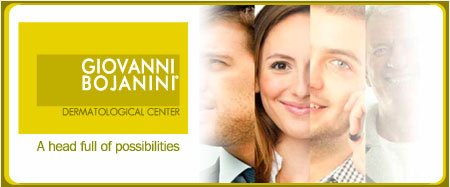 Restore Self-Esteem through Hair Restoration
Men between the ages of 35 and 55 often experience their first signs of hair loss. Nearly fifty percent of them contact medical providers who specialize in hair restoration procedures. However, hair loss is not specific to men, and female patients also experience hair loss, also known as alopecia, as well as thinning hair around the forehead or throughout the scalp.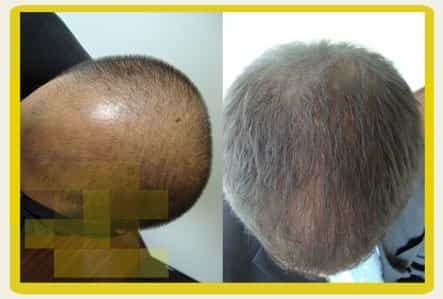 One young man, Joe S., an American living and working in Mexico City, had grown increasingly self-conscious about his receding hairline, and was looking for an expert in hair restoration in Mexico. Joe had struggled with trying to hide his thinning hair, and had resorted to wearing hats when  outdoors to cover his thinning spots, regardless of weather, but wasn't quite sure if he was ready to undergo the process of surgical hair restoration. Most of all, Joe was concerned with results, and learned through research that numerous patients from Mexico and Latin America venture to Cancun for their hair restoration treatments. He'd even considered going back to the United States for hair restoration services, but the prices were outrageous, and were not covered by any insurance policies.
After thorough research, Joe determined that Mexico offered the best experience and pricings to meet his needs. He chose the Giovanni Bojanini Dermatological Alopecia Hair Loss Center in Cancun after reading that the clinic offered treatments that would meet his time schedule. The initial consultation would take only an hour, and he found a number of all-inclusive resorts in the hotel zone nearby, making his arrangements and schedule with the clinic even more attractive. When he learned that he would pay approximately U.S.$1,200 for the consultation, an eight-month supply of hair restoration products, one mesotherapy application (if he chose), and two follow up consultations either face-to-face or through Skype, as well as unlimited access by phone and e-mail to the physician, he was more than pleased.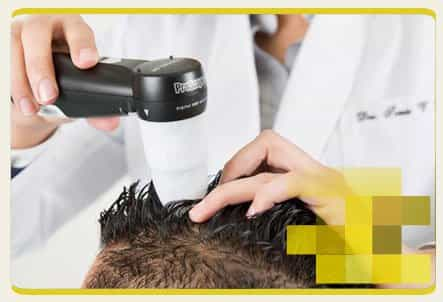 After determining how long it would take for him to see results, Joe realized he could make the flight to Cancun, reserve a room at a fine hotel, take care of business and begin his treatment for less than a single flight back to the U.S. would cost, he felt ready. He needed to do something to restore his sense of self-esteem, confidence and his appearance when he looked in the mirror.
Because he preferred a nonsurgical approach to hair restoration, he decided to give the shampoos, formulas, and lotions a try before he resorted to surgical procedures or hair transplant. In fact, his doctor told him that the most invasive procedure they used in his case was scalp mesotherapy, an in-office procedure in which very small amounts of oligoelements like copper, zinc, and magnesium were injected directly into the scalp.  With very little pain and no recovery time, Joe decided to take the plunge and finally do something about his hair loss.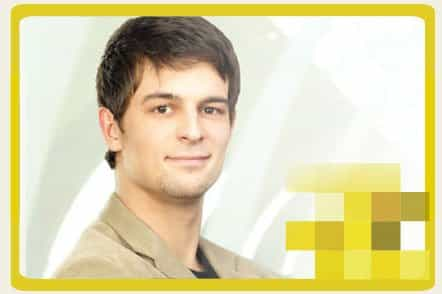 Joe was very happy to learn that as his hair grew back, it would look natural, as the hair would grow gradually. The directions for the application of the formulas, shampoos and lotions was easy to follow and apply.
One year later, Joe looks ten years younger, and his receding hairline and thinning hair is a thing of the past. The eight-month process using the shampoos, formulas and lotions were well worth the wait, especially when he saw the difference in before and after pictures. Today, Joe smiles a lot more, doesn't hide behind hats, and has enjoyed a boost in his self-confidence and self-esteem.
For more information regarding hair transplantation and restoration services, contact Dra. Olga Libia Hernandez Herman, Chief of Services for the Giovanni Bojanini Dermatological Alopecia Hair Loss Center in Cancun, Mexico, or visit PlacidWay, an international medical provider in resource based in Denver, Colorado.

2013-05-03 / Updated on: 2021-11-01