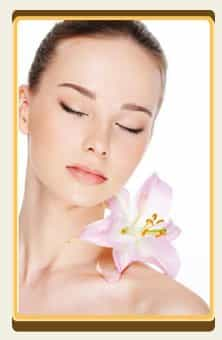 Nirunda Infinity Skin Clinic, located in Bangkok, Thailand, focuses on skin and aesthetic care, inside and out. Joining with PlacidWay, Nirunda announces availability of affordable and well-balanced techniques that provide optimal health and wellness for not only skin care, but also anti-aging and body contouring treatments, cosmetic and plastic surgery procedures and dental care.
Solutions for Skin in Nirunda
Nirunda Infinity Skin Clinic, located in Bangkok, Thailand, provides personal consultation services, beauty experts, and treatments for skin care, antiaging and body contouring treatments, cosmetic and plastic surgery treatments and procedures as well as dental care. Joining forces with PlacidWay, an international medical resource and provider, Nirunda Infiniti Skin Clinic promotes global access to state-of-the-art technologies in aesthetic and cosmetic procedures, including laser and skin care, dental care, and cosmetic surgical procedures.
Qualified Staff for Skin Care
"Our staff is formed with doctors and surgeons with high distinction levels, and our doctors and specialists focus not only on your physical, but emotional well-being," states Dr. Krittiporn Pengsuk, a laser and skincare specialist at the facility.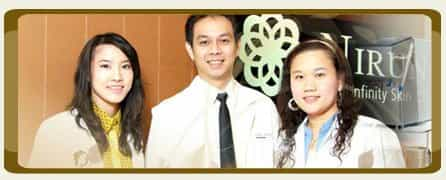 Utilizing Advance innovation for beauty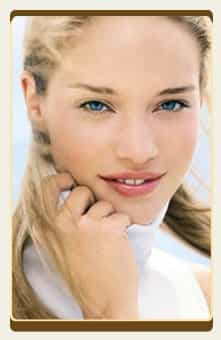 Specializing in beauty, Nirunda Infiniti Skin Clinic focuses on new age, state-of-the-art beauty health care, therapies, and personal consultation services to keep patients healthy, inside and out. Utilizing revolutionary technological innovations, the facility is able to provide for the psychological and physical well-being of patients, states Pramod Goel, CEO and founder of PlacidWay. "From their laser and skincare specialists, general OB/GYN and VASER Lipo specialist, and through stem cell technologies, staff at the clinic are highly trained and experienced in aesthetics."

Nirunda utilizes a variety of techniques when treating skin problems including Thermage, E-Max-ST, DeepIR, and Medlite C6, among others. Cosmetic surgeries performed at the clinic include otoplasty, abdominoplasty, breast augmentation and mini facelifts. Fat transplants utilizing stem cells by CAL® as well as dental care is available.

Thailand is well-known for its superb medical facilities and healthcare services for foreigners, and continues to be one of the most popular medical travel destinations in the world. Surgeons and healthcare facilities in Thailand are known for superlative care in cosmetic and plastic procedures as well as dental care, obesity programs, and orthopedic and cardiac care.

About the Company:

PlacidWay as a leader in the medical tourism industry, dedicated to offering up to date information and resources regarding medical travel, international providers, treatments, procedures and destinations for international travelers. For press inquiries about PlacidWay or to arrange an interview with Pramod Goel, call +1.303.500.3821 or e-mail info@placidway.com

For More Information About Nirunda Infinity Skin Clinic and its Cosmetic Surgeries and Skin Treatments, Click the button below.