Integra Medical Center Provides Successful Stem Cell
Integrated Medical Treatment


Integra Medical Center (IMC) located in Nuevo Progreso, Mexico, is a stateoftheart stem cell research and development center that also provides the integration of conventional as well as alternative forms of medical treatments in their approach to dealing with a number of health and wellness issues.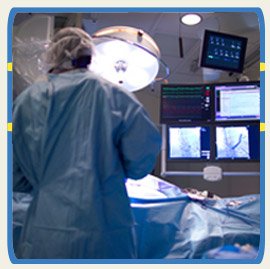 Specializing in human term placental and umbilical cord matrix stem cell therapies (hTPUCSc) and procedures, the facility, under the direction of Dr. Omar González, treats a number of conditions including Parkinson's, multiple sclerosis, diabetes, arthritis, and some particular eye diseases.
Utilizing an integrated approach that takes the best techniques and technologies from numerous fields, Dr. González and the Integra Medical Center have contributed to the creation of stateoftheart therapies with positive results in stopping or slowing down the progression and sometimes reversing the symptoms of numerous detrimental health conditions.

At IMC we focus on a multidisciplinary approach on health and wellness. Dr. González has treated numerous patients who have been essentially "rejected" for conventional treatments and procedures. Formerly hopeless patients have traveled to IMC for treatment, with heart lifting results for many – and increased mobility and pain relief are just a few benefits many patients enjoy.

hTPUCSc Stem Cell Therapy, has shown impressive progress in the treatment of many degenerative and autoimmune diseases as well as chronic infections and conditions such as Hepatitis C and the devastating cirrhosis it can produce.

For over two decades, Dr. González has focused on integrating and combining different clinical protocols and methodologies in the treatment of diseases, catering development of such to the needs of each individual.

While some medical treatments only go so far, a combination of two or more healing systems often provide the results people need like pain relief; slowed progression of a disease process; reversal of diabetes complications, and most importantly and ultimately what everybody wants: to improve our quality of life.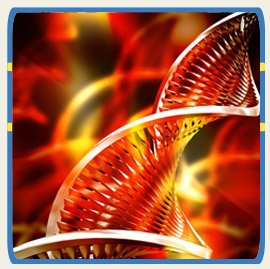 IMC's Individualized Approach to Care

Dr. González doesn't take a blanket method approach to treating conditions, but uses and develops specific methodologies to treat every patient according to his or her specific condition. As a longevity specialist Dr. González has studied and traveled around the globe, and has performed thousands of cell therapy transplants. He's a leader in stem cell therapy research in Mexico, continually searching for ways to maximize the potential and benefit of stem cell replacement therapies.

Utilizing the latest in cellular research and technology in stem cell protocols, Dr. González may also combine alternative medical treatments such as a pharmacoacupuncture, neural therapy (practiced in Germany) and allogenic ( humantohuman) placenta/umbilical cord matrix stem cells in his treatment plans.

These hTPUCSc are preserved and are a brand new biological input to our system, meaning that they possess a number of immune modulating and antiinflammatory properties that make them ideal for stem cell research and therapy.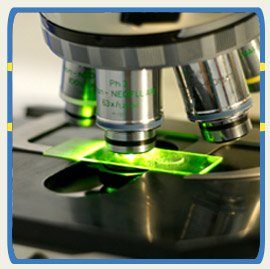 Stem cell technologies and treatments are provided by Dr. González in his facility at Integra Medical Center in its two locations, either travelers stay just across the border in Texas during the Nuevo Progreso Mexico office treatment, or in a beach resort hotel at the world class city of Cancun Mexico.

Results have been seen as soon as one week following stem cell replacement or implantation procedures, although it varies depending on the condition treated.

Dr. Omar González is a board certified and licensed doctor whose unique approach to medicine involves practicing a variety of modalities from Western orthodox medicine to parallel therapies such as neural therapy, cold laser, immune therapy, acupuncture and stem cell therapies. Hisproprietary methodology for treatments of degenerative, difficult and chronic diseases has been ongoing since 2004.

For more information about Dr. González or Integra Medical Center please click the button below.