Health Care in Trinidad and Tobago
Sees Ongoing Progress
Trinidad and Tobago Health Care System & Medical Tourism

The health care system is an important part of each country's quality and safety outcomes. A well-thought health care system means minimized effects of disease, injury and disability and also reduced premature death. After all, the main purpose of this system is to promote a healthier population, which implicitly will lead to social and economic stability due to increased productivity.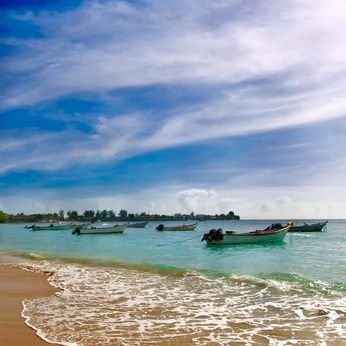 Trinidad and Tobago is a two-island country, located in the northern edge of South America, with a population of 1.4 million, from which around 50,000 residing in Tobago.
As the country was a British colony until 1962 and this has had a great impact on the region's health care system. Currently, Trinidad and Tobago has a two-tier health care system, which means that both private and public health care facilities are available for the patients. The health sector is lead by the Ministry of Health and healthcare services are provided on a walk-in basis.
Factual data about Trinidad and Tobago
Gross national income per capita - $ 24050
Life expectancy – 66/75 years
Total expenditure on health per capita - $ 1488
Risk factors – Alcohol, Road traffic injuries, Tobacco
Mortality and burden of disease – HIV, Tuberculosis, Noncommunicable diseases
*Data from World Health Organization
Health Care Programs in Trinidad and Tobago
The country's government has recently implemented the Chronic Disease Assistance Programme (CDAP), which offers citizens free prescription drugs and other pharmaceutical products for the following health conditions:
Diabetes, Asthma, Cardiac Diseases, Arthritis, Glaucoma, Mental Depression, High Blood Pressure, Benign Prostatic Hyperplasia (Enlarged Prostate), Epilepsy, Hypercholesterolemia, Parkinson's disease, Thyroid diseases.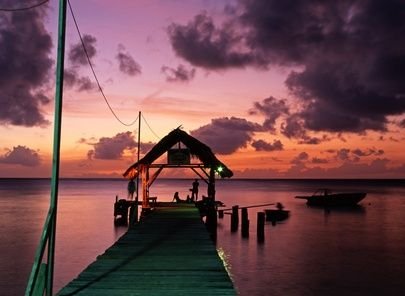 Another health care program adopted by this country is the Health Sector Reform Programme, which was developed to strengthen the collaboration between the Ministry of Health (MoH), the health systems and the Regional Health Authorities (RHA). The program is aimed at:
mobilizing financial resources within health sector
increasing the interest in the Caribbean region regarding health-related issues
improving medical facilities in the country
bringing closer MoH, RHA and the health systems
Data shows that over the past years the health status of the population in Trinidad and Tobago has seen a significant progress and improvement, which is expected to extend over the next period.
Although the health care system in Trinidad and Tobago is continuously improving, consumers are still not fully satisfied with the services offered.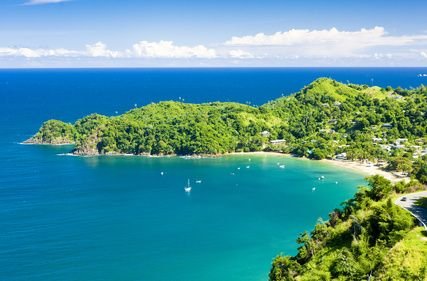 Customers' complaints regarding the health sector
Declining capacity to meet increasing demand for personal health services
Lack of funding for new programs such as accident prevention, non-communicable disease or environmental protection
Public providers have been held responsible for decreasing the volume and the quality of the services or for shifting work to the private sector
The staff in the public health sector is seen as lazy and unfriendly, due to increased levels of demotivation and absenteeism
Out-of-pocket expenditures for the prescribed drugs and diagnostic tests are rising
All these issues force patients seek medical treatments in other countries such as US, Colombia, Venezuela and other regions.
Colombia plans to become a world leader in health tourism by 2032 and the country has already began to make the necessary changes to achieve this target. It plans to attract numerous medical tourists from various countries, including Trinidad and Tobago. Patients coming from this country seeking medical treatment are offered professional and high quality procedures at 40% less than in the US.
There is no flawless health care system as there is always room for improvement, but the only way to create an almost perfect system is to be careful to the consumers' needs. Medical tourism plays an important role in any country's economy and to attract patients from other countries one has to offer professional and world-class medical care at affordable prices.

For more information about Medical Tourism in Trinidad and Tobago
click the button below.