A Traveler's Guide to Dental Care in Mexico
Mexico is an enchanting destination to visit. It is a country rich in landscapes, colonial towns, heritage areas, culture and tradition, history and has one of the most biodiverse rainforests in the world. A lot of tourists journey to Mexico to experience archeological spots, spectacular beaches, romantic music, vibrant art and architecture, and most of all, exotic and spicy cuisine.
Slowly, Mexico is also emerging as a dental tourist destination because the dental care they provide is of high quality and is considered very affordable by many of its neighboring countries.
But how safe exactly is dental care in Mexico? Traveling to any destination like Mexico for medical or dental care posts a lot of safety concerns. Every medical traveler must consider the type of procedure and destination he will be getting himself into to properly assess his risks of travel. He must also have an understanding of the rules and requirements when crossing the border for dental care. Here are some useful tips so you could have a safe dental treatment and vacation in Mexico.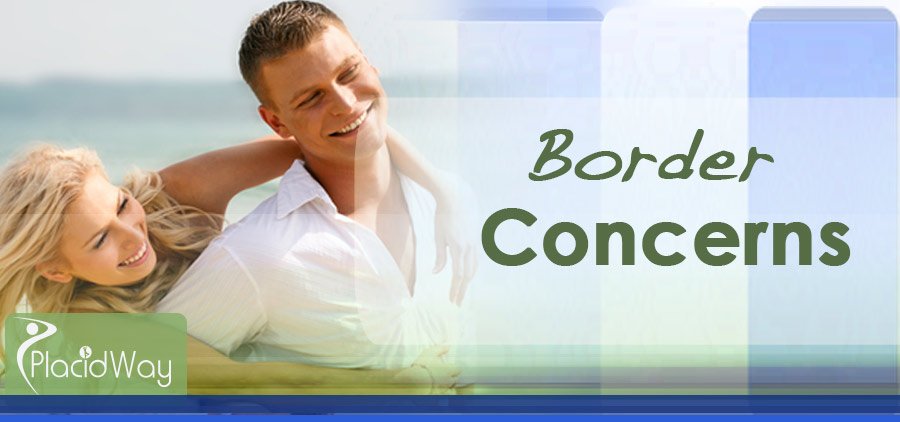 Border Concerns
When traveling to border cities, no immigration visa is required.  However, it is important to have your pertinent travel documents especially your passport with you all the time.
There are no customs checks when you pass the border but there are some limits to what you can bring. You cannot bring the following items into Mexico: bullets, explosives, recreational drugs, fire weapons, narcotics, and vegetables.
It is unlawful to remove animals, wild plants, archeological treasures, historic objects, and documents from Mexico.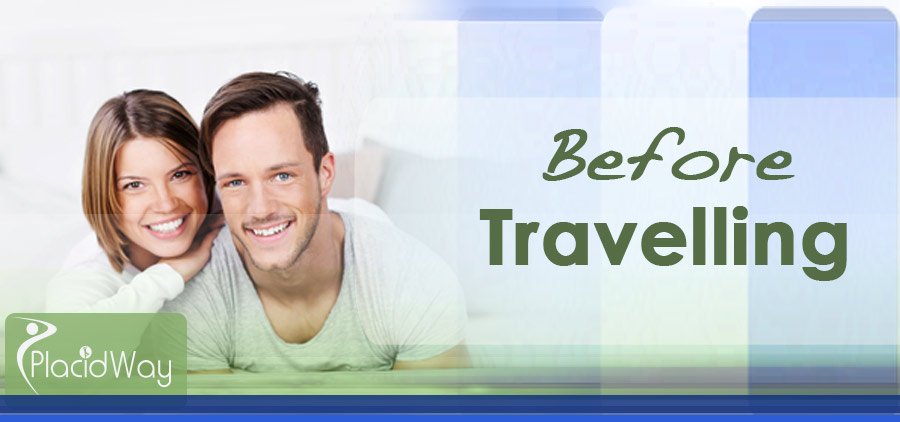 Before Travelling
Before traveling, consult a travel health provider for advice tailored to fit your health needs preferable 4-6 weeks before your travel.
Secure the appropriate vaccinations you need before your trip.
When making the dentist's appointment, ask the following:
How many times do you change gloves?
Do you use a steam sterilizer for your instruments between patients?
Do you sterilize or disinfect your handpieces or drills?
Do you use new needles for every patient?
Do you use sterile water during surgical procedures?
During treatment at the dentist's office, observe the following:
Is the clinic neat and clean?
Does the staff perform handwashing between patients?
Do they wear new gloves for every patient and procedure?
Do they practice disinfection on surfaces touched during treatment?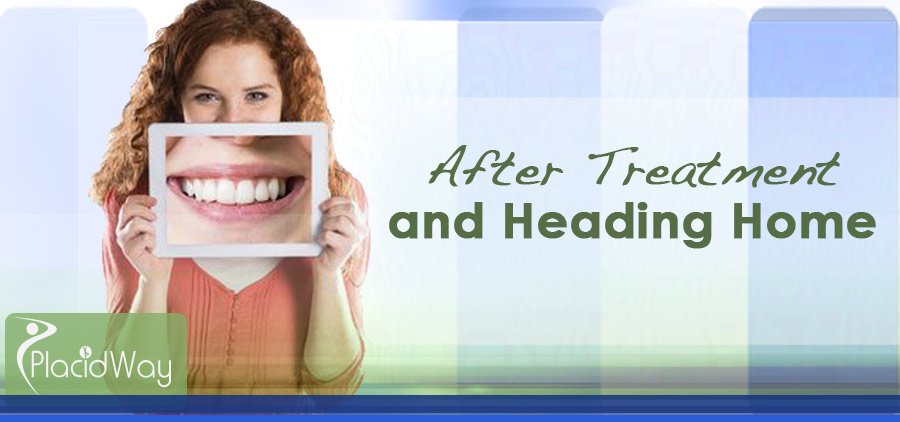 After Treatment and Heading Home
1. If you will be traveling for a long period of time and you have a partially exposed lower wisdom tooth, consider having it removed to prevent an infection called pericoronitis. It can cause a major infection to parts of the neck and head.
2. All root canal treatments should be accomplished before traveling to prevent pain and infection due to pressure changes inside the aircraft. If the treatment cannot be finished, your dentist should insert a paste filling (temporary) to decrease the risks of infection.
3. Flying after surgery might expose you to risks of developing the formation of pulmonary emboli and blood clots.
4. After any surgery, avoid vacation activities such as swimming, sunbathing, drinking alcohol, taking long hours, and engaging in strenuous exercise.
If you need more information about dental care, treatments, and traveling to Mexico, please do not hesitate to contact us!