All on 4 Dental Implants in Costa Rica - Cost, Clinics, Dentists
Affordable Teeth Replacement with All on 4 Dental Implants in Costa Rica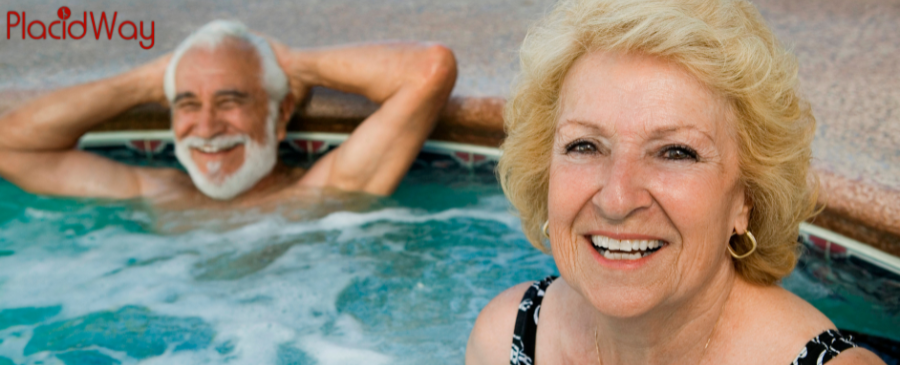 Low Cost Teeth Replacement With All on 4 Dental Implants in Costa Rica
Have you lost many teeth or about to lose almost all the teeth? What you need is to get All on 4 dental implant procedures. However, the treatment process may cost a lot of money in your country. The good news is that you can get the treatment done at a strikingly low price in Costa Rica. The nation is emerging as a leading giant in the medical tourism industry. Thus, you can find many clinics and qualified doctors providing the best of All on 4 dental implants.
The cost of all on 4 implants in the United States typically starts at $25,000 or more, if you have gotten a bid for it. In Costa Rica, most all on 4 dental implant treatments cost about $15,000 for both jaw arches. Your upper or lower jaw's single arch procedure could cost as little as $8,100.
| | |
| --- | --- |
| Country | All on 4 Average Cost |
| Costa Rica | $8,100 |
| United States | $25,000 |
| Canada | $22,000 |
The Procedure of All on 4 Dental Implants
One of the most cutting-edge dental operations available, all on fours replaces the entire set of teeth in the upper, lower, or both jaws. Only four titanium implants, some of which are implanted at an angle to improve stability, are deliberately positioned in the jaw bone using this cutting-edge technique.
These implants will then act as anchors for a complete bridge that is aesthetically pleasing, incredibly stable, and long-lasting. The patient's instant improvement in functionality and biting quality, which will closely mimic those of natural teeth.
Who is the Best Candidate for All on 4 Implants Procedure?
Patients who require a full restoration on either the lower or upper arch, or both at once, because they have missing teeth or teeth in poor condition.

Patients with sufficient bone to receive implants If not, a bone graft will need to be performed first.

After having their teeth pulled, patients must wait 3?4 months before having the implants put in. An implant cannot be inserted until the bone and gums have healed.

Patients may undergo tooth extraction, bone grafting, and implant placement in one procedure if all circumstances are appropriate.
It can be done in just one day.

Replace all teeth

The feel and function are like natural teeth.

Fixed and placed.

Allow eating all the foods you want

Preserves the jaw

A long-term solution is the best value

High-quality dental implants

Cheaper price

Improved appearance

Improved speech

Makes eating easier

Improved self-esteem

Lasting Improvement

Improved oral health

Trained and certified dentists

Complexity Level is Low
Costa Rica is home to several specialist dental clinics. However, you have to be sure to choose the accredited clinics that have the required certificates. Also, you must compare the clinics in terms of price, packages, and doctors. Check below some of our best dental clinics in Costa Rica all on 4 implants.
| | |
| --- | --- |
| Clinics | All on 4 Cost |
| | $8,100 |
| | $12,000 |
| | $9,500 |
| | $7,500 |
| | |
| | |
| | |
| | |
| | |
| | |
Packages for All on 4 dental implants in Costa Rica vary. Some patients will enjoy the full functions of a healthy mouth like speaking like a person with healthy natural teeth or chewing food normally. Some clinics will use the latest technology for the whole mouth. You must know what you will get within the package and what will be excluded. In this way, you can find the best package for your requirement within your budget.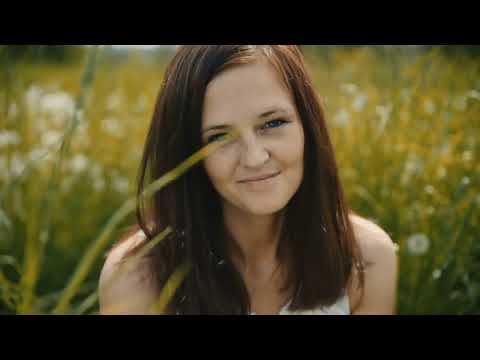 Now, you have to get into the most important thing, which is to find the right doctors. It is true that there are many doctors for All on 4 dental implants in Costa Rica. However, you have to choose the best one who can provide the best treatment according to your condition. Therefore, check all the required certificates and experience of the doctor before finalizing the procedure.
You have to be sure that you are making the right decision to travel to Costa Rica from another place to get treatment. So, you have to clear all your doubts by asking questions to your doctor like:
Am I suitable for this All on 4 dental implant procedure?

How many similar dental implants you have performed so far?

What is your success rate?

Can I do everything I used to do with my natural teeth?

How long these implants will last?
Dental Tourism in Costa Rica
Dental visitors can enjoy several advantages in Costa Rica. In addition to offering top-notch dental care, the nation is well-known for its hotspots. Costa Rica appeals to beach lovers since it looks out over the Caribbean on one side and the Pacific Coast on the other.
The following are the top destinations you should see when in Costa Rica for dental work: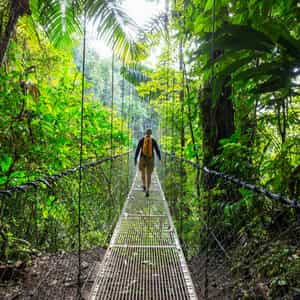 Monteverde Cloud Forest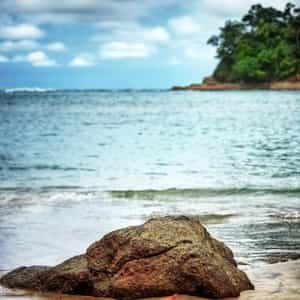 Manuel Antonio National Park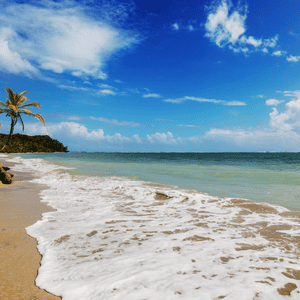 Beach at the Caribbean Coast
The nearest airport to Jaco is Juan Santamaria International Airport, which is the primary airport serving San Jose, the capital of Costa Rica. One can fly down to San Jose and travel to Jaco by bus or shuttle cabs, which is only at a distance of 100 kilometers.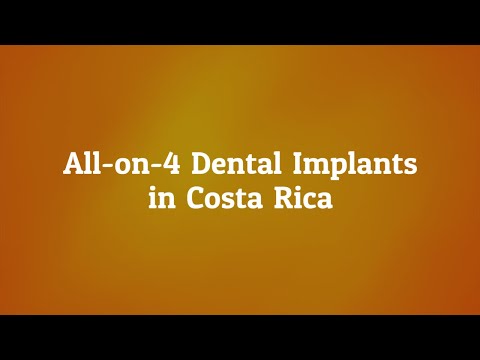 Book Now All on 4 Dental Implants in Costa Rica and Restore Your Smile
All-on-4 dental implants are reasonably priced and secure in Costa Rica. Restore your smile! Save up to 70% on full-arch treatment in Costa Rica while spending a memorable vacation in this magnificent destination!
Make an appointment with PlacidWay and get in touch with us.
Related Experiences:
All on Four Implants in Costa Rica
All-on-Four Dental Implants in Croatia
All on 4 Dental Implants in Mexicali
All on 4 Implants in Cabo San Lucas
All on 4 Implants in Thailand
All on 4 Dental Implants in Hungary
2018-06-27 / Updated on: 2022-08-29