Narrative: International Fertility Center, based in New Delhi, India offers a specialized, state-of-the-art IVF lab and IVF center in the region, helping couples from around the globe achieve parenthood.

11/2/12 – Denver, CO: International Fertility Center, located in New Delhi,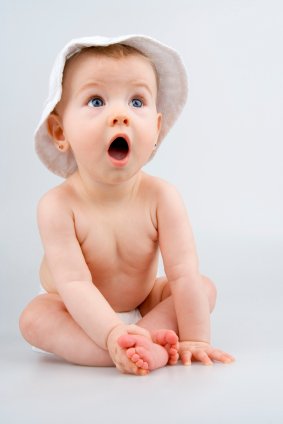 India, focuses on women's health and infertility issues, offering state-of-the-art in vitro fertilization lab, equipment, and treatments in the heart of India's capital city. "Infertility is one of the most distressing issues that many couples experience," states Dr. Rita Bakshi, chairperson for the IVF program at the infertility center. With nearly 25 years of experience in the infertility field, Dr. Bakshi has performed more than 2,000 assisted conception cycles with high success rates.

The watchwords at International Fertility Center include teamwork and compassion, according to staff. Providing services including in vitro fertilization, intrauterine insemination, ICSI (intracytoplasmic sperm injection), PESA (percutaneous epididymal sperm aspiration) and TESA (transepidermal sperm aspiration), the International Fertility
Center is one of the most advanced in the region.

"The International Fertility Center in clinic offers an extremely successful IVF program, with international patients traveling from the United States, Africa, Western Europe, and Middle Eastern countries such as Israel and Dubai, to receive the benefits of skill offered by the center," states Pramod Goel, CEO and founder of PlacidWay, an international medical provider and resource located in Denver, Colorado.

Couples or singles seeking help with conception are provided options at the IVF center, including embryo donation, assisted hatching, egg donation, semen banking, and surrogate motherhood. In vitro fertilization success rates at the clinic are among the highest in the world.

On-site laboratories, procedure theaters, medical facilities, fertility experts and support staff offer comprehensive IVF and fertility treatments and additional specialized gynecological services and treatments. "All critical procedures are performed by medical doctors and specialists," states Dr. Bakshi. "The main focus of the center is to offer hope and fulfillment to couples, and we maintain the highest success rates of top-rated IVF clinics not only in New Delhi, but the world."

IVF success rates at the clinic include a 90% success rate in egg donor surrogacy. Egg donors in the IVF database are composed of A-category profiles with a large selection of surrogates and egg donors. Surrogates are under close supervision in regard to prenatal care and development.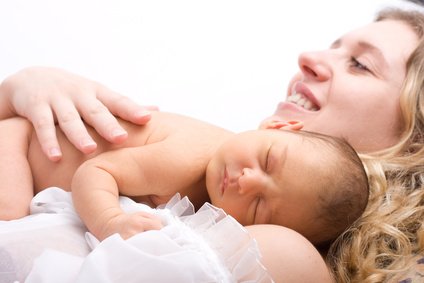 The IVF center specializes in single parenthood and the surrogacy, and has successfully delivered hundreds of assisted reproduction technology babies. Combined with a successful egg donation program, immediately available aid donors, and specialized teams to understand each aspect of the IVF cycle, International Fertility Center
encourages women from around the world to seek out the best in services and skills in this field.

About the Company

PlacidWay is a leader in the medical tourism industry, dedicated to offering accurate, up-to-date information and resources regarding medical travel, international providers, treatments, procedures and destinations for international travelers. For press inquiries about PlacidWay or to arrange an interview with Pramod Goel, call +1.303.500.3821, or visit [email protected]