Dra. Paulina Corona, Dental - General Dentistry, Dental, Periodontist - Nuevo Progreso, Mexico
Calle Benito Juarez #217 Zona centro Nuevo Progreso,Tamps.,MX
Nuevo Progreso, Mexico
Speciality:
Dental - General Dentistry, Dental, Periodontist,
Languages:
English,Spanish
Focus Area:
Dra. Paulina Corona | Nuevo Progreso | Mexico | Cosmetic Dentist | Dental Implant Dentist | Periodontist
---
About - Dra. Paulina Corona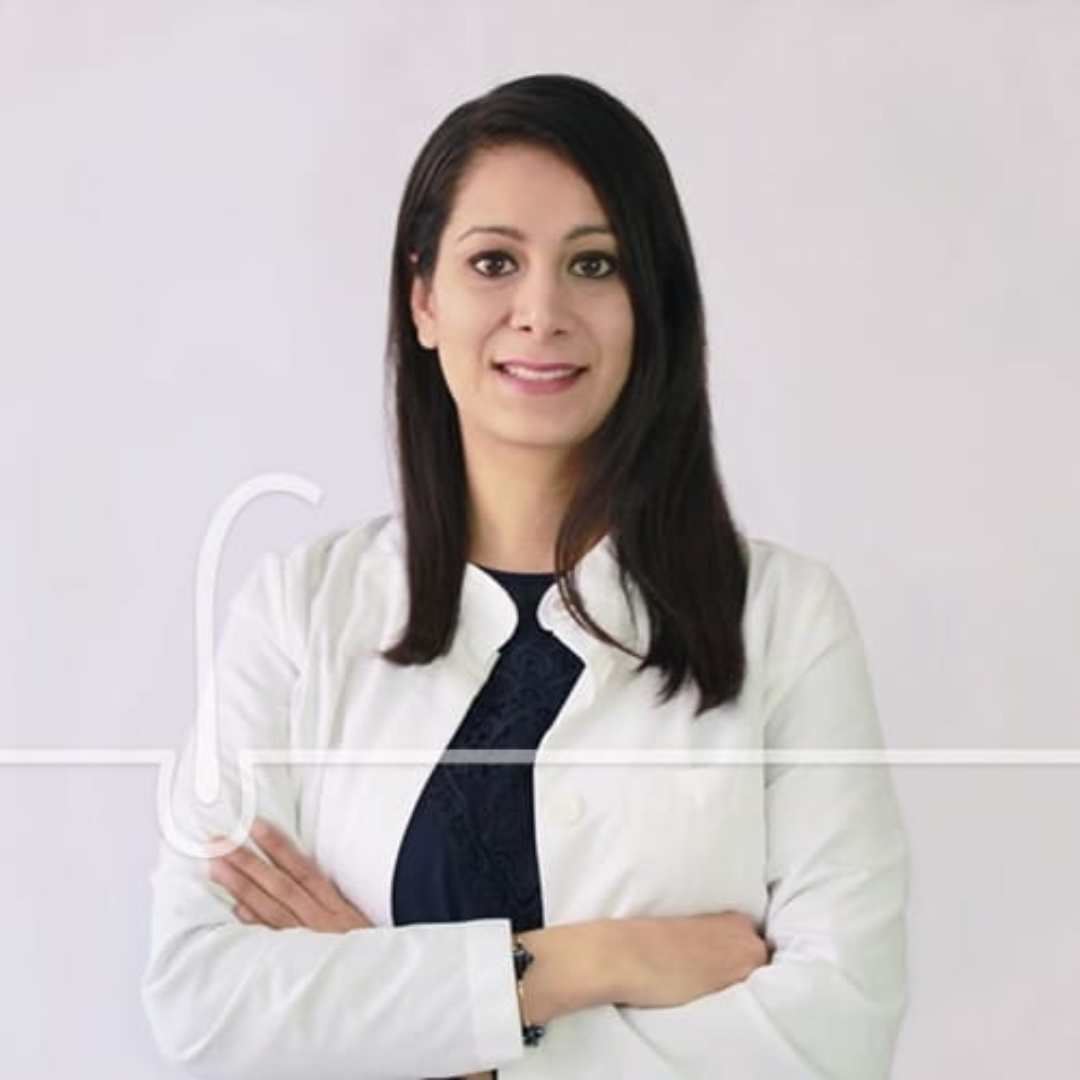 Dr. Paulina Corona comes from one of the best dental schools in northern Mexico, U.N.A.L. in Monterrey, Nuevo Leon, voted the best dental college in northern Mexico. With over 6 years of experience as a dentist, Dr. Corona provides exceptional dental care for cosmetic dentistry, including dental implant surgery, teeth veneers, and general dentistry.
Dr. Corona is determined to meet your dental needs and desires. From extreme full mouth reconstruction to simple teeth cleaning, Dr. Corona and her team at Dental Artistry & World Dental Center are highly trained and certified specialists who can help you regain your oral health and gorgeous smile!
In 2016, Dr. Corona received a Theoretical and practical diploma in Rehabilitation and Aesthetics, while in 2017, she finished an Intensive course in Porcelain Veneers and Dentin Adhesion.
Dr. Paulina Corona is a dentist specialist in Cosmetic Dentistry, General Dentistry, and Periodontics. She speaks English and Spanish fluently. Her patients admire the attention and guidance Dr. Corona dedicates to each patient, as well as the ability to give individual treatment for all patients based on their oral health needs.
Dr. Corona utilizes the best dental materials available in the market today for long-lasting results of your dental treatments. She is serving local patients and dental tourists from all over the world, mostly from America and Canada. No dental case is too complicated for her. She is very experienced in smile rehabilitation and strives to provide beautiful and confident smiles to her patients.
If you need mouth reconstruction or cosmetic dental care, don't hesitate to get in touch with this brilliant Dr. Paulina Corona in Nuevo Progreso, Mexico. Contact us to meet your dentist today!

Education
Work Experience of Dra. Paulina Corona
Specializations:
Cosmetic Dentistry,

General Dentistry,

Periodontics
Prices
| Nuevo Progreso Dentist Prices | Dental Artistry Center | Prices | Enquire |
| --- | --- | --- |
| Dental Crowns in Nuevo Progreso, Mexico | $450 | Enquire |
| Dental Crowns in Nuevo Progreso, Mexico | $500 | Enquire |
| Dental Braces Abroad in Nuevo Progreso, Mexico | $600 | Enquire |
| All on 4 Dental Implants in Nuevo Progreso, Mexico | $8800 | Enquire |
| Dental Fillings in Nuevo Progreso, Mexico | $70 | Enquire |
| Dental Bonding in Nuevo Progreso, Mexico | $160 | Enquire |
| Dentures in Nuevo Progreso, Mexico | $350 | Enquire |
| Root Canal in Nuevo Progreso, Mexico | $300 | Enquire |
| Dental Implants in Nuevo Progreso, Mexico | $1800 | Enquire |
| Tooth Extraction in Nuevo Progreso, Mexico | $80 | Enquire |
---
Dental Artistry & World Dental Center reviews
Patti D

No response from Progresso Cosmetics

Nov 30 2023

Eugenia

Great customer service.
Excellent work. I had a complete removal of all crowns and root canals. The work was done in a week a d results beautiful.
My husband has has two sets of dentures made over the years. They never even needed adjustments.

All teeth were crowned and straightened.
I have been a patient for several years.
I am going to go back next week.

Google

Jan 03 2019

Juliiana

Best dental clinic in new progress

Google

Dec 06 2018

Kassie

My parents and I traveled from La Grange, Texas to Nuevo Progreso, Tamaulipas for an appointment at Dental Artistry yesterday. I have to be honest, The staff treated us really good. The Staff is Very Professional, Courteous and Friendly. They even offered to meet us at the border to personally take us to their office. Prices are not bad compared to the quality of work that they do. I would totally recommend this Dental office to everyone. They are also open every day of the week so it makes it very convenient for us that have a Crazy work schedule.

Google

Nov 07 2018

Ray

That throbbing tooth on a Saturday. First trip to a dentist in Mexico so i was as nervous as you probably are reading these reviews. My experience was great! I had already been to Nuevo Progresso so the town was never in question, very clean and alot of fun with lots of shopping, alcohol, and food.

I also looked at reviews and called them up at 1pm and after a 2 hour drive from our RV park Juan Ricardo met us on the Mexico side of bridge and walked us to the office that was only a block away. Juan Ricardo served as the interpreter between the dentist and I and within 15 minutes from bridge I was getting tooth pulled. After novocaine shots he went to tugging. It ended up in had to have tooth cut in half due to my extra long roots. After 30 minutes of tugging and pulling we were done. Let me note I felt zero pain or discomfort and I am a wuss when it comes to dentists. The entire time he would ask if I felt any pain to ensure the novocaine was doing its job. After the x-ray to ensure everything was removed I paid my 35 for extraction and 10 for x-ray and my girlfriend paid her 25 to have hers cleaned. Girlfriend was very impressed also.

He will then write you a script for antibiotics and over the counter pain meds, he walks you next door to the pharmacy and I paid 15 bucks. You can take the pills back across as long as they are not narcotics.

We will be going back in 3 weeks to measure for my bridge and have a tooth of hers pulled and measure for braces. I hope this helps anyone wondering. Juan Ricardo makes the process that much easier.

Enjoy the town first then head into his office is my recommendation.

Google

Oct 31 2017

David P

Truthful, affordable, straight forward.

May 27 2022
---
PlacidWay.com provides information and travel related services. We do not provide health care services. We provide information solely for informational purposes and do not endorse any particular health care provider or facility or any particular health care service or treatment. We are not affiliated with any health care provider or service and we are not responsible for any health care service. Please consult with your own domestic licensed health care provider before seeking the services of any health care provider you learn about via our site.
---