Full Mouth Dental Implants and Restoration in Athens Greece
Treatment:
Dentistry, Dental Implants
Focus Area:
Full Mouth Restoration and Dental Implants | Athens | Greece
---
Best Providers of Full Mouth Restoration and Dental Implant
Full Mouth Dental Implants
+ Restoration Package
in Athens, Greece

Dental Implants to Replace all Teeth
If you have lost all your teeth, dental implants can help to restore a natural manner, aesthetic and functional rather than something more than satisfactory. Treatment with implants of this case nodotitas has many significant benefits.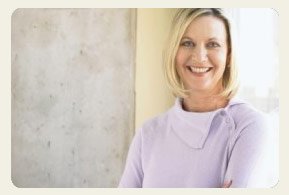 Complete Dentures can be fabricated to fit over endodontically treated teeth or to be attached to dental implants to allow for a more secure fit of the appliance. These are called overdentures.

Dentures over a normal course of time will wear and need to be replaced or relined in order to keep the jaw alignment normal. The alignment will slowly change as the bone and gum ridges recede or shrink due to the extraction of the teeth. Regular dentist examinations are still important for the denture wearer so that the oral tissues can be checked for disease or change.
A complete denture is an appliance that is inserted in the mouth, replaces natural teeth and provides support for the cheeks and lips. Complete dentures are used when all of the teeth are missing
Most complete dentures are made of acrylic and can be fabricated two different ways.
A conventional denture is made after all teeth have been extracted and the tissues (gums) have healed.
An immediate denture is fabricated and inserted immediately after the teeth are extracted and the tissues are allowed to heal under the denture.
An upper denture has acrylic, usually flesh colored, that covers the palate (roof of the mouth).
A lower denture is shaped like a horseshoe to leave room for the tongue.
The teeth are made of plastic.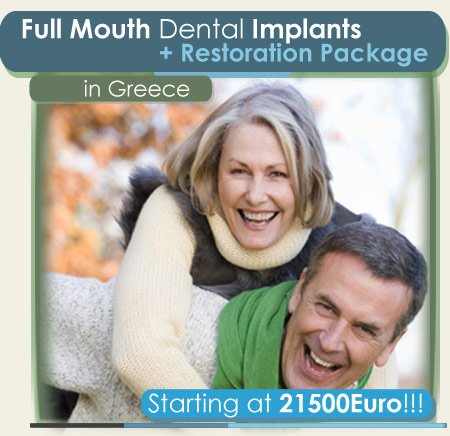 This Implatology Check-Up includes:
Complete Clinical Examination,
3 Dimensional Xrays For Assessment Of Bone Structure,
Discussion Of Various Treatment Plans,
Full Mouth Implant Placement,
Implant Restoration (14 Dental Implants / 24 Teeth).

We will fill you with satisfaction and self-confidence, while helping you to improve your health in general!!


Related Experiences:
Dental Implants in Juarez
Dental Implant in Aydin, Turkey
Dental Implant in Alanya Turkey
Dental Implants in San Jose, Costa Rica
Dental Implant in Bursa, Turkey
Dental Implants in Bogota Colombia
---
Dentistry Related Packages
Dentistry Related Experiences