Affordable Blepharoplasty | Fat Transfer | Chemical Peel in Greece
Treatment:
Anti Aging,Cosmetic/Plastic Surgery, Chemical Peel
Focus Area:
Blepharoplasty, Fat transfer and Chemical Peel Package | Cosmetic Surgery | Treatment of Eyelid | Greece
---
Treatment of Blepharoplasty, Fat Transfer and Chemical Peel Greece

Affordable Blepharoplasty
Fat Transfer & Chemical Peel
Cosmetic Package in Thessaloniki, Greece

Synergy Plastic Surgery Center located in Greece, offers Affordable  Blepharoplasty, Fat transfer and Chemical Peel Package. Synergy Plastic Surgery is a specialized center that was created by the experts in Cosmetic Surgery, the doctors: Anestis Isaakidis and Grigoris Georgiadis.
About Blepheroplasty in Greece
Blepharoplasty plastic surgery fixes the imperfections, deformities, and disfigurations of the eyelids; and beautifully contours the eye area of the face.
Synergy Plastic Surgery Experts use the excision along with the eradication, or the repositioning (or both) of extra tissues, for example skin and adipocyte fat, and the support of the related muscle and tendon tissues, the blepharoplasty treatment covers functional and cosmetic problems of the periorbita, which is the region from the eyebrow to the upper portion of the cheek. 
About Fat Transfer in Greece
Fat transfer in Greece at Synergy implies the harvesting and reinsertion of fat into areas needing volume-enhancement, generating secure, durable, and natural-appearing outcomes.
Fat grafting generally entails harvesting fat from one part of the body, washing/ purifying it, and the cautiously re-injecting it with specially created needles into the places requiring enlargement. The process may need to be repeated many times to attain the desired result. 
Synergy's Top Cosmetic Surgeons will advise on how the best outcome will be achieved, depending on your specific needs and body shape.
About Chemical Peel in Greece
Chemical peels are probably the most widely used cosmetic procedures carried out each year by countless males and females all over the world.
Chemical peel helps the smoothing of fine lines, enhancemes hyper pigmentation areas, minimizing the appearance of slight acne scarring or other facial marks and even lowering the results of over-exposure to the sun.
Depending on skin tone and needs, chemical peels come three stage levels: superficial, medium or deep.
You will be carefully examined by the Synergy Chemical Peel Expert who will present you with the best options for you.
Package Cost for the treatment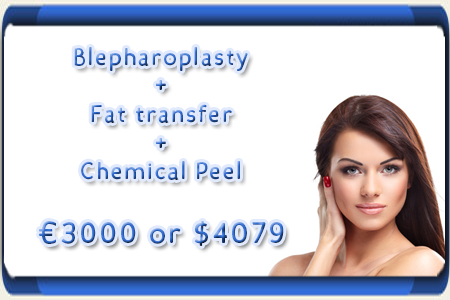 Package includes: 
1 night stay at Synergy Clinic
Anesthesiologist fees
Garments
Nursing & Medication
Please note that avreage prices may depend upon each case so please contact us for an exact quote, specifically designed for you!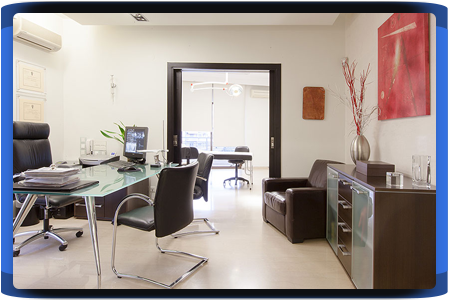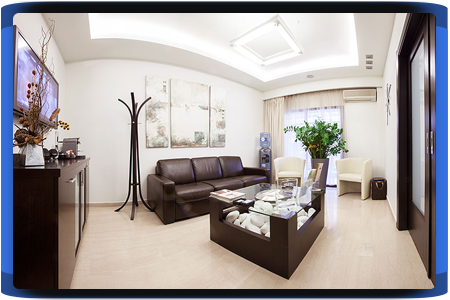 Benefits:
You will get a makeover that will enhance you self esteem

You will have minimal to NO scarring

You will be able to enjoy long lasting results!

Synergy Offers Afforable Cosmetic Surgeries in Greece
For More Info, Click The Button Below

---
Anti-Aging Related Packages