Package Details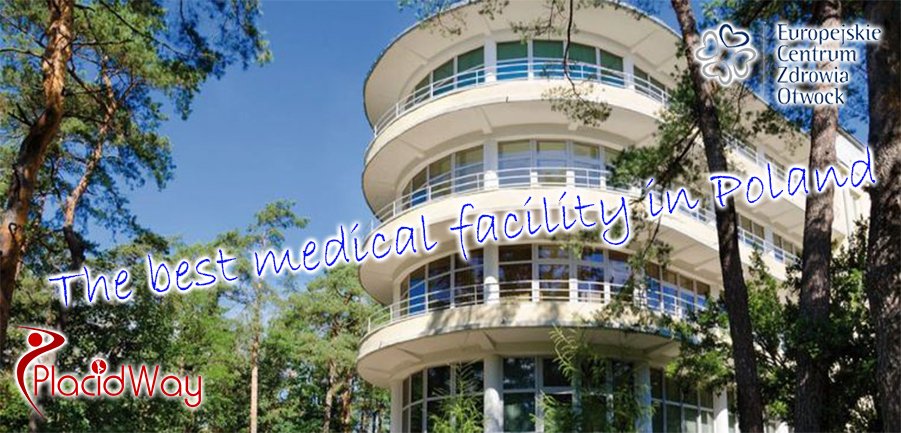 Cyberknife Package at European Health Centre Otwock in Otwock, Poland
Have you been diagnosed with a form of cancer or cancerous tumor? Did conventional treatments fail? Are you afraid of going under the knife? Now, you can put your mind at rest. With the revolutionary CyberKnife system, cancerous and non-cancerous tumors can be treated without even as much as an incision. Tumors in the lungs, liver, spine and many more can now be a thing of the past. The CyberKnife system is the world's first and only radiosurgery system designed to combat tumors non-invasively. It offers patients suffering from inoperable or complex tumors a new hope, spearing them the pain and long recovery period of classic surgery.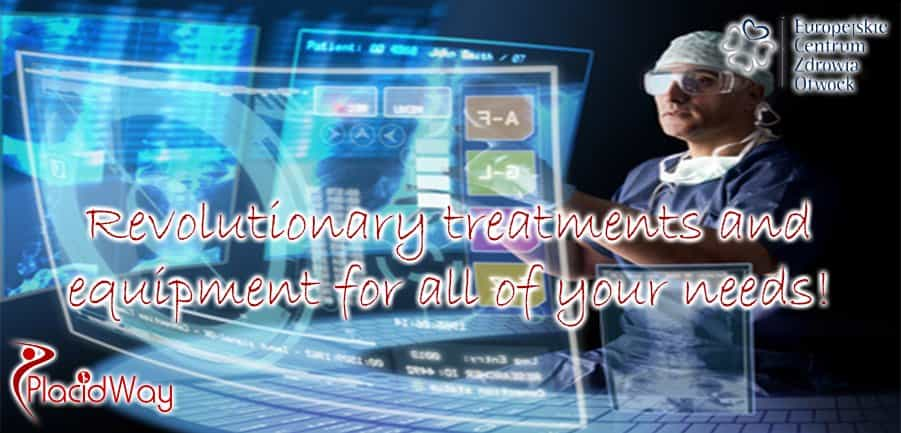 Advantages of CiberKnife surgery:
no cut and blood
no risk of infection
no pain
no anesthesia
no hospitalization
no convalescence and recovery time
Procedures and clinics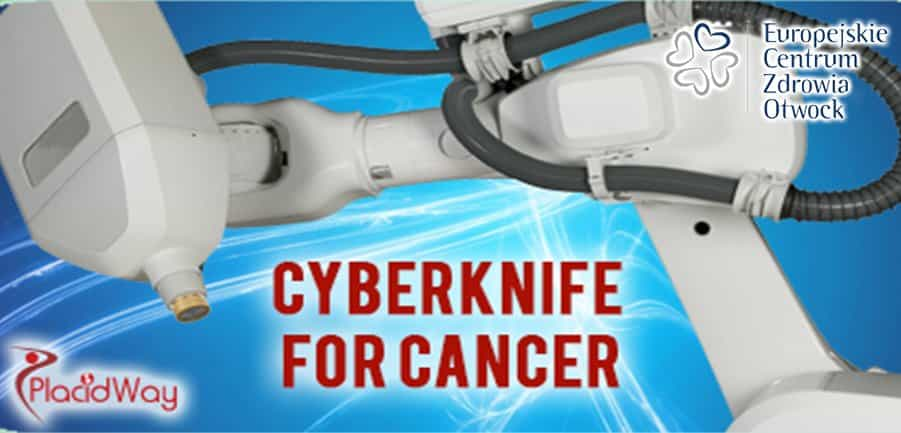 European Health Centre Otwock, Otwock, Poland
Price - $10,000
brain tumors
spinal cord
vertebral tumors
tumors in lungs, liver and pancreas
acoustic neuroma
The European Health Center Otwock is one of the leading healthcare providers in Poland and Europe. Their staff is made up out of world class specialists in fields such as Cardiology, Oncology and Urology. Besides their state of the art facilities and cutting edge equipment, they are one of the best medical centers for cancer research and treatment, using innovative, new techniques and equipment.
The European Health Center Otwock is staffed only by the best, patient-oriented personnel, ensuring the highest standards in client satisfaction. Their experience and expertise is what makes them one of the most sought after medical facilities bot for local and international patients. the European Health Center Otwock helps patients regain their health in a safe environment with the help of world renowned doctors.
If you want to find out more about cancer treatments in Poland do not hesitate to contact us!