Stem Cell Therapy for Cerebral Palsy in Europe-Best Clinics
Package price starting from:
$10000
Treatment:
Stem Cell Therapy, Stem Cell Treatment for Cerebral Palsy
Focus Area:
Best Stem Cell Therapy for Cerebral Palsy | Stem Cell Procedure | Cerebral Palsy Treatment | Ukraine | Germany | Europe
---
Best Centre in Europe to Treat Cerebral palsy disorders

Cerebral palsy is defined as a disorder affecting various types and intensities of movements and postures, due to a non-progressive injury or a defect within the immature brain (which is in the process of development). The characteristic of this condition is represented by the injury fixity, even if the clinical picture changes under the influence of the growth and development process.
The stem cells have the property of turning into new, healthy cells of the affected tissues. In this case, we?re talking about damaged brain tissue. Also, stem cell therapy for cerebral palsy contributes to the reconstruction of new blood vessels and the improvement of the blood flow to the brain?s affected tissue.
There are many specialized European clinics that offer stem cell therapy for patients affected by cerebral palsy.
Table of Content
The average cost for stem cell cerebral palsy in Europe is $10,000 approximately. However, the treatment cost may vary according to the condition of the patient.
Cost Comparison of Treatment with the US and Other Countries
Country

Procedure

Cost

Europe

Stem Cell Cerebral Palsy
$10,000

United States

Stem Cell Cerebral Palsy
$35,000

Canada

Stem Cell Cerebral Palsy
$30,000
 

Stem cell therapy is a recently developed treatment.

Stem cells can turn into and replace destroyed or affected cells.

Low risk of complications.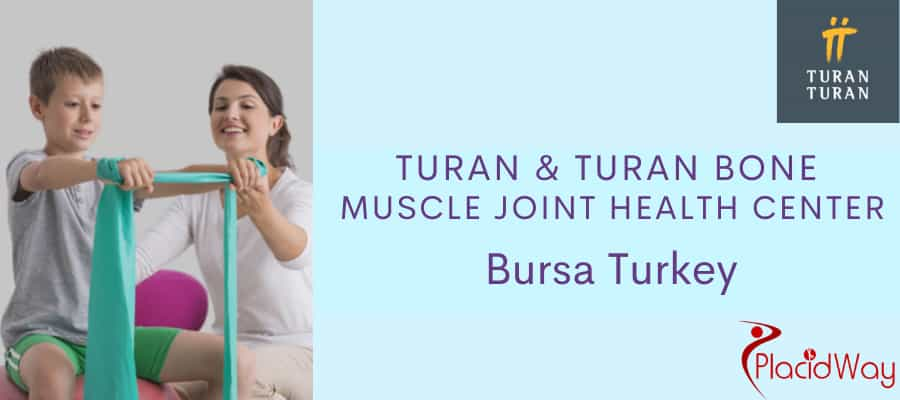 2. CBC Health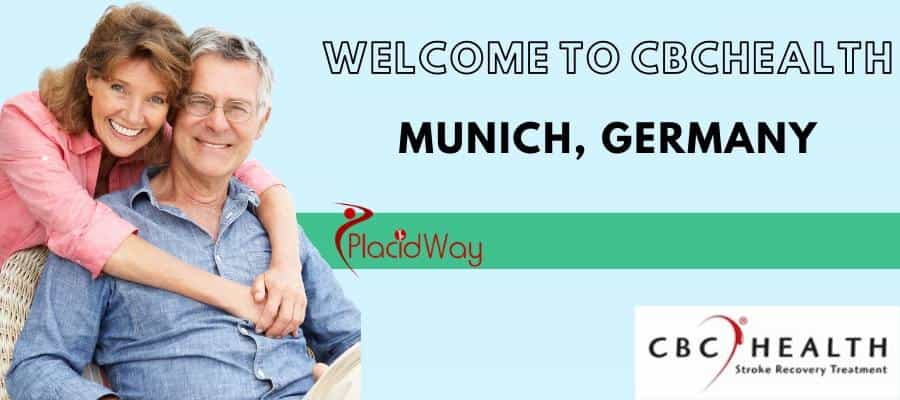 3. German International Clinic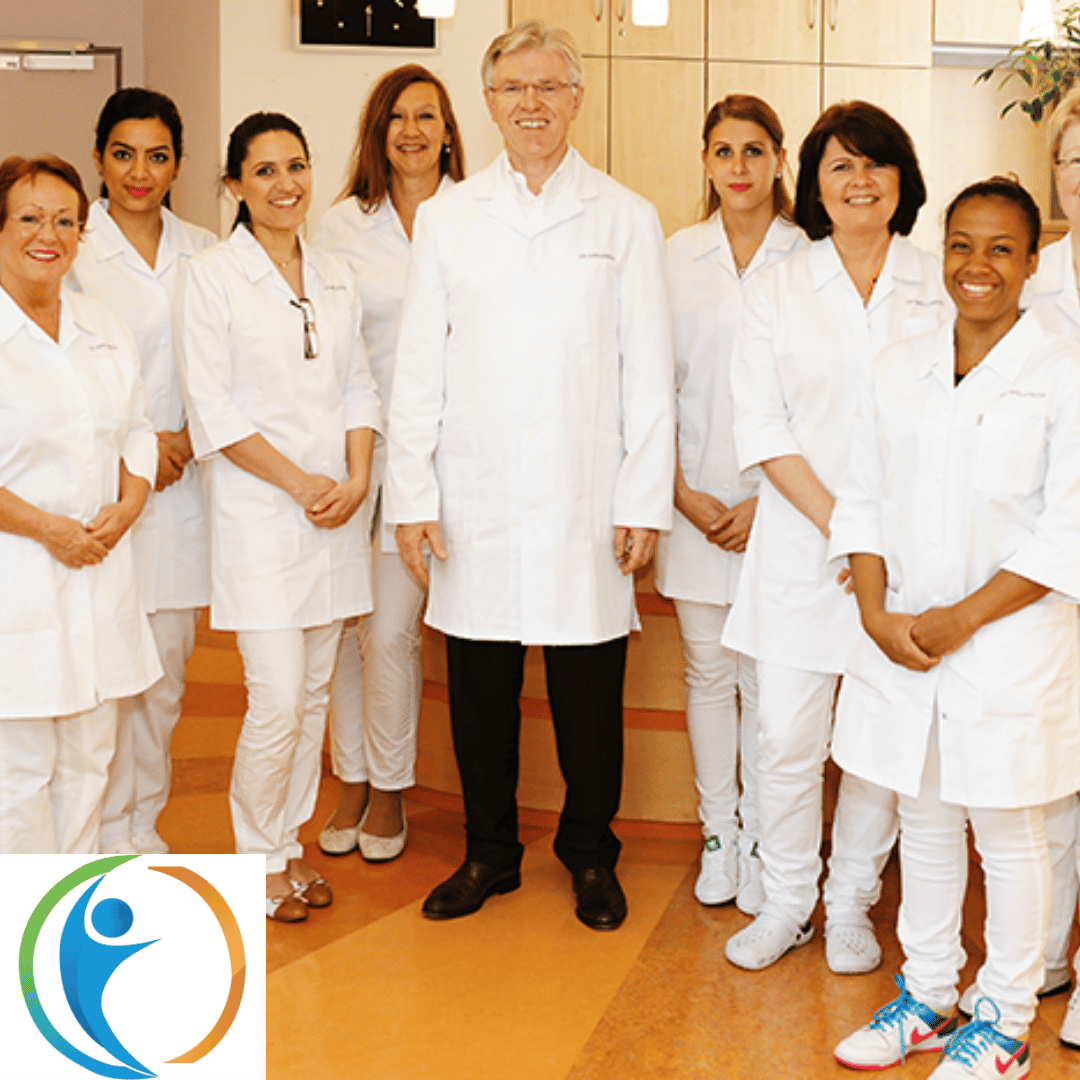 4. Institute for Regenerative Medicine Austria


5. Unique Cell Treatment Clinic Ukraine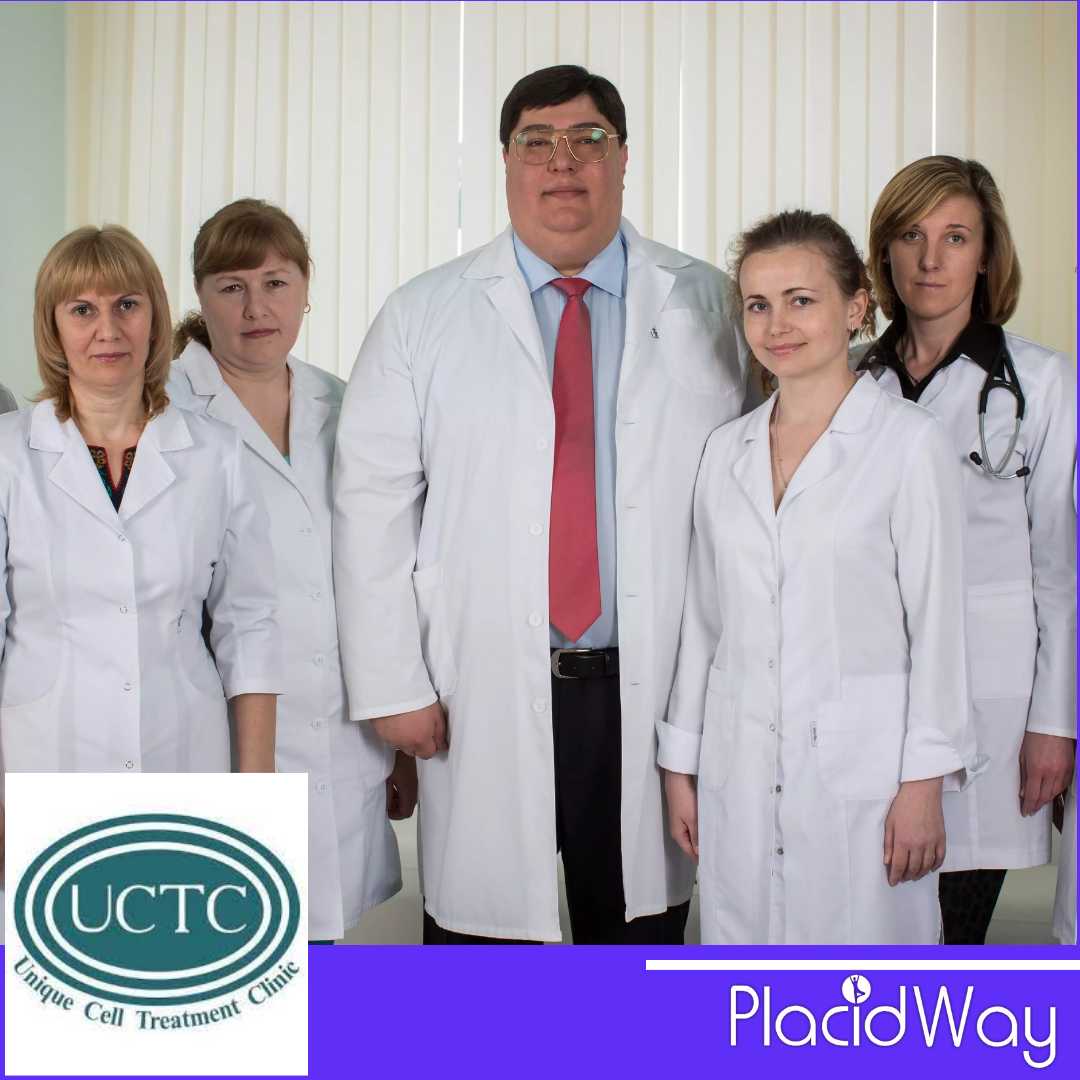 5. Institute of Cell Therapy Ukraine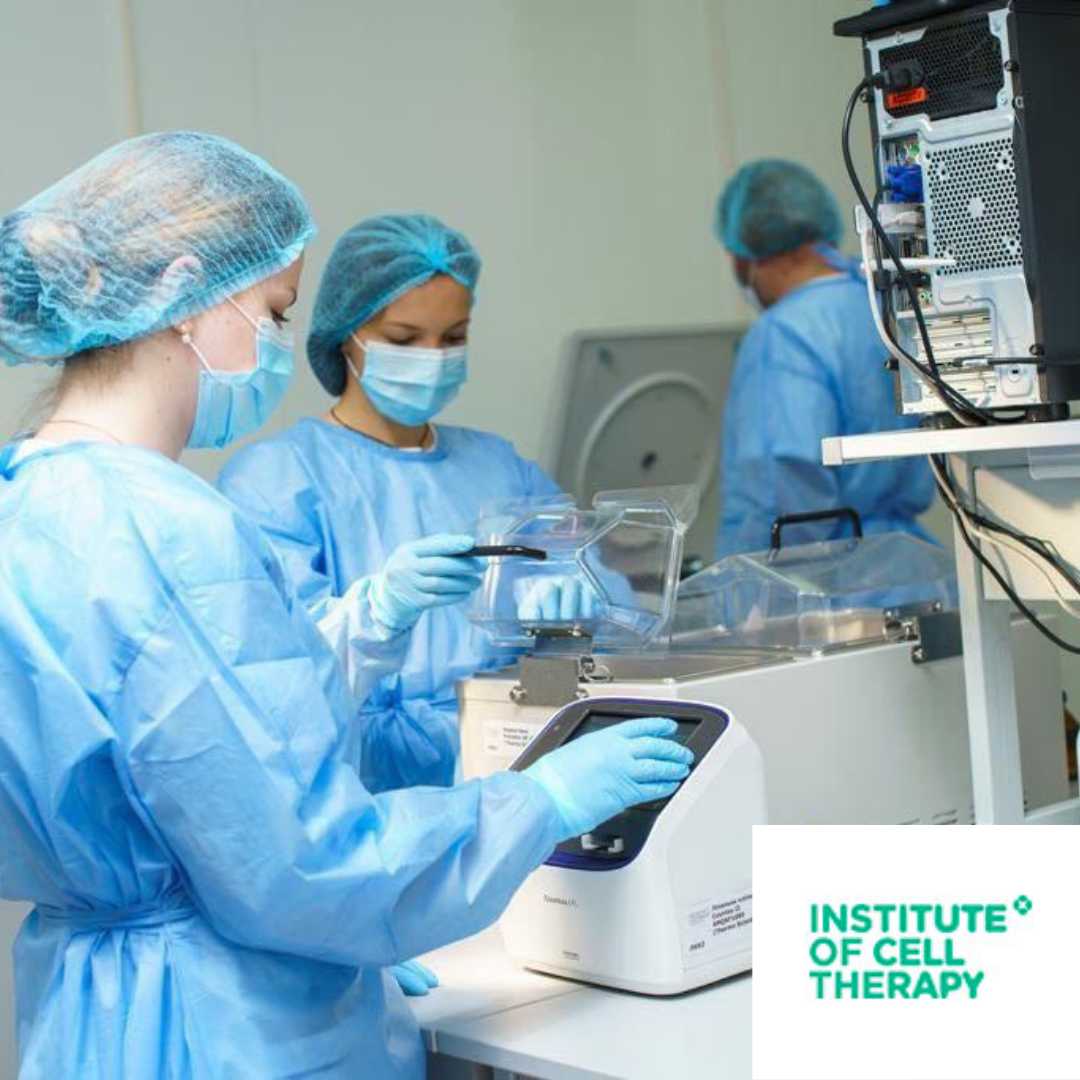 Pre and post-operative consultations

All hospital fees with night stay

All medical fees (doctor fees, anesthesiologist, and nursing staff)

Consultations (pre and postoperative)
This Package Excludes:
Hotel or recovery house.

Preoperative lab work.

Airfare
List of Required Pre-Op Tests:
Magnetic Resonance Imaging (MRI)

Cranial Ultrasound

Electroencephalogram (EEG)

Laboratory tests for genetic or metabolic problems

Vision impairment

Hearing impairment

Intellectual disability test, etc
Note:
The laboratory tests are done at least 7-10 days prior to the procedure. The particular tests are prescribed after a complete physical evaluation of the patient.
Payment Options: Cash, credit card, wire transfer
Note:
The center may require a money deposit once a patient decides to receive the treatment.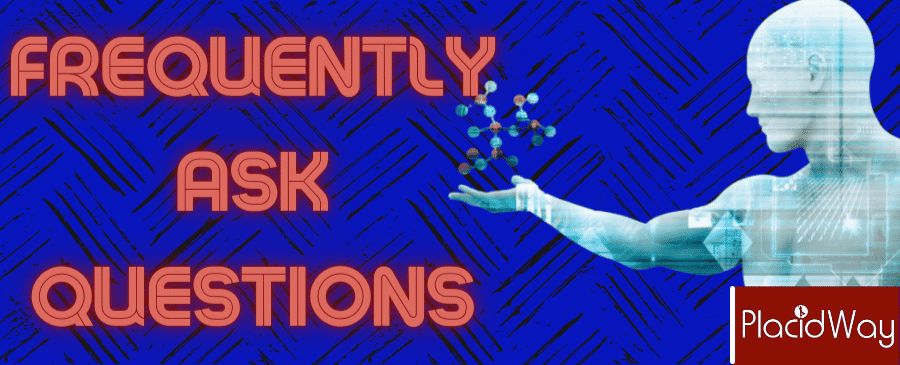 Does cerebral palsy affect IQ? 
Cerebral Palsy doesn't on its own influence an individual's knowledge. Be that as it may, upwards of 30-50% of kids with CP have some type of intellectual disability brought about by a coinciding condition.
How should stem cell therapy treat cerebral palsy? 
Stem Cell Therapy for Cerebral palsy treatment in Europe uses stem cells to fix cerebrum harm. Studies on sensory tissue recovery, have demonstrated that it is feasible to fix the harmed cerebrum tissues to a degree.
Does the brain have stem cells? 
In the cerebrum, we have neural stem cells. That implies that these neural stem cells can bring about neurons, astrocytes, or oligodendrocytes.
Can stem cells Therapy fix brain harm? 
Stem cell therapy can fix mind harm and further develop memory work in mice. A one-time injection of a test stem cell therapy can fix mind harm and further develop memory work in mice with conditions that reproduce human strokes and dementia.
Will you completely Recover from cerebral palsy? 
There is no solution for CP, yet a kid's personal satisfaction can improve with: treatment that might include a medical procedure. therapy, including stem cell therapy, occupational therapy, and speech therapy. uncommon gear to assist kids with getting around and speaking with others.
Would you be able to carry on with an ordinary existence with cerebral palsy? 
The two youngsters and grown-ups with cerebral palsy can live dynamic and satisfying lives by using stem cell therapy.
There are multiple treatment options offered by renowned clinics in Europe! Learn more about stem cell therapy for cerebral palsy! Contact us!        

Disclaimer:
Stem Cell Therapy is still an experimental treatment. Any information related to stem cell therapy provided in this website is for educational purposes only. It is not intended to replace a consultation with a licensed physician nor be construed as medical advice or any emergency health need you may be expecting.
Related Experiences:
Regenerative Medicine for Cerebral Palsy in United States
Stem Cell Therapy for Cerebral Palsy in Tijuana Mexico
Stem Cell Therapy for Cerebral Palsy in Guadalajara Mexico
Stem Cell Therapy for Cerebral Palsy in Mexico City
Stem Cell Treatment for Cerebral Palsy in Germany, Europe
Stem Cell Therapy for Cerebral Palsy in India
---