TURAN TURAN HEALTH GROUP
Bursa, Turkey
Sirinevler mah, Ankara Yolu Cd. No: 795, 16290 Yildirim/Bursa, Turkey

Focus Area: Turan Turan Health Group in Bursa Turkey | Bone Muscle Joint Health Center | Best Orthopaedics Clinic | Robotic Knee Replacement | Stem Cells Therapy | Arthroplasty | Arthroscopy | Sports Surgery | Hand Surgery | Foot and Ankle Surgery | Spine Surgery | Pediatric Orthopedics | Orthopedic Trauma Surgery | Orthopedic Oncology |
Center of Best Orthopedic Surgeons in Bursa, Turkey
Profile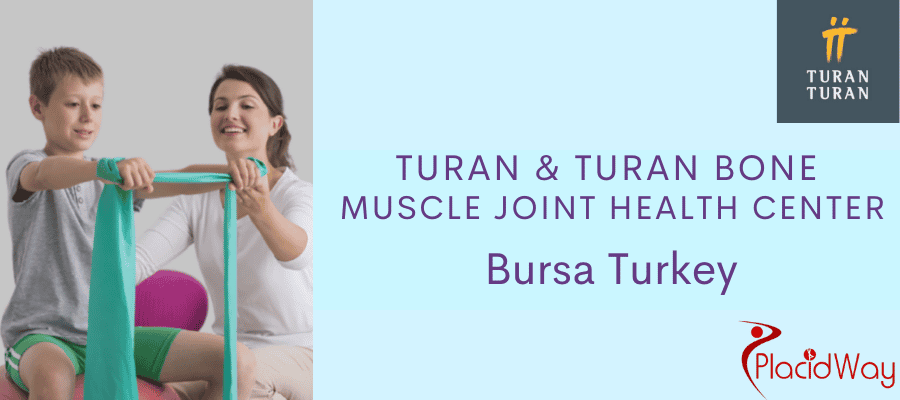 Turan & Turan Bone Muscle Joint Health Center - Bursa Turkey
Turan & Turan Bone Muscle Joint Health Center provides cutting-edge technologies (Robotic surgery, O-Arm visualization in spine surgery, stem cell, microsurgery, etc.) which minimize the margin of error for surgeons and are patient-orient methods that cause faster and less pain recovery after surgery. Our doctors who use the technological methods that using in surgeries have a culture of continuous medical education. They are exceptional in medical practice and gained experience with more than 1000 robotic surgeries. Our highly trained and experienced physician assistants who prioritize quality support our doctors excellently. The basis of our services is a scientific discipline, cutting edge equipment, and cooperation between qualified personnel. Our Orthopedic subspecialties are; Robotic Knee Replacement, Stem Cells Therapy, Arthroplasty, Arthroscopy, Sports Surgery, Hand Surgery, Foot and Ankle Surgery, Spine Surgery, Pediatric Orthopaedics, Orthopaedic Trauma Surgery, and Orthopedic Oncology.
We established our Robotic Center in 2016, since then we performed more than 1000 successful knee and hip robotic-assisted arthroplasty surgery. Our virtual preoperative surgical planning, allow the patients to have a more active lifestyle, short recovery time, and more natural joint feeling. As the first team that applied these new techniques successfully in Turkey, we are proud to offer advanced technology in joint replacement surgeries in a patient-centered care at an affordable price.
Treatment and Services:
Physical Therapy and Rehabilitation:
Joint Pain

Spine Pains

Rheumatic Diseases

Osteoarthritis (Joint Calcification)

Osteoporosis (Bone Loss)

Orthopedic Rehabilitation

Neurological Rehabilitation

Scoliosis Rehabilitation

Rehabilitation in Childern

Lymphedema Rehabilitation

Kinesio Taping

Manual Therapy
Orthopedics and Traumatology
Joint Treatment and Surgery

Fracture treatment and Surgery

Robotic Joint Prosthesis Surgery

Prosthetic Surgery

Arthroscopic Surgery

Spine Surgery

Hand Surgery

Foot Surgery

Pediatric Orthopedics

Sports Injuries Surgery
Interventional Pain Management
Joint Injections

Soft Tissue Injections

Ultrasound Guided Injections

PRP (PRP) Injections

Prolotherapy

Neuroprolotherapy

Dry Needling
Open MRI

Open MR in not in the form of a closed tunnel. The patient can lie comfortably in the device with open sides. Those who are Claustrophobic (Fear of closed spaces) can easily have an MRI.
EMG (Electromyography)

EMG is an examination method that allows the examination of the electrical potential of nerves and striated muscles. In the first stage,nerve conduction study is performed with a small electric current. In the second stage,muscle activity is evaluated by inserting a needle into the muscles. It is used in the diagnosis and follow-up of nerve compression,Waist neck hernia ,neuropathy,muscle diseases,nerve injuries.
For more details about the treatments and procedures, click the button below:
Treatments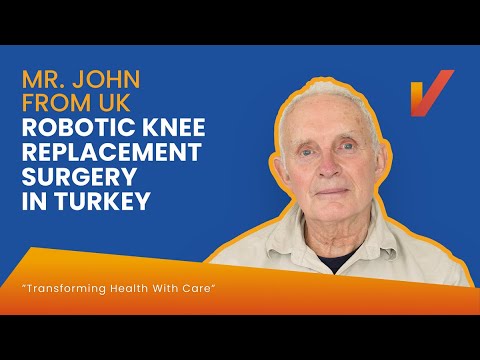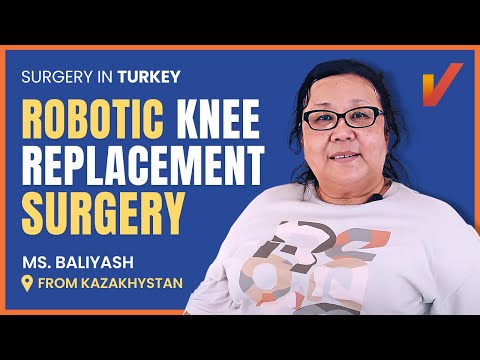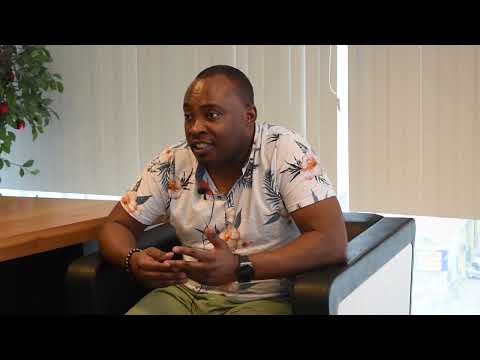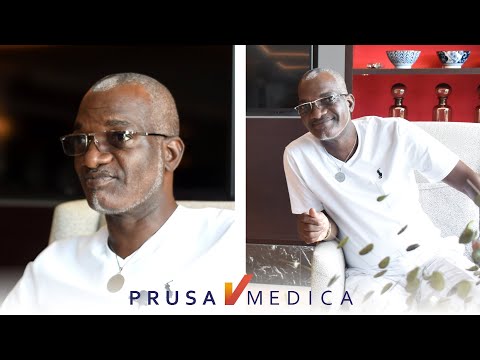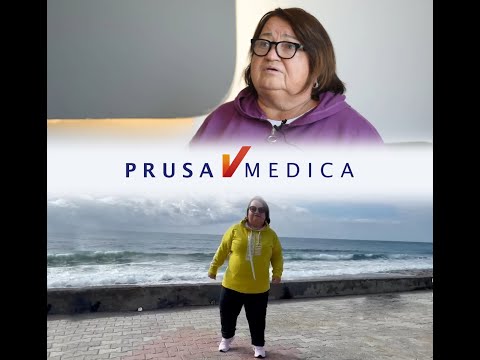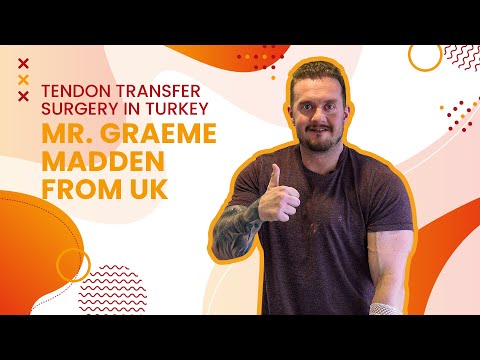 Qualifications
*Only clinic in Turkey who has MAZOR X Robotic Spine Surgery Systems!
*First clinic in Turkey who performed NAVIO Robotic Assisted Knee Replacement Surgery!
*One of the 4 clinics in Turkey who has O-Arm Navigation Systems!
*Robotic-Assisted Bilateral Knee Replacement Surgeries are done in the same session of the surgery on the same day together!
*First day after Robotic-Assisted Knee Replacement Surgery, you will start walking!
*Second day after Robotic-Assisted Knee Replacement Surgery, you will start climbing the stairs!