Best Facelift Surgery In Istanbul, Turkey
Package Price:
Call to Check
Treatment:
Cosmetic/Plastic Surgery, Face Lift
Focus Area:
Cosmetic Surgery Packages | Facelift Surgery Packages | Aesthetic Surgery Clinic | Plastic Surgery Doctors | Face Surgery Hospitals | Istanbul | Turkey
---
Cosmetic Surgery Packages, Facelift Surgery Packages, Plastic Surgery, Plastic Surgery Doctors,Aesthetic Surgery, Istanbul, Turkey

Welcome to Estetik International Health Group

About Our Center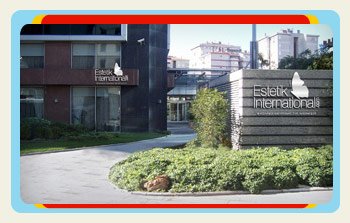 Aesthetics International, to offer solutions to a broader audience for the benefit of modern medicine, Bursa and Ankara after the Aesthetics International - as BYOMED Istanbul - Kozyatagi April 1st 2011, at your service.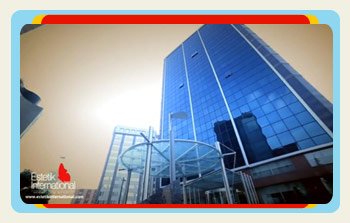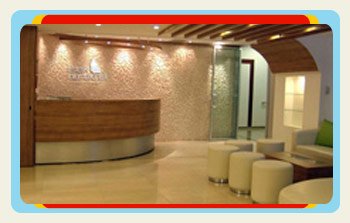 BYOMED providing world class service with effect from April 1 Aesthetic Surgery Medical Center, operated by International Medical Group's. Aesthetics International is offering exclusive services to patients from all corners of the country as well.
Facelift with injectable threads
Also known as the Hollywood Lift, Thread Lift,

Stitch Lift, Safe Lift, Skin Stitch and Feather Lift. The advantage of lift type procedures is that they are still considerably lower impact than the traditional facelift, allow faster recovery and are less costly. Where a traditional facelift uses surgical cutting in front of and behind the ears and hairline to achieve a lifting and tightening of facial features, the stitch lift achieves a similar effect using fine threads under the skin. These threads anchor to the facial tissue and these are tightened to reposition loose or droopy areas. The threads or stitches are usually anchored within the hairline or behind the ears where they cannot be seen. The reason that this technique is the best one for last many years is; you can observe adjusted and tightened to retain a younger look as facial structure inevitably loosen time.
Our advantages
No incision,
No scar,
Very quick recovery time.
Why Istanbul?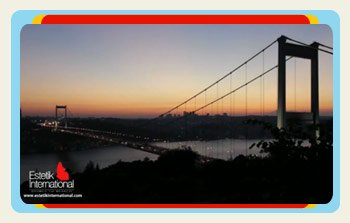 Istanbul is now even more beautiful...
Turkey located in an important geothermal zone is among the first seven countries which are rich for natural springs. Therefore, Turkey is one of the first remembered countries when it comes to health tourism. Subsequently, Istanbul is among the most significant touristic places of Turkey.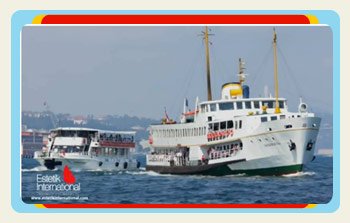 We are proud of giving opportunity to our foreign guests to stay in Istanbul and visit the touristic places of this beatiful city during their treatment period. We are also aware of the high prices of treatments and surgical procedures and services in other countries. Thus, we are ready to host the World People for their treatments and touristic visits.


Related Experiences:
Facelift in Istanbul Turkey
Facelift in Turkey
Facelift in Izmir, Turkey
Face Lift in Antalya, Turkey
Facelift in Thailand
Facelift in Colombia
---
Cosmetic/Plastic-Surgery Related Packages
Cosmetic/Plastic-Surgery Related Experiences