Rosique Plastic Surgery
Plastic Surgery, Cosmetic Surgery, Liposuction, Face Lift, Hair Transplantation, Breast Augmentation, Sao Paulo, Brazil


Av. Antonio Diederichsen, 400 Sl. 1204, Ribeirão Preto , Sao Paulo, Brazil

Specialty:

Anti Aging, Cosmetic/Plastic Surgery, Hair Transplantation, Skin Care

Focus Area:

Rosique Plastic Surgery | Sao Paulo, Brazil | Cosmetic/Plastic Surgery
Rosique Plastic Surgery Profile Overview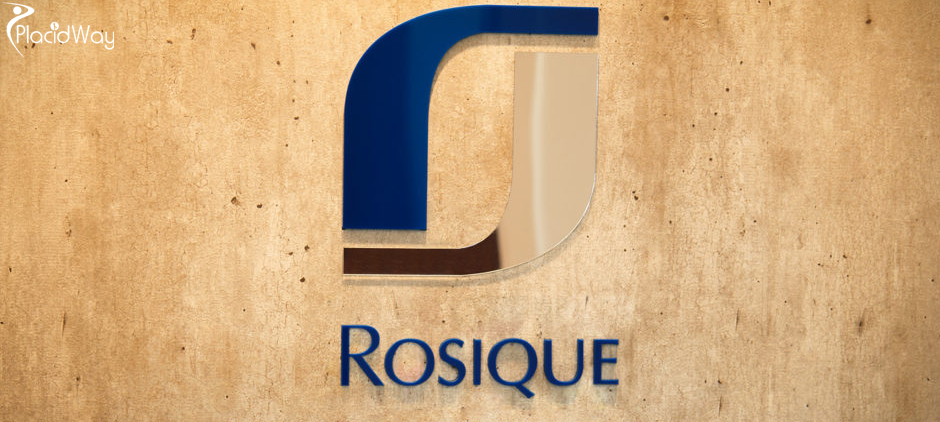 Welcome to Rosique Plastic Surgery
Rosique Plastic Surgery, located in Sao Paulo, Brazil, is a modern plastic surgery clinic offering a variety of cosmetic procedures such as tummy tuck, liposuction breast augmentation and many more. The world renowned board certified Brazilian plastic surgeons, Dr. Rodrigo Rosique and Dr. Marina Rosique, deliver exceptional results through their innovative methods.
You will feel that you are in the hands of a professional team who will create a personalized treatment plan for each patient.
Treatments and procedures
Tummy tuck
Breast augmentation
Breast lift
Breast reduction
Liposuction
Lipoabdominoplasty
Gynecomastia
Face lift
Nose surgery
Eyelid surgery
Fat graft
Hair transplant
For more information about Rosique Plastic Surgery or if you need a free quote, please contact us!

---
---
Reviews
zaira

It took me some time to work up the courage to make my dream of liposculpture come true, I researched several places and professionals and opted for the Rosique clinic. My experience was the best possible, I would do it again as long as it was with this wonderful team that, in addition to their exceptional technical skills, are extremely responsible, detail oriented and attentive. I felt safe to be in the best hands! I recommend!

Google

Feb 25 2022

Rafaela

I highly recommend. Rodrigo is extremely professional, consistent, capricious, responsible, reliable, honest and detailed that makes a big difference in the results. I would do it all again with him and Marina. They have a fantastic team that gives you security and you feel comfortable because the team is all women except him , and not to mention that he is very human!!! Only praise!!! love it

Google

Mar 23 2022

Andrea

With all the certainty in the world, Dr. Rodrigo Rosique is the angel that came into my life. He corrected, with complete excellence, a previous medical error.
The Doctor. Rodrigo Rosique is extremely responsible in everything he says and does. It conveys boundless confidence. He is very capricious, detail oriented, perfectionist and very affectionate in treating the patient from the first consultation. Unrivaled competence. I had a mastopexy with a prosthesis and my result was amazing, its just perfect. Gratitude to Dr. Rodrigo Rosique for being impeccable and for so much dedication. His work is perfect. I only recommend him.

Google

Mar 25 2022
---
Anti-Aging Related Packages