PlacidWay Emirates
Emirates Health Tourism, UAE Medical Tourism, Medical Care Abroad, Health Travel Middle East, Cancer Specialists, Cosmetic Surgeons, IVF Fertility Treatments, Heart Care Hospitals, Worldwide Healthcare Solutions, Dubai, UAE

Worldwide Treatment Options, Dubai, UAE

Specialty:

Addiction Treatment, Alternative Medicine, Anti Aging, Ayurveda, Cancer Treatment, Chronic Diseases, Cosmetic/Plastic Surgery, Dentistry, Detox, ENT, Eye/Lasik Care, Fertility Treatment, Gynecology Treatment, Hair Transplantation, Heart Care/Surgery, Laparoscopic Surgery, Laser Surgery, Medical Spa Treatment, Neurology, Obesity/Bariatric Surgery, Organ Transplant, Orthopedic/Knee Surgery, Pediatric Treatment, Radiology/CT Scans, Rehabilitation, Robotic Surgery, Skin Care, Spine Care/Surgery, Sports Medicine, Stem Cell Therapy, Urology, Vascular Surgery, Weight Loss Program, Yoga/Meditation

Focus Area:

UAE Medical Tourism | Surgery | Treatments Abroad | Hospitals in UAE | Global Health Care Centers | Worldwide Healthcare Solutions for UAE, Dubai
PlacidWay Emirates Profile Overview
United Arab Emirates Medical Tourism
We offer you Worldwide Medical Tourism Options!

PlacidWay Emirates offers Medical Tourism Services Worldwide in order to HELP YOU. With our assistance you'll find not only the best-accredited medical centers around the world, but the highest quality standards of medical care.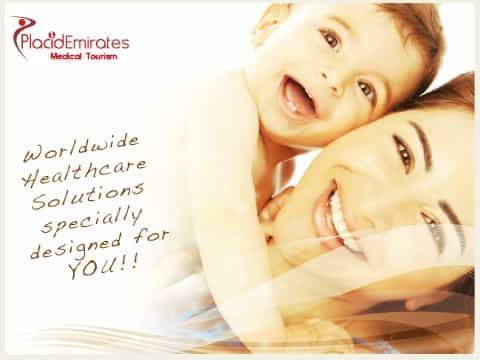 We work only with modern hospitals & clinics, highly qualified doctors and the latest technological equipments & healthcare infrastructure.
All UAE Residents are free to choose among a enormous variety of Worldwide Healthcare Solutions specially designed for them!

Medical Treatments Offered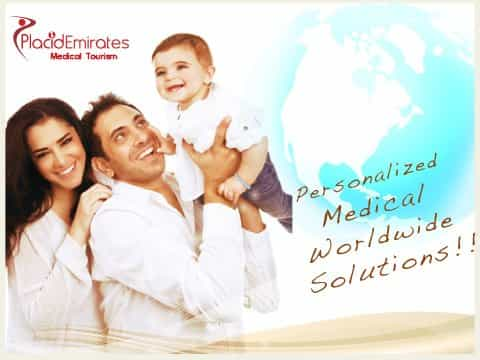 We will assist you in finding what is most convenient for you, providing you with personalized medical worldwide solutions for medical treatments such as:
Cancer Treatments
Chronic Diseases Procedure
Heart Care & Surgery
Dentistry
Eye LASIK care
Laparoscopic Surgery
Orthopedics
Robotic Surgery
Obesity Surgery
Diabetes
Organ Transplant
Fertility Treatments
Stem Cell Therapy
Cosmetic Surgery
Gynecology Treatments
Reconstructive Surgery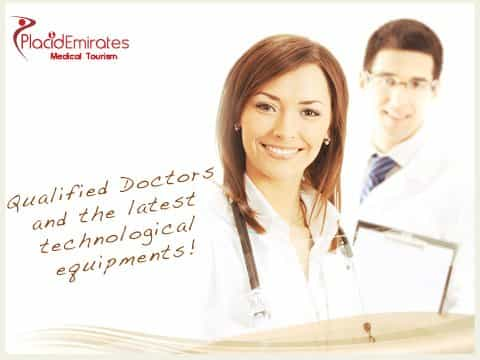 We connect you with the ideal healthcare service provider in a location of your choice for FREE!


Global Healthcare Destinations
PlacidWay Emirates Medical Tourism helps you find the right location for your healthcare need, depending of the treatment required, you may choose among: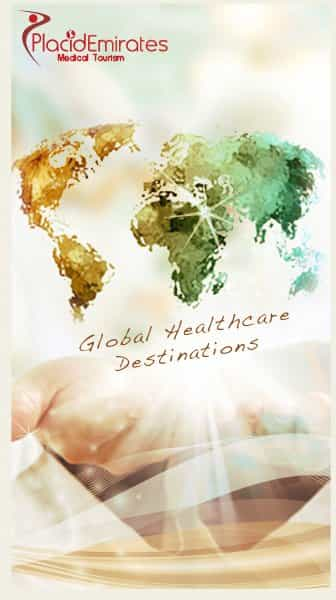 ASIA & Middle East:
India,
Thailand,
Malaysia,
Singapore,
Jordan,
UAE,
Bahrain,
South Korea,
Philippines

EUROPE:
United Kingdom,
Switzerland,
Turkey,
Germany,
Ukraine,
Greece,
Russia,
Italy,
Croatia

AMERICAS:
United States,
Mexico,
Panama,
Brazil,
Colombia,
Costa Rica,
Ecuador,
Guatemala

Why to Choose Us?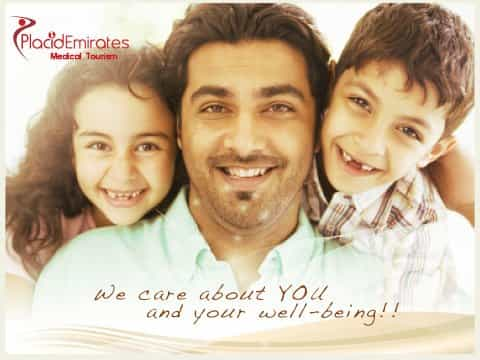 We have years of experience in helping customers to find the best of the best in healthcare, medical & holistic treatments,
We provide you great worldwide healthcare options taking into account your specific needs,
We aim to guide you to ensure you'll get the best medical treatment for the best available price,
We care about YOU and your well-being,
All our Medical Providers are accredited with international standards, have Highly Experienced Doctors & Comprehensive Health Care Programs & Solutions.


Explore, customize, and experience worldwide healthcare options that fit your personal needs & desires!


---
---