Dr. Sunder Lal Memorial Hospital
Heart Surgery, Cosmetic Plastic Surgery, Orthopedic Surgery, Infertility Treatment, Lasik Eye Surgery Hospital, Urology, Internal Medicine, Delhi, India

Sunder Lal Memorial Hospital C-201 Jawahar Park Devli Road, Khanpur , New Delhi, India

Specialty:

Anti Aging, Cancer Treatment, Cosmetic/Plastic Surgery, ENT, Eye/Lasik Care, Fertility Treatment, General Medicine, General Surgery, Gynecology Treatment, Heart Care/Surgery, Laparoscopic Surgery, Obesity/Bariatric Surgery, Organ Transplant, Orthopedic/Knee Surgery, Pediatric Treatment, Skin Care, Spine Care/Surgery, Sports Medicine, Urology, Vascular Surgery

Focus Area:

Heart Surgery | Cosmetic Plastic Surgery | Orthopedic Surgery | Infertility Treatment | Lasik Eye Surgery Hospital | Urology | Internal Medicine | Delhi, India
Dr. Sunder Lal Memorial Hospital Profile Overview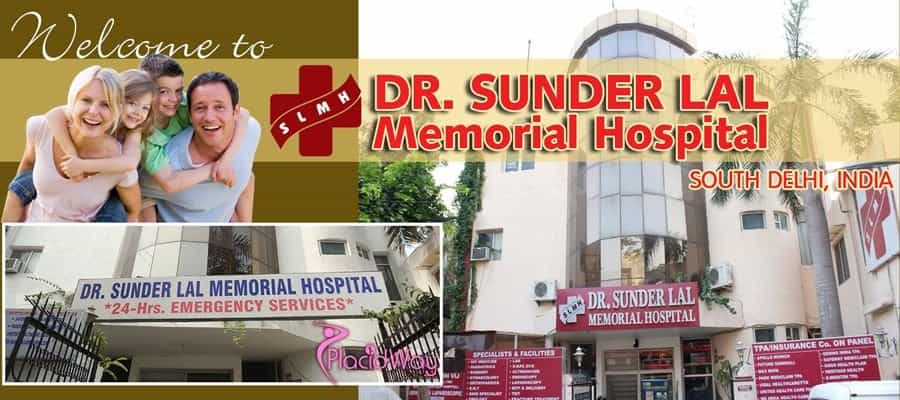 Welcome to Dr. Sunder Lal Memorial Hospital
Dr. Sunder Lal Memorial Hospital, located in Delhi, India is a 25 year old established, multi-specialty private hospital. This hospital is ISO-9001-2008 certified and registered with the Ministry of Health. It has state-of-art technology with dedicated patient care in many specialties including General medicine, Cardiology, Paediatrics, Minimal Invasive Surgery, Gastrointestinal and Bariatric Surgery, Urology, Plastic Surgery, Orthopaedics, ENT, Gynaecology and Maternity care, Infertility with round the clock facilities for emergencies.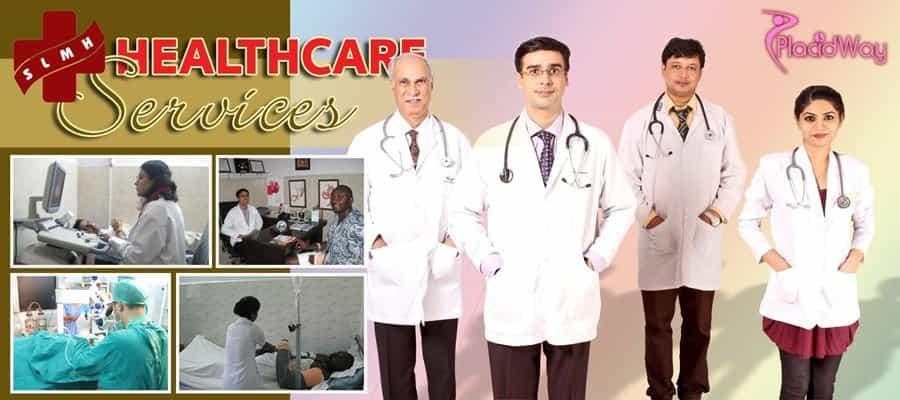 Specialties
Internal Medicine
Cardiology
Pediatrics & Neonatology
General & Laparoscopic Surgery
Bariatric Surgery
GI Endoscopy
Obstetrics & Gynaecology
Infertility and IVF
Anaesthesiology
Orthopedics
Urology
Plastic Surgery
Dermatology
Ophthalmology
ENT
If you want to find out more about the treatments and procedures offered by Dr. Sunder Lal Memorial Hospital, please contact us!

---
---