Hellenic Practice
Experienced Clinic for Addiction Therapy in Athens Greece
Leof. Vouliagmenis 80, Athina 117 43, Greece, Athens, Greece

Specialty:

Addiction Treatment

Focus Area:

Addiction Treatment in Athens Greece | Alcohol Addiction | Cocaine Addiction | Gambling Addiction
Hellenic Practice Profile Overview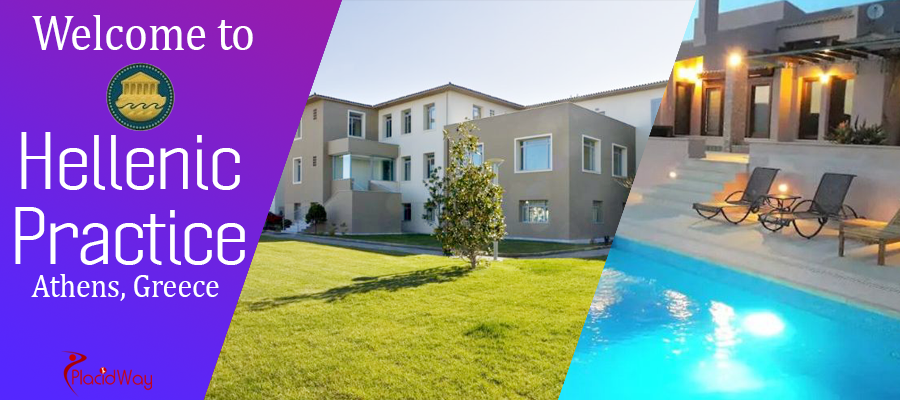 Best Hospital for Addiction Treatment in Athens Greece with Years of Experience
About Hellenic Practice
Hellenic Practice provides best Addiction Treatment in Athens Greece. Book now Alcoholism Treatment, Trauma Treatment, and Drug Treatment at PlacidWay. The Hellenic Practice is a professional detoxification and rehabilitation educational program for the treatment of substance abuse and pathological disorders.
The Hellenic Practice's mission is to save people's lives and end addiction. Also, to enrich people's lives through the inspiring and healing power of professional rehabilitation practices. We envision a world where individuals and families can achieve their human potential through education and rehabilitation.
We interpret the term rehabilitation as that activity which is created from a passionate practice including but not limited to, medical detoxification, nutrition, physical activity, meditation and social balance, all important factors in the human process of self-realization.
Currently, the Hellenic Practice team consists of more than 30 experts from many different health-related and business fields. Hellenic Practice is a health-driven company and organization for the well-being of people. Our entire team believes in changing the world for a better, healthier and fair future as more and more passionate health care professionals and enthusiasts are joining in, working in front and behind scenes.
The Hellenic Practice program revenues are used to cover the expenses of the program, revenue surplus is specifically set aside to partially or fully cover the expenses of those participants who may be in need of financial support. You can help the Hellenic Practice by donating today and join our mission to save lives and end addiction.
Our program is based in Athens Greece, in the seaside town of Boula, an upscale residential town some 20 km from downtown Athens and just 15 km from the airport.
Check below for information about advantages of choosing Addiction Therapy in Athens Greece by Hellenic Practice: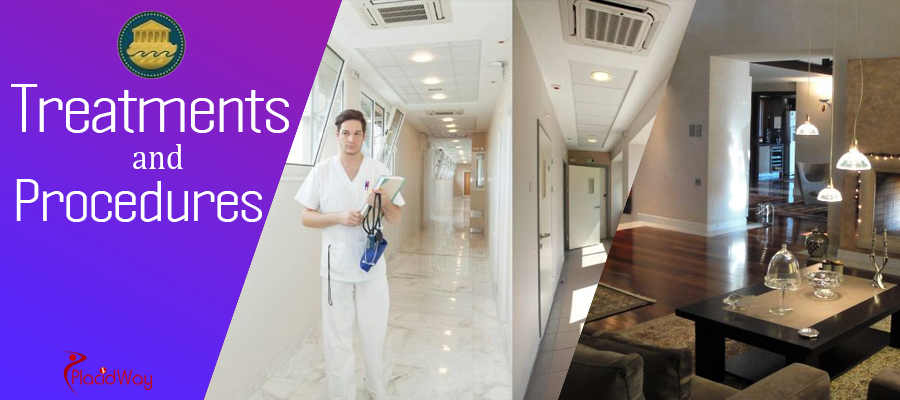 Check below for information about list of procedures available at Addiction Therapy in Athens Greece by Hellenic Practice:
If you are struggling with an addiction, you may be wondering about the cost of addiction treatment in Athens, Greece. The good news is that PlacidWay will provide you with information about Price for Addiction Treatments in Athens Greece. Addiction treatment can be costly, but it is important to remember that the cost of not getting treatment can be even higher. For more information about price, feel free to contact us by clicking button below:

Here you can find Top Doctors for Addiction Treatment in Athens Greece at Hellenic Practice: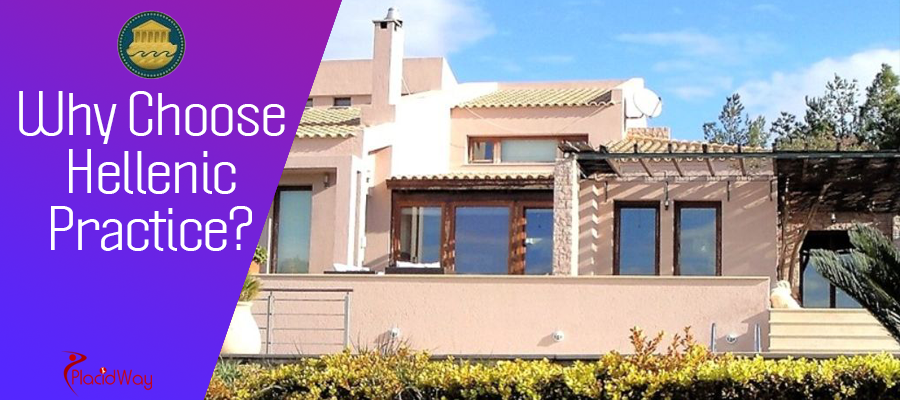 Hellenic Practice offers the following amenities:
We also offer the following Aftercare Options:
Addiction can lead to job loss, financial problems, and even homelessness. Getting treatment can help you get your life back on track. There are a variety of addiction treatment options available in Athens, Greece. Hellenic Practice offers a variety of programs and services that can help you overcome your addiction!
If you wish to know more about the Hellenic Practice Rehabillitation Center in Athens, Greece, or if you wish to get a FREE quote for this medical center, feel free to contact us!

---
---
Reviews
George K

Professionals!

Hellenic Practice

May 11 2022
---
---