Cosmetic Surgery in Phillipines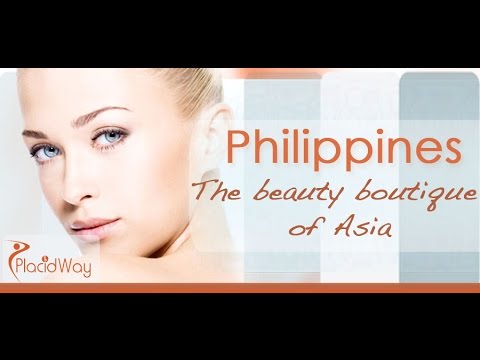 Medical Tourism In Philippines, Cosmetic Surgery In Philippines, Cosmetic Surgery, Medical Tourism, Medical Tourism Market, Cosmetic Surgery, Philippines For Cosmetic Surgery, Beauty, Health, Beauty Boutique Of Asia, Asia, Plastic Surgery, Healthcare, Travel, Medical Travel, Cosmetic Surgery Centers Philippines, Plastic Surgery Clinic
Category:
Cosmetic Surgery Abroad
Procedure:
Cosmetic/Plastic Surgery
Source: Youtube
Cosmetic surgery is becoming an increasingly bigger part of the medical tourism market in the Philippines. Besides the Filipinos working abroad, more and more people from other parts of the world like the U.S., Australia, Europe and Asia choose to visit the Philippines for their cosmetic surgical needs.
You can save a lot of money when you choose to have cosmetic surgery in Philippines. Because of the favorable exchange rate, both local and foreign patients who otherwise couldn't afford cosmetic surgery in their home country,can benefit from the lower overhead costs and professional fees.
PlacidWay helps patients in search of cosmetic surgery get in touch with the best medical facilities for the best prices. The partnerships we have with Filipino clinics ensures that our customers always get to make the best informed decisions.
Contact us now or simply click the button below!

Cosmetic Surgery in Phillipines
Keywords: Philippines, medical tourism in Philippines, cosmetic surgery in Philippines, cosmetic surgery, medical tourism, medical tourism market, cosmetic surgery, Philippines for Cosmetic Surgery, beauty, health, beauty boutique of Asia, Asia, plastic surgery, healthcare, travel, medical travel, cosmetic surgery centers Philippines, plastic surgery clinic