Advanced Esthetic and Implant Dentistry in San Jose, Costa Rica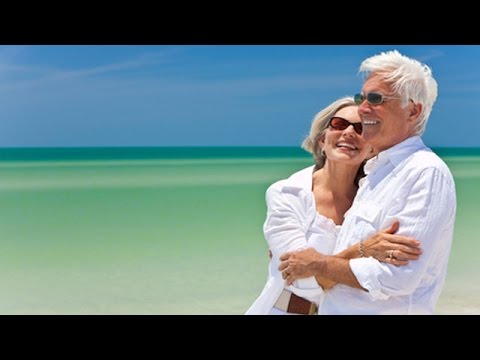 Bone Grafting Cost in Costa Rica, Composite Fillings, Dental Bone Structure, Dental Crowns and Bridges, Dental Implants, Dental Veneers, Dentures, Digital Smile Design, LED Teeth Whitening, Micro Dentistry, Oral Health, Orthodontics, Partial Dentures, Root Canal Treatment, Sinus Lift, Temporomandibular Joint – TMJ, Placidway, Medical Tourism in Costa Rica, Dental vacation in Costa Rica
Category:
Dental Tourism Abroad
Source: You Tube
In San Jose Costa Rica dentists make a priority to use the latest science and state of the art technology available today, such as Digital Smile Design Technology and Micro dentistry as well as state-of-the-art equipment, including computed dental radiography which uses 90% less radiation, intra-oral video cameras Laboratory and other advanced technology.
For more information about esthetic and implant dentistry in San Jose Costa Rica, contact us. It's free!
Simply click te button below
Keywords: Bone Grafting, Composite Fillings, Dental Bone Structure, Dental Crowns and Bridges, Dental Implants, Dental Veneers, Dentures, Digital Smile Design, LED Teeth Whitening, Micro Dentistry, Oral Health, Orthodontics, Partial Dentures, Root Canal Treatment, Sinus Lift, Temporomandibular Joint – TMJ, Placidway, Medical Tourism