Davinci Affordable Dentures in San Jose Costa Rica
Package price starting from:
$550
Treatment:
Dentistry, Dentures
Location:
CC Plaza Mayor, Suite 11 3rd Floor - Rohrmoser Blvd., San José, 10109, Costa Rica, Costa Rica
Focus Area:
Best Dentures Packages | Cheap Dental Treatment | Davincis | San Jose | Costa Rica
---
Dentures Service in San Jose

Dvinci's Affordable Dentures
in San Jose, Costa Rica

Dentures Procedure Overview
Tooth shedding usually results from tooth decomposition , damage to the tooth as well as jaw , or perhaps ailment . People decide on a complete set of dentures for a number of factors. A few are aesthetic. However, it' advisable that defective tooth , or perhaps those that have dropped away, to be changed for convenience of eating, in addition to avoidance of additional damage to remaining tooth. Failing to do this can lead to moving of the remaining tooth.
Two varieties of dentures can be found: total or complete dentures for those who have absolutely no teeth, and a partial denture or an over-denture for all those people that are just lacking a couple of teeth. Full dentures fill up replace your complete upper or lower arch of teeth and even sustain jaw structure and form .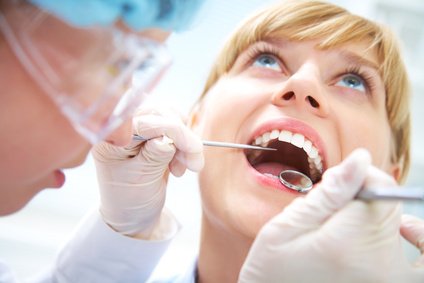 Who Benefits from Dentures?
Those lacking a lot more than several teeth, or perhaps those clinically determined as diseased or maybe defective teeth could take advantage of a full set of dentures to recover confidence, visual appeal and functionality. Dentures not merely modify appearance but additionally accommodate suitable positioning and functionality whenever eating and chewing.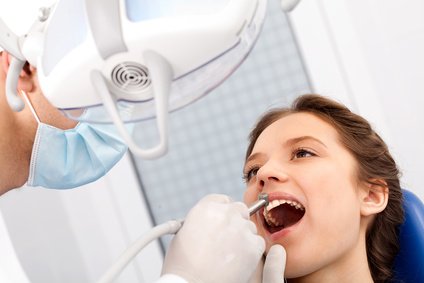 Why Choose Davincis Dental Designers Group for Dentures?
Davincis Dental Designers Group guarantees services of high technology, experience and recognition.

Patients of Davincis Dental Designers Group's receive the best attention.

To Davincis Dental Designers Group your wellness is our priority.

Davincis Dental Designers Group believes in one patient at a time philosophy. 

Davincis Dental Designers Group adapts to each patients's needs and desires, and also we are receptive to change with the day by day growing scientific knowledge.

Davincis Dental Designers Group is everyday looking for excellence.

Absolute transparency in the way Davincis Dental Designers Group conducts business.


Related Experiences:
Dentures in San Jose Costa Rica
Dentures in Costa Rica - Affordable and Safe Dental Work
Dentures in Thailand
Dentures in Hungary
Dentures in Dominican Republic
Dentures in Istanbul
---
Dentistry Related Packages
Dentistry Related Experiences