Spinal Muscular Atrophy (SMA) Treatment with Stem Cells in Asia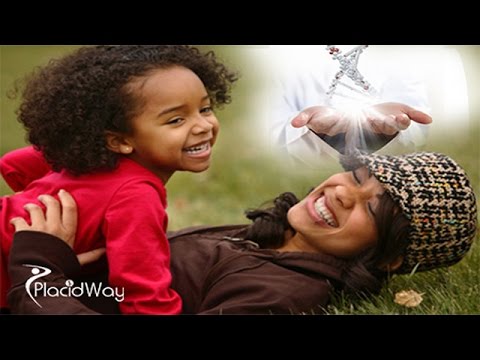 Stem Cell Therapy For Spinal Muscular Atrophy, Stem Cell Treatments, Stem Cell Treatments For Sma In Asia, Latest In Spinal Muscular Atrophy, Stem Cell Therapy, Treatments For Spinal Muscular Atrophy, Sma Causes And Symptoms, Adult Stem Cells, Immunotherapy, Cell Therapy, Regenerative Therapy, Functional Medicine,medical Tourism, Placidway Video
Category:
Procedure:
Stem Cell Therapy
Source: You Tube
In this video you will learn benefits of having stem cell treatment for SMA ( spinal muscular Atrophy).
Before the discovery of Adult Stem Cells, Spinal Muscular Atrophy (SMA) had no cure or treatment.
Normally the only thing an SMA patient can do is try to keep the status quo and try to prevent it from getting worse. However, thanks to great advances made in Adult Stem Cell research, Spinal Muscular Atrophy is now able to be improved.
For more information about SMA treatment in Asia and best hospitals in Asia for Spinal Muscular Atrophy, do not hesitate to contatc us.It's free!
Simply click the button below

Spinal Muscular Atrophy (SMA) Treatment with Stem Cells in Asia
Keywords: Stem Cell Therapy For Spinal Muscular Atrophy, Stem Cell Treatments, Stem Cell Treatments For Sma In Asia, Latest In Spinal Muscular Atrophy, Stem Cell Therapy, Treatments For Spinal Muscular Atrophy, Sma Causes And Symptoms, Adult Stem Cells, Immunotherapy, Cell Therapy, Regenerative Therapy, Functional Medicine,medical Tourism, Placidway Video