Hair Transplant Surgery in Turkey | FUE Hair Transplant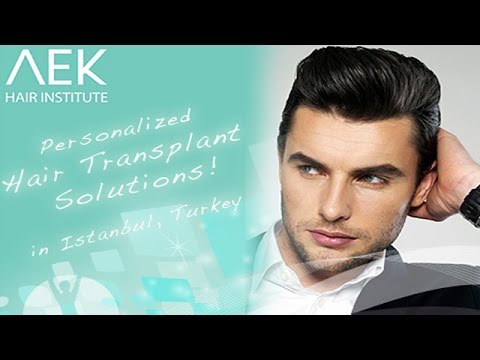 Hair Transplant in Turkey, Hair Transplant Before After, Hair Transplant Results, Hair Fall, Hair Loss , Low cost Hair Loss Treatment, Cheap Hair Transplant in Turkey, Hairloss, FUE, Medical Tourism, Placidway
Category:
Cosmetic Surgery Abroad
Procedure:
Cosmetic/Plastic Surgery
Source: You Tube
Turkey, and especially Istanbul, today welcomes many foreign tourists for the purpose of medical tourism. One of the main reasons is that in Turkey and Istanbul, a good quality surgeon is much cheaper than in other countries.
Transplantation cost in Turkey is about 1/3 of that in Europe. As well as being a cheaper price, Turkey has also changed the method of treatment, to the bloodless, painless, non-surgical and seamless FUE method, to replace the bloody FUT method which once took place.
Because of this, surgery can be carried out more quickly because there is no need to remove the skin. Instead a self-closing process of transplanting by opening small holes is done, making the procedure less painful and seamless.
For more information about FUE hair transplant in Turkey, please contact us. It's free!
Simply click the button below

Hair Transplant Surgery in Turkey | FUE Hair Transplant