Effectual FUE Hair Transplant in Istanbul, Turkey by Expert Cosmetologists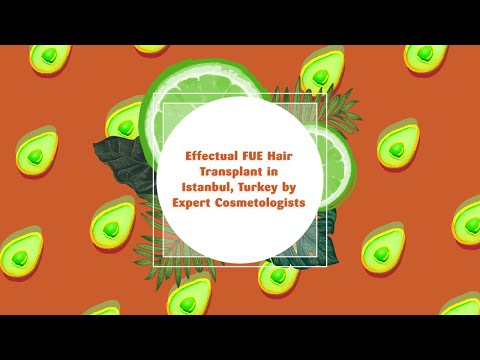 FUE Hair Transplant in Istanbul, Turkey, FUE Hair Transplantation Package, Hair Restoration Cost, FUE in Turkey
Category:
Cosmetic Surgery Abroad
Procedure:
Hair Transplantation
Source: YouTube
Effectual FUE Hair Transplant in Istanbul, Turkey by Expert Cosmetologists
This procedure is minimally invasive with no cuts and stitches. Thus, there are no visible scars and the final result appears natural. Moreover, the healing period is shorter in comparison to other hair transplant procedures.
For more information on FUE Hair Transplant in Istanbul, Turkey, click the button below:

Website: https://www.placidway.com
Phone number: +1.888.296.6664
Email: [email protected]
Follow us:
PlacidWay About Us Page: https://www.placidway.com/aboutus.php
PlacidWay Blog: https://www.placidblog.com/blog/
Facebook: https://www.facebook.com/Placidway
Twitter: https://twitter.com/placidway
YouTube: www.youtube.com/user/placidways
Pinterest: https://www.pinterest.com/placidway/
Google Plus: https://plus.google.com/u/0/+Placidway/posts
Linked In: https://www.linkedin.com/in/PlacidWay
Instagram: https://www.instagram.com/placidway/
Crunchbase: https://www.crunchbase.com/organization/placidway
Effectual FUE Hair Transplant in Istanbul, Turkey by Expert Cosmetologists
Keywords: FUE Hair Transplant in Istanbul, Turkey, FUE Hair Transplantation Package, Hair Restoration Cost, FUE in Turkey