Are combined cosmetic procedures safe? Doctor at KCM Clinic explains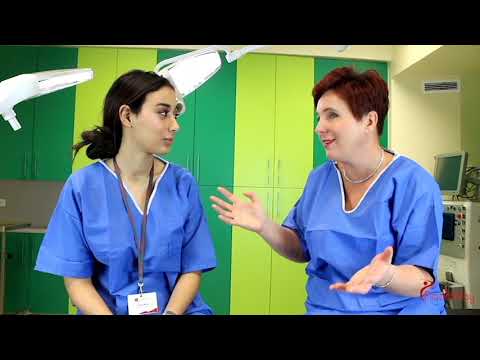 KCM Clinic, Jelenia Gora, Poland, Cosmetic/Plastic Surgery, Cosmetic Surgeon
Procedure:
Cosmetic/Plastic Surgery
Source: YouTube
Are combined cosmetic procedures safe? Doctor at KCM Clinic explains
Combining several procedures may not be a good choice for patients. However, patients below 40 can combine sometimes like breast and tummy tuck procedures.
For more information about the clinic and its procedures, please contact us!


Website: https://www.placidway.com
Phone number: +1.888.296.6664
Email: [email protected]
Follow us:
PlacidWay About Us Page: https://www.placidway.com/aboutus.php
PlacidWay Blog: https://www.placidblog.com/blog/
Facebook: https://www.facebook.com/Placidway
Twitter: https://twitter.com/placidway
YouTube: www.youtube.com/user/placidways
Pinterest: https://www.pinterest.com/placidway/
Google Plus: https://plus.google.com/u/0/+Placidway/posts
Linked In: https://www.linkedin.com/in/PlacidWay
Instagram: https://www.instagram.com/placidway/
Crunchbase: https://www.crunchbase.com/organization/placidway
Are combined cosmetic procedures safe? Doctor at KCm Clinic explains
Keywords: KCM Clinic, Jelenia Gora, Poland, Cosmetic/Plastic Surgery, Cosmetic Surgeon