Rob Experience after ACL Surgery in Cancun Mexico
How Rob Get Improvement after Orthopedic Surgery in Mexico
Category:
Orthopedic Surgery Abroad
Procedure:
Orthopedic/Knee Surgery
Video Review from Rob about Knee Surgery in Cancun Mexico by Dr. Pedro Castillo – Sports Medicine Systems
Check below Video about patient testimonial after receiving Knee Surgery in Cancun Mexico. Make your reservation now for ACL Surgery at PlacidWay. Rob was nervous about his orthopedic surgery in Mexico. But he decided to go through with it, and he's glad he did. His surgery went well, and he was able to improve his mobility and range of motion. He's extremely happy with the results and would recommend it to others.
Read More: Rob Nelson Testimonial after Knee Surgery in Cancun Mexico.
What is ACL Knee Surgery?
ACL knee surgery is a type of surgery that is performed to repair a torn anterior cruciate ligament (ACL). The ACL is a ligament that is located in the knee and helps to stabilize the joint. A tear in the ACL can occur due to an injury, such as a fall or a direct hit to the knee. Symptoms of a torn ACL include pain, swelling, and instability in the knee. If you have a torn ACL, your doctor may recommend surgery to repair the ligament.
Why Choose Orthopedic Surgery in Cancun Mexico by Sports Medicine Systems
Here are several advantages of choosing Knee Surgery in Cancun Mexico at Sports Medicine Systems:
Complete sports injury treatment clinic that offers comprehensive care for athletes

Specialized medical team with competence in traumatology and sports medicine

Provides effective treatments to prevent, recover and operate sports injuries

Provide medical advice from a sports orthopedic doctor who has vast experience in sports injury.

SMS has 15 years of experience help athletes from all around the world.
Schedule Your Consultation for ACL Surgery in Cancun Mexico Today!
Schedule your consultation for ACL surgery today at PlacidWay! We offer numerous benefits that include affordable pricing, a variety of top-ranked hospitals and clinics to choose from, and experienced medical staff. Contact us today to book your appointment with Dr. Pedro Castillo!

Knee Surgery in Cancun Mexico by Sports Medicine Systems
Keywords: Knee Surgery in Mexico, ACL Surgery, ACL Surgery in Cancun Mexico, Knee Surgery in Cancun Mexico
Popular Medical Centers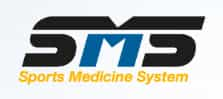 Sports Medicine System is a leading center providing sports injury treatment to athletes. Located in Cancun, Mexico, SMS provides key treatments such as sports medicine, sports trauma, joint surgery and joint replacement.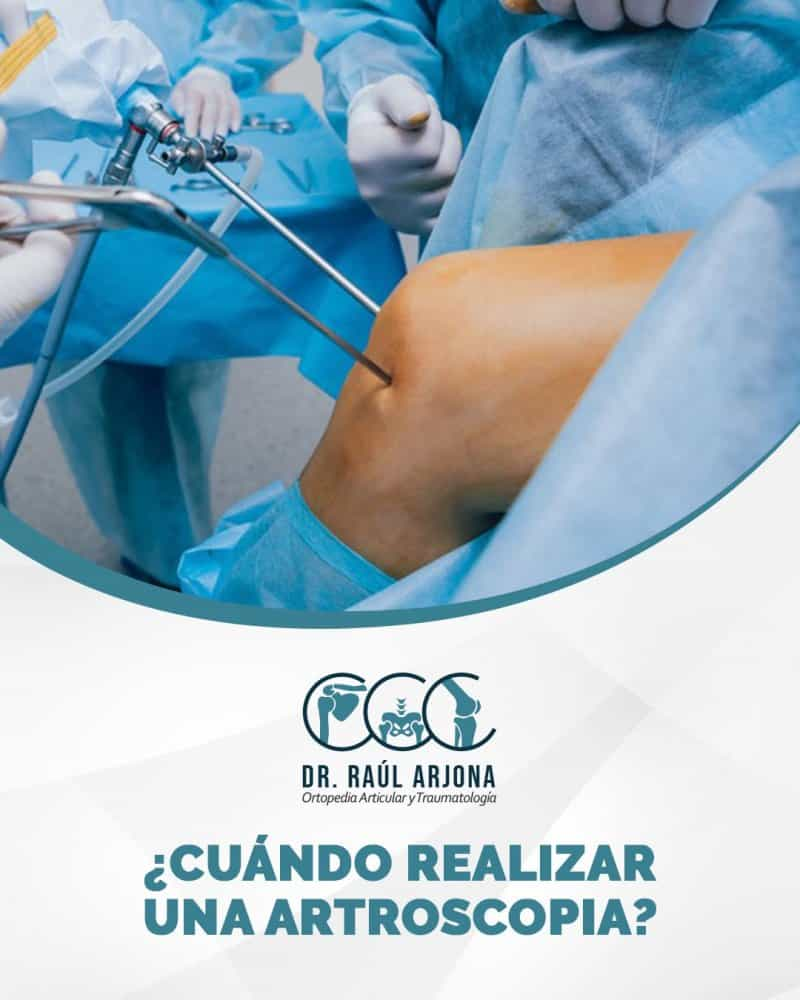 Orthopaedics Art by Dr. Jesus Raul Arjona Alcocer is the best orthopedic surgery clinic in Cancun, Mexico provides high quality and affordable treatment for patient with hip or knee injury.