The Concept of Digital Smile Design - Concepto de Diseno de Sonrisa Digital - DSD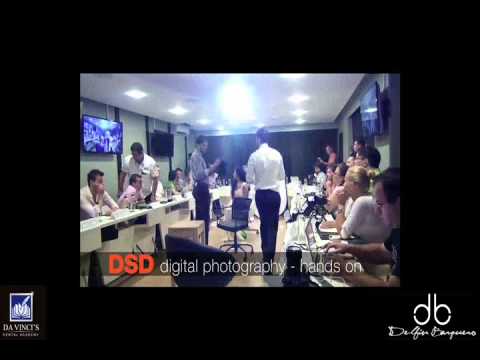 Best Aesthetic Dentistry, Dental Clinics, Dentist, Aesthetic Planning, Smile Design, Health Care, DSD, Christian Coachman, Odontologia, Clínica Dental, Dentista, Planeamiento Estético, Smile Design, Health Care, Diseño de Sonrisa, DSD, San José, Costa Rica
Category:
Dental Tourism Abroad
Source: YouTube | Training Conference DSD
El 26, 27 y 28 de Julio del 2013 tendrá lugar en San Jose, Costa Rica la Conferencia de Capacitación sobre DSD. Esta es la primera en su clase. Doctores Especializados como Cristian Coachman estaran a cargo. Para Mayor Información, en Español.

---
On July 26, 2013 the Three Days DSD Training Conference will be starting in San Jose, Costa Rica. It is the first major International Dentistry Training with specialized Doctors. For More Information in English.

DSD Digital Smile Design Training Conference | Video | Concepto de Diseño de Sonrisa Digital
Keywords: Christian Coachman, Odontologia, Clinica Dental, Dentista, Planeamiento Estetico, Smile Design, Health Care, Diseno de Sonrisa, DSD, Dentistry, Dental Clinics, Dentist, Aesthetic Planning, Smile Design, Health Care, DSD, San Jose, Costa Rica