PlacidWay and Bahrain Specialist Hospital Develops Relationship

Bahrain Specialist Hospital, a state-of-the-art facility accredited by the Joint Commission International, has joined a relationship with PlacidWay, a leading medical tourism resource and provider based in Denver, Colorado. Located in Jaffair, Kingdom of Bahrain, the facility is one of the most modern, superbly staffed and equipped with the latest in high-tech equipment, tools and amenities. The Bahrain Specialist Hospital provides premium services in numerous medical fields including Neurology, Cardiology, Pediatrics, Obstetrics, and more.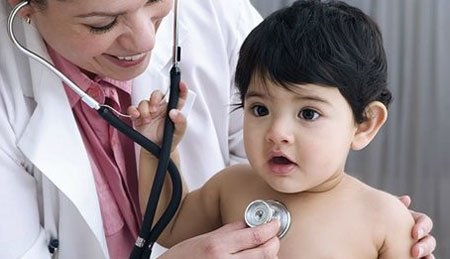 Bahrain Specialist Hospital is a premier center of high-quality healthcare delivery in the Arabian Gulf, providing highly trained teams of specialists and consultants utilizing the best in high-tech systems and equipment. "Bahrain Specialist Hospital is the first and only hospital in Bahrain that has received the prestigious Joint Commission International accreditation, as well as the only private healthcare facility inaugurated by His Majesty  King Hamad Bin Salman Al Khalifah, Bahrain's ruler," states Ala'a Rashid Al Zayani, Director of Hospital Administration and Finance.
Bahrain Specialist Hospital recently celebrated its 10th anniversary, and has recently added a new Neurosurgery clinic to its services. Staff at Bahrain Specialist Hospital are highly qualified and specialized in numerous fields, with doctors and surgeons holding British Fellowship and membership degrees or American Board Certifications. The multicultural nursing staff provides high quality clinical skills and focused patient care.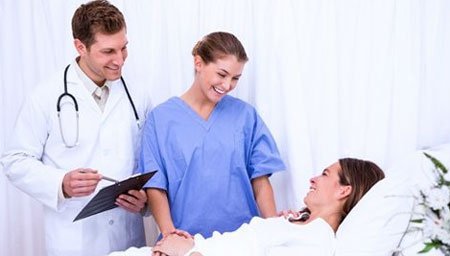 "Bahrain Specialist Hospital provides not only a beautiful location, but 83 patient rooms and suites as well as a day clinic unit that can accommodate 12 patients," says Pramod Goel, CEO and founder of PlacidWay. "Medical specialties include Internal medicine, Nephrology, Psychiatry, Endocrinology, among others, as well as an emergency service and ICU Unit – each offering citizens of Bahrain, surrounding regions and international patients true choice and quality in healthcare decisions."
The facility inaugurated a Kidney Dialysis Center in 2004, a Cardiology center in 2006, and a Lithotripsy Treatment Unit, an IVF Center and a Neonatal Intensive Care Unit in 2008. In 2010, Bahrain Specialist Hospital invested over US$3 million in Radiology department upgrades and most recently, inaugurated a Diabetic clinic, an Oncology clinic and a Hypertension clinic in 2012.
The motto of Bahrain Specialist Hospital is "Dedicated to Your Health," and the reputation of the facility in standards of excellence, safety, integrity and quality are unmatched in the region. Since 2003, Bahrain Specialist Hospital has dedicated its mission, values and services to meet the health and medical needs not only of those native to Bahrain and surrounding countries, but international patients seeking the best in high-quality, compassionate and dedicated healthcare services.

About the Company
PlacidWay is a leader in the medical tourism industry, dedicated to offering accurate, up-to-date information and resources regarding medical travel, international providers, treatments, procedures and destinations for international travelers. For press inquiries about PlacidWay or to arrange an interview with Pramod Goel, call +1.303.500.3821, or visit [email protected].