PlacidWay Joins with Neolife Medical Center to Offers Hope to Countless in Turkey

3/22/13, Denver, CO: PlacidWay, a leader in medical resources and facilitation based in Colorado, has continued a strong bond and relationship with Neolife Medical Center in Istanbul, Turkey. The Turkish medical center provides life-saving treatments and technologies for individuals diagnosed with life-threatening medical conditions, focusing on cancer.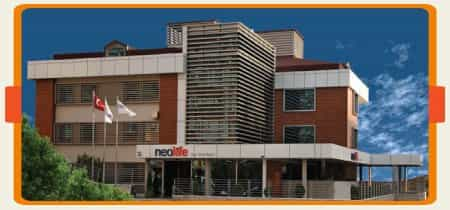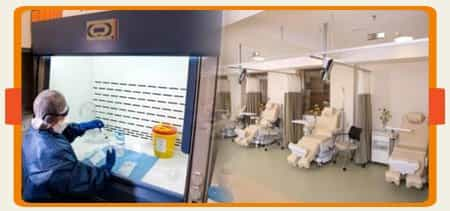 Proficiency of Neolife Medical Center Turkey
Neolife Medical Center specializes in oncology, cancer treatments, and protocols. The medical center is designed to enhance already-in-place cancer treatment programs with additional psychological and social support, coupled with state-of-the-art technology by internationally trained and known oncology experts. Such expertise provides three-dimensional and high-quality care that promotes the best in medical outcomes.

"Neolife Medical Center understands that every patient, their needs, and diagnosis may be different," states Pramod Goel, CEO, and founder of PlacidWay. "We do our best to match the needs of every client with medical providers to enhance their treatments and offer the greatest chances for a positive outcome."
Neolife Medical Center provides, besides treatment services such as Radiation Oncology and Medical Oncology, numerous services, including diagnostics, nuclear medicine, radiology techniques and technologies, a wide range of laboratory services, as well as psychological and nutritional consultations, a multidisciplinary tumor council, support groups, seminars, and workshops.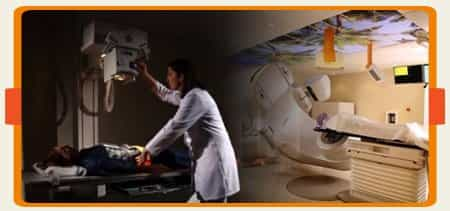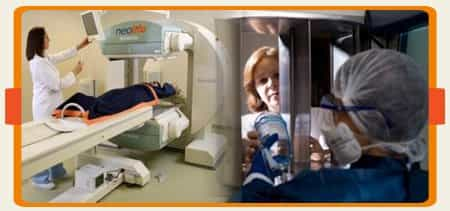 Services Offers by Neolife Clinic
"Neolife Medical Center focuses on providing detailed and meticulous care to every one of our patients," states Neolife Medical Center Chief Physician Nesrin Aslan Canpolat, M.D.  "We have a deep respect for patient rights, quality treatments, and high quality care standards that can be incorporated into short-term and long-term health and wellness goals for our patients."

Neolife Medical Center treats numerous types of cancers including breast cancer, colon and rectal cancer, pancreatic, kidney and prostate cancer, among others. Combining medical and radiation oncology services utilizing the latest in state-of-the-art equipment and technology, providers at Neolife offer high-quality cancer screening, chemotherapy, immunotherapy and radiotherapy procedures, diagnostic services in genetics, nuclear medicine and radiology as well as physiotherapy for the treatment of cancer pain. Neolife Medical Center partners with the Turkish Foundation for the Fight against Cancer .