Dr. Max Greig Orthopedic Surgeon and PlacidWay medical tourism company have joined in a partnership, with the purpose of helping worldwide patients get quality orthopedic procedures at accessible prices at accredited medical tourism facilities in Mexico.
Denver, CO, USA 3/05/2014: Dr. Max Greig Orthopedic Surgeon, located in Puerto Vallarta, Mexico and PlacidWay, a US-based medical tourism company have recently joined in a strategic partnership. The purpose is to help global patients benefit from high quality orthopedic treatments and surgeries performed with modern and innovative technologies by experienced and highly trained surgeons.
Introduction of  Dr. Max Greig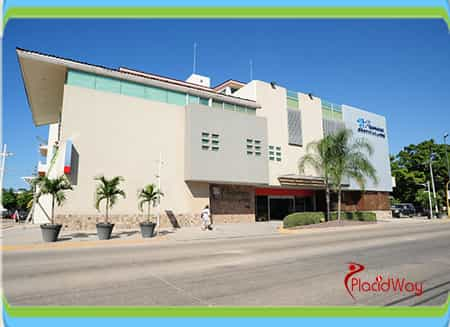 Dr. Max Greig offers his services in a great medical facility called CMQ Hospital, located in Puerto Vallarta. Dr. Max and his team provide various orthopedic surgeries and procedures, such as:  knee replacement surgery, hip replacement surgery, rotator cuff repair, meniscus arthroscopy, sports medicine, joint replacement and many more.
"My team consists of highly educated and motivated professionals. We believe in meeting patients' individual needs through comprehensive evaluation and treatment designed to help them achieve a  pain-free lifestyle. By joining forces with PlacidWay we will be able to help even more patients, from all over the world, get back to a healthy and active life," says Dr. Max Greig.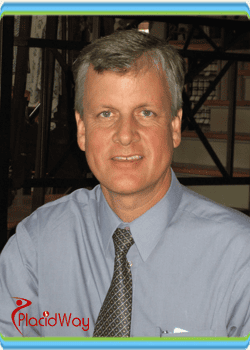 Dr. Max has more than 15 years experience in joint and arthroscopic surgery  and he is a Mexican Board Certified Orthopedic Surgeon and member of numerous orthopedic associations and societies. What is of utmost importance for Dr. Max is to develop a partnership with his patients and to meet each patient's individual needs through comprehensive evaluation and treatment. By combining latest generation techniques and traditional methods, Dr. Max and his team offers the best orthopedic procedures, treatments and surgeries possible.
Succesful Total Hip Replacement  in Dr. Max Clinic
J.R. is one of the many patients that Dr. Max Greig has treated and says that "The hospital was spotless, the staff was professional and very helpful and don't worry, English is spoken by many. My surgery went without a hitch… Dr. Max and his professional and caring staff made my hip surgery the best decision I could have ever mad." J. R., Total Hip Replacement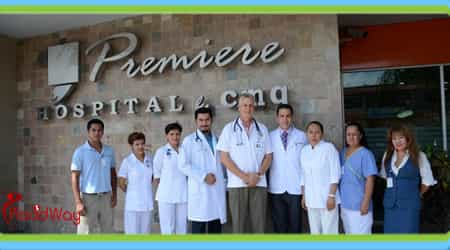 Each year hundreds of patients choose Dr. Max for medical tourism, based on the positive reviews from the former patients, the doctor's experience and intensive training, affordable prices and his renowned medical team. Dr. Max has set an ambitious goal for his team and clinic: to take the medical services at the highest level of excellence by continuously improving the quality and affordability of medical care they provide to local and international patients.
Qualification and Experience of Dr. Max 
"Dr. Max is one of the best orthopedic surgeons in Mexico and having him as our partner gives more and more international patients the chance to be able to benefit from his many years of experience, professionalism and dedication. PlacidWay and Dr. Max plan to take Medical Tourism to the next level and offer the best orthopedic care in Mexico," concluded PlacidWay CEO and founder, Pramod Goel.
About PlacidWay Medical Tourism:
PlacidWay , a leader in the global medical tourism industry, offers up to date information and resources to global patients, regarding medical travel, international providers, treatments, procedures and destinations. PlacidWay has partnerships with more than 250 internationally accredited medical centers in 30 countries worldwide.

For more information about Dr. Max Greig and Orthopedic surgery in Mexico, click the button below.


by Pramod Goel