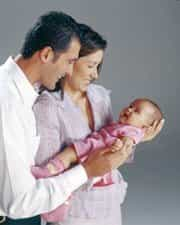 InSer, whose newest IVF fertility clinic is located in Medellín Colombia, is an expert and qualified fertility center that specializes in helping couples achieve their dreams of parenthood. InSer has recently developed a working relationship with PlacidWay, a medical provider that seeks to offer the best in fertility clinics for international travelers.

InSer also has facilities in Pereira and Monteria and most recently, Bogotá. InSer was a sponsor of the 3rd international Symposium of Endometriosis and Fertility in 2010.  In 2011, InSer opened their fourth IVF center in Bogotá.  "Services offered at our world-renowned facilities include preconception counseling, preimplantation genetic diagnosis, umbilical cord blood stem cell banks," states Dr. Natalia Posada Villa of the Medellin IVF facility. "We also offer a variety of assisted reproduction treatments including ICSI (intra-cytoplasmic sperm injection), ovulation induction, and artificial insemination".

"Staff at all InSer IVF facilities are gynecological human reproduction specialists", "says Pramod Goel, CEO and founder of PlacidWay.  "In addition to such specialties, urologists, andrologists, embryologists and biologists are on staff at these facilities, offering international patients the best in education, experience, credentialing and training".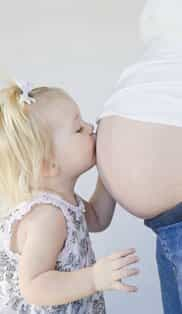 "InSer is accredited by the Latin American Network of Assisted Reproduction and also offer specialization in human reproduction in well-known educational centers in Europe and the United States," offers Dr. German David Ospina of the Bogotá facility. Performing more than 400 procedures a year, staff at InSer knows their business. They've helped hundreds of women achieve their dreams of motherhood.

"We're very pleased to begin a new relationship with InSer in Colombia," concludes Goel. "As an international medical provider and facilitator, were dedicated to offering women around the world options and opportunities that they would not otherwise receive in their homelands."

About the Company

PlacidWay as a leader in the medical tourism industry, dedicated to offering accurate, up-to-date information and resources regarding medical travel, international medical providers, treatments, procedures and destinations for American and international travelers.  For press inquiries about PlacidWay, or to arrange an interview with Pramod Goel, call +1.303.578.0719 or email at info@placidway.com
Please click here for additional informations about InSer - IVF and Fertility Center in Colombia.