Dental Bridges in Mexico - Get Beautiful Smile
Why Choose Dental Bridges in Mexico?
Want to know if there is a permanent solution to your missing teeth? Yes, there is a tooth replacement solution in Dental Bridges in Mexico! You can regain your beautiful smile and self-esteem with an affordable and practical dental bridge procedure.
We will guide you today to choose the right dental clinic and dentist in Mexico and relax on a unique dental vacation! 
---
Top Packages for Dental Bridges in Mexico
The cost of dental bridges is the most important factor when choosing Mexico for your dental care. For that reason, clinics in Mexico offer affordable packages for dental bridges at the price of $160 and $180 per tooth. Knowing that the costs are significantly higher in North America, patients travel to Mexico for cheap dental work.
And these are the packages we offer you today:
Dental Bridges, Dentistry
Sani Dental, located in Los Algodones, Mexico, offers an affordable Better Bridge Option package, so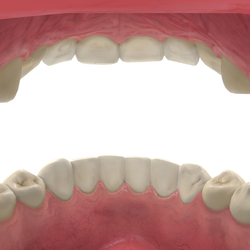 Dental Bridges, Dentistry
Mexico is a renowned destination for patients from all over the world who are looking for top-notch,
---
Cost of Dental Bridges in Mexico
Dental bridges cost in Mexico between $280 and $1,200 USD, depending on the clinic and cost inclusions. However, Mexico is up to 70% more affordable than the USA where bridges cost over $4,600!
You will save not just money, but also time when choosing Mexico for dental work. It is close to America and a great destination for a relaxing vacation!
Dental Bridges Centers Cost Comparison in Mexico
| Provider | Procedure | Price |
| --- | --- | --- |
| Marietta Dental Solutions | Dental Bridges, Dentistry | $1200 |
| Easy Dental | Dental Bridges, Dentistry | $280 |
Dental Bridges Cost Comparison in Mexico

| Country | Procedure | Price |
| --- | --- | --- |
| USA | Dental Bridges, Dentistry | $4696 |
---
Best Dental Clinics in Mexico
Are you worried about whether clinics in Mexico can provide you with proper care? There is no need to worry because Mexican clinics provide the same quality of care as you would get in more developed countries. In addition, they have certified medical staff who work hard to perform high standards of various dental procedures.
You can choose from the following clinics on our list that are ADA certified.
---
Videos About Dental Work in Mexico
This section covers some basic elements when considering dental work in Mexico. You will see a video of a patient testimonial from our top clinic. You can also watch a video about the best dentists in Los Algodones.
We have videos for everyone's taste, so go ahead and enjoy watching!
---
Reviews of Dental Work in Mexico
Learning from former patient experiences can help you reduce your dental anxiety and make a reasonable decision for dental care abroad. Take a look at some of the top patient reviews below.
---
Dental Work in Mexico Q&A
Is Mexico safe for dental work? How can I choose the best dentist in Mexico? We got answers to these and other questions which patients like you frequently ask.
Find your question below and learn more from our detailed answer.
---
Best Dentists in Mexico
Interested to meet the best dentists in Mexico? You can look at their profiles below and find a dentist whose credentials best fit you.
You must know that Dentists in Mexico are bilingual so the communication between you and your dentist will not be a problem. Another important thing is that they are certified to perform safe and quality dental care for their patients.
Talk to your dentist and let him know your dental goals. Together you can make your dream smile a reality.
---
Enjoy Your Stay in Mexico!
Your dental trip to Mexico can become one of the best vacations ever. Mexico is a wonderful destination with plenty of things to do and places to see.
During your stay here for dental bridges, make sure to set aside a few days and enjoy visiting popular tourist spots in Mexico:
Tulum Mexico - a Mayan walled city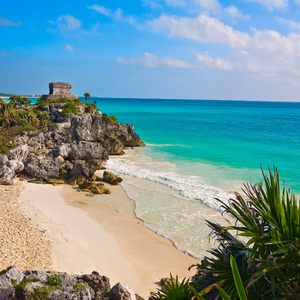 IkKil Cenote in Yucatan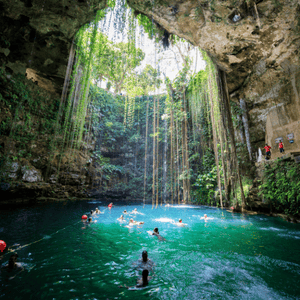 Chichen Itza Mexico Archeological Site in Yucatan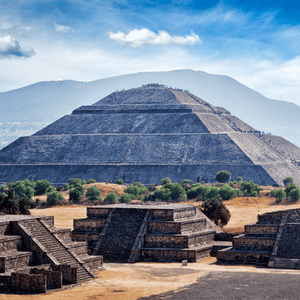 ---
Improve Your Smile with Affordable Dental Bridges in Mexico!
Ready to improve your aesthetics and chewing with Dental Bridges in Mexico? That is great news!
Our PlacidWay team is here for all your questions and to help you prepare for a dental trip to Mexico! Contact us today to get your free quote!
---