Package Details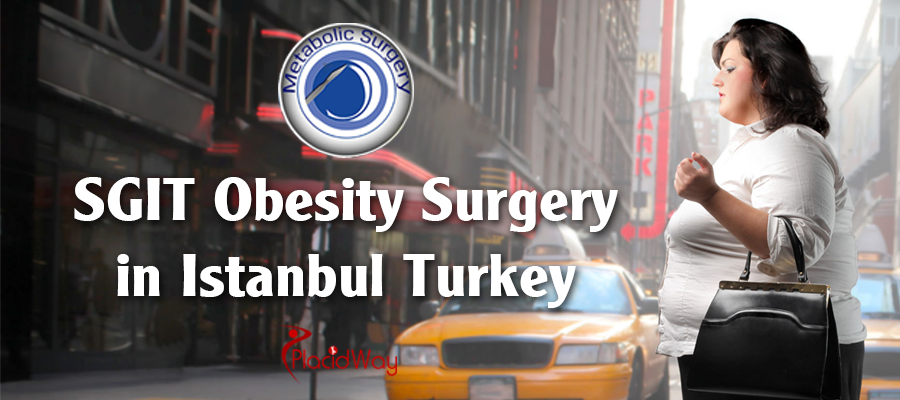 Metabolic Diabetes Surgery in Istanbul, Turkey
SGIT Obesity Surgery
You suffer from Type 2 Diabetes and traditional medication and procedures do not give the expected results? Why not try Metabolic Diabetes Surgery and get rid of it forever?
Metabolic Surgery Clinic from Istanbul is a Center of Excellence in Bariatric and Metabolic Surgery, being recognized for treating with success Type 2 Diabetes, Obesity, Hypertension, High Cholesterol, and Sleep Apnea.
Diabetes is a disease caused not only by hormonal factors but also by psychogenic, neural and environmental ones. Metabolic surgery can help Type 2 Diabetics cope with these factors without lifelong exercise and diet. Metabolic surgery or Ileal Interposition surgery helps Type 2 diabetics keep the blood sugar under control. This type of procedure is performed by only 8 surgeons in the world and has a success rate of almost 90%.
Laparoscopic sleeve gastrectomy with ileal transposition (SGIT) is a bariatric surgery procedure which helps the body regulate glycemic control. Such surgery has shown great results in some patients diagnosed with Type II diabetes mellitus.
Benefits of Metabolic Diabetes Surgery
Reduces food intake and therefore the high blood sugar levels after eating

Helps the body regulate the glycemic control

Helps in the stimulation and secretion of insulin

Type 2 Diabetics will no longer need lifetime medication and diets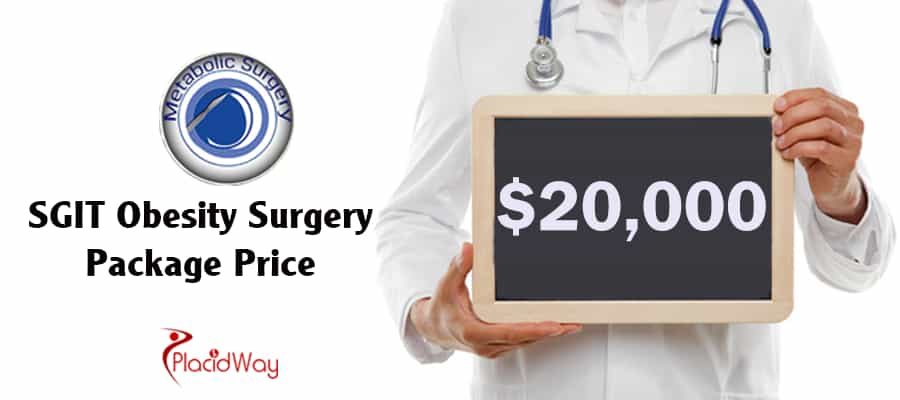 Metabolic Diabetes Surgery Package in Turkey Includes
Pre-operative 2 days checkup with hospitalization

Surgeon fees

All hospital services, like accommodation for 5 days in private room with 1 accompanying person, 3 times meal, nursing services, anesthesia

All medicines and materials used during and after surgery

Continuous translation support in the native language of the patient

Airport transfer

Hotel accommodation (if necessary)
For more information about metabolic diabetes surgery in Istanbul, Turkey, do not hesitate to contact us!