Top 12 Clinics for Muscular Dystrophy Treatment Worldwide
Package price starting from:
$6500
Treatment:
Stem Cell Therapy
Focus Area:
Muscular Dystrophy Stem Cell Treatment | Packages for Dystrophinopathy treatment | Regenerative Medicine for Pseudohypertrophy | Myopathy Solutions
---
Muscular Dystrophy treatment with Stem Cell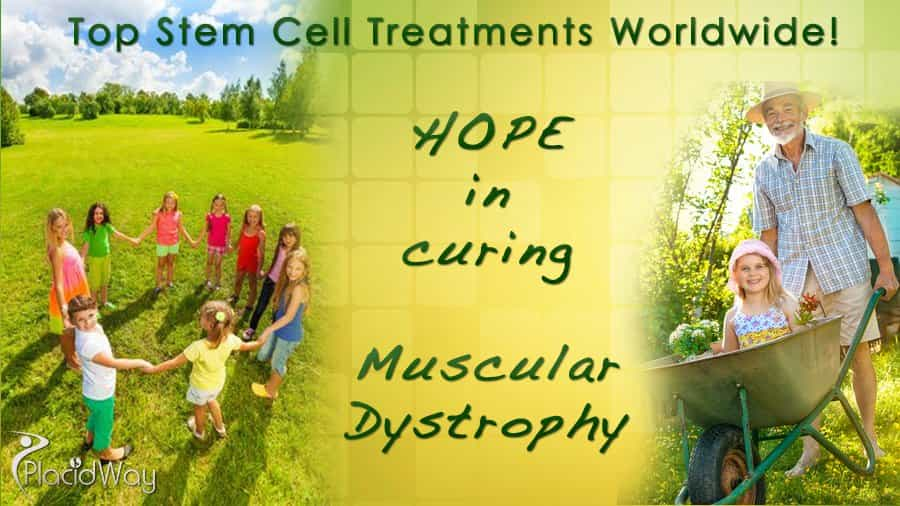 Muscular dystrophies are a group of genetic diseases that affect skeletal muscles and often also heart muscle. The symptoms include muscle weakness and progressive muscle wasting.
Table of Content for Muscular Dystrophy Treatment
Successful Treatment of Muscle dystrophy in Ukraine - Patient Testimonial
Myotonic

Duchenne

Becker

Limb-girdle

Facioscapulohumeral

Congenital

Oculopharyngeal

Distal

Emery-Dreifuss
Duchenne muscular dystrophy (DMD) is the most common and very severe form of the disease. It is caused by a genetic fault that prevents the production of a protein called dystrophin. Without dystrophin, muscles are fragile and are easily damaged. Over time so much damage builds up that the body can?t repair it and muscles waste away, causing progressive disability in patients.

In patients with a genetic disease like muscular dystrophy, stem cell therapy is a very attractive option because injection with a specific type of ?stem cell? that can make muscle and express the missing protein has the potential to repair abnormal muscle function.
Producing healthy muscle fibers with the help of:
Myoblasts - a type of cell formed from satellite cells

Mesoangioblasts (MABs) - a type of stem cell or 'progenitor' cell.

Induced pluripotent stem cells (iPS cells) - made from skin cells in the lab and are pluripotent
Reducing inflammation with the help of:
Mesenchymal stem cells (MSCs) - found in the bone marrow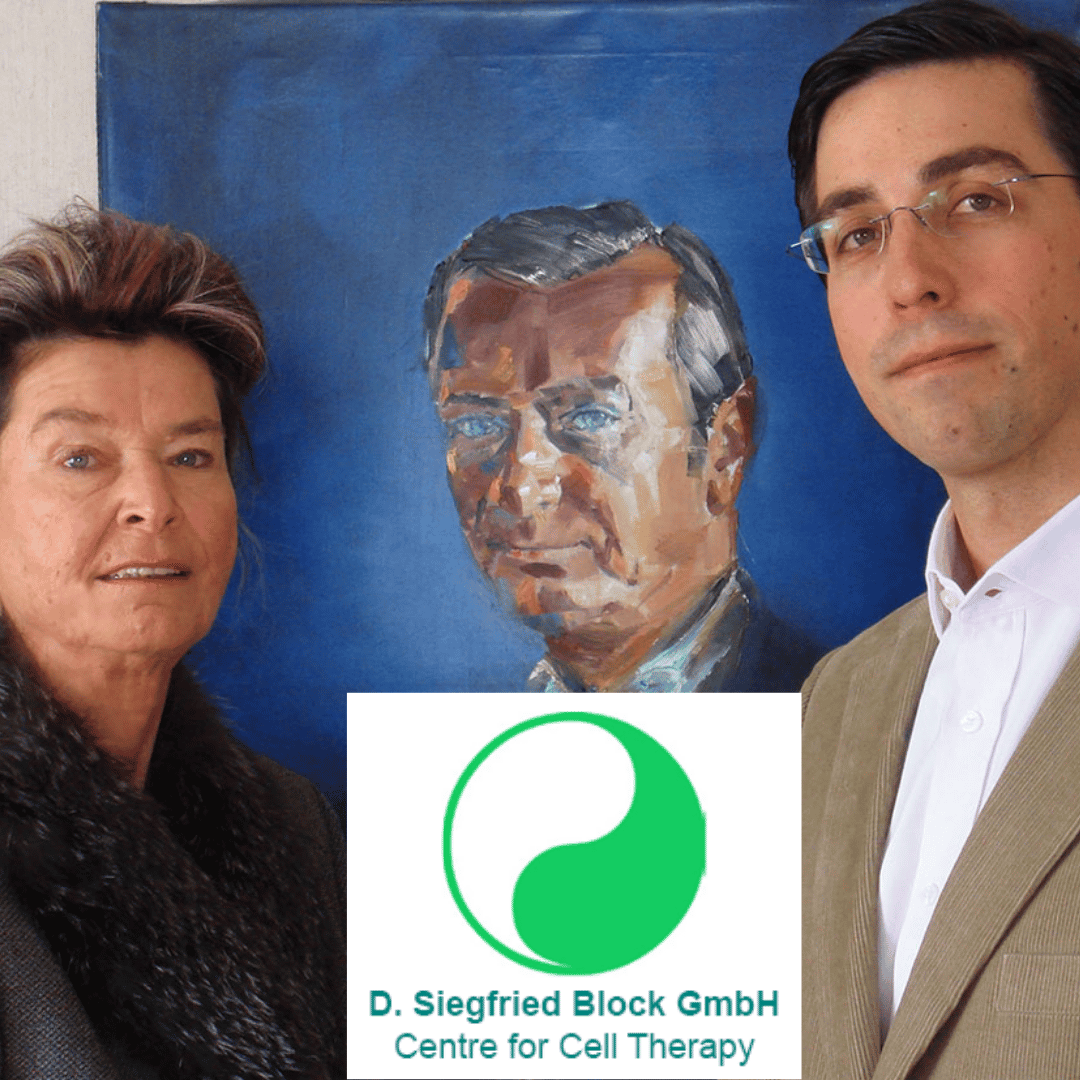 Dr Siegfried Block specializes in Stem Cell Therapy. This clinic offers treatment for diseases such as Spinocerebral ataxia, ALS and even infertility! Learn what six decades of Stem Cell Research and ultra modern technology can do for your health!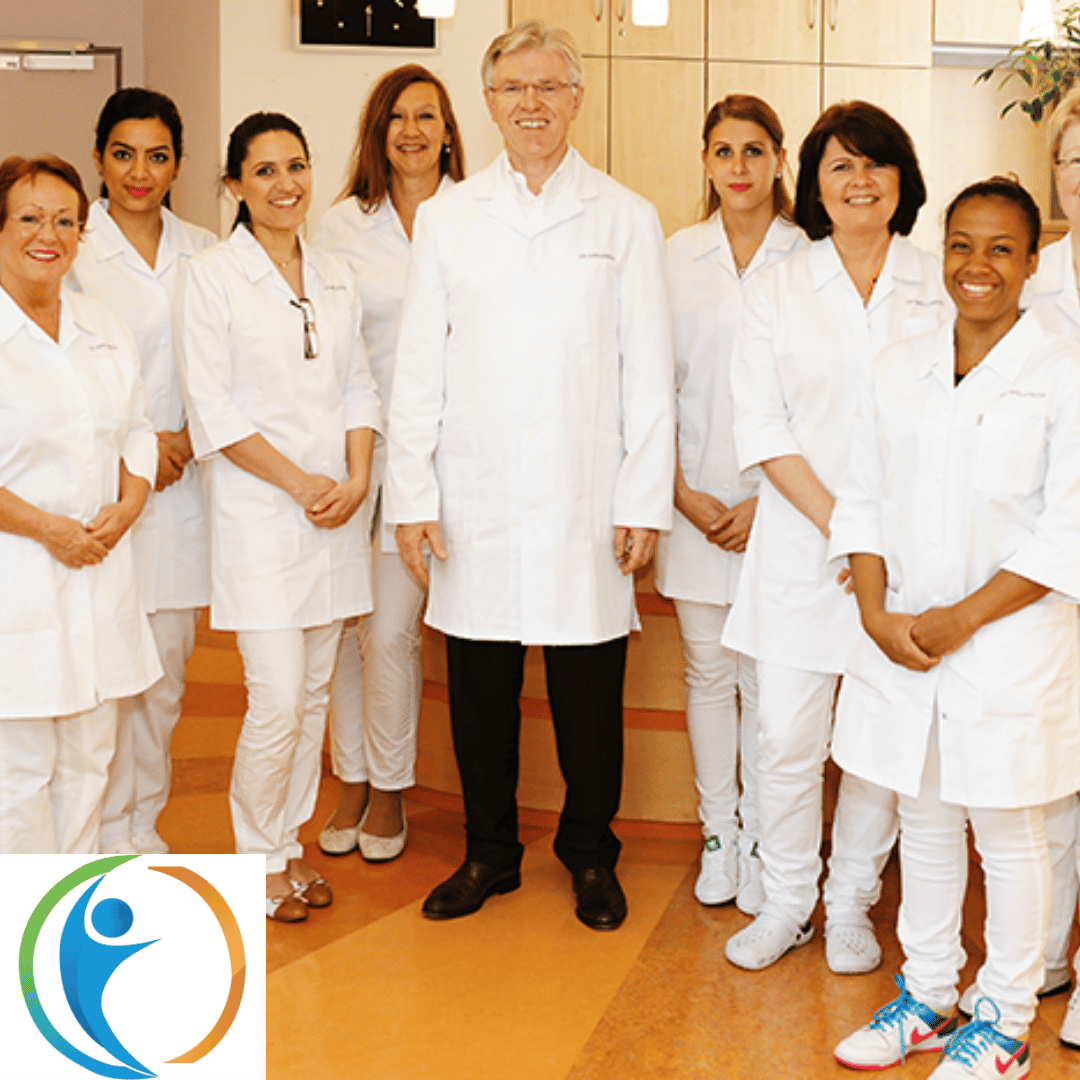 German International Clinic is the perfect combination of holistic and alternative medicine. Moreover, they are famous for successful cancer treatment. Dr. Siebenhuener, warmly welcomes patients and wishes them a speedy recovery.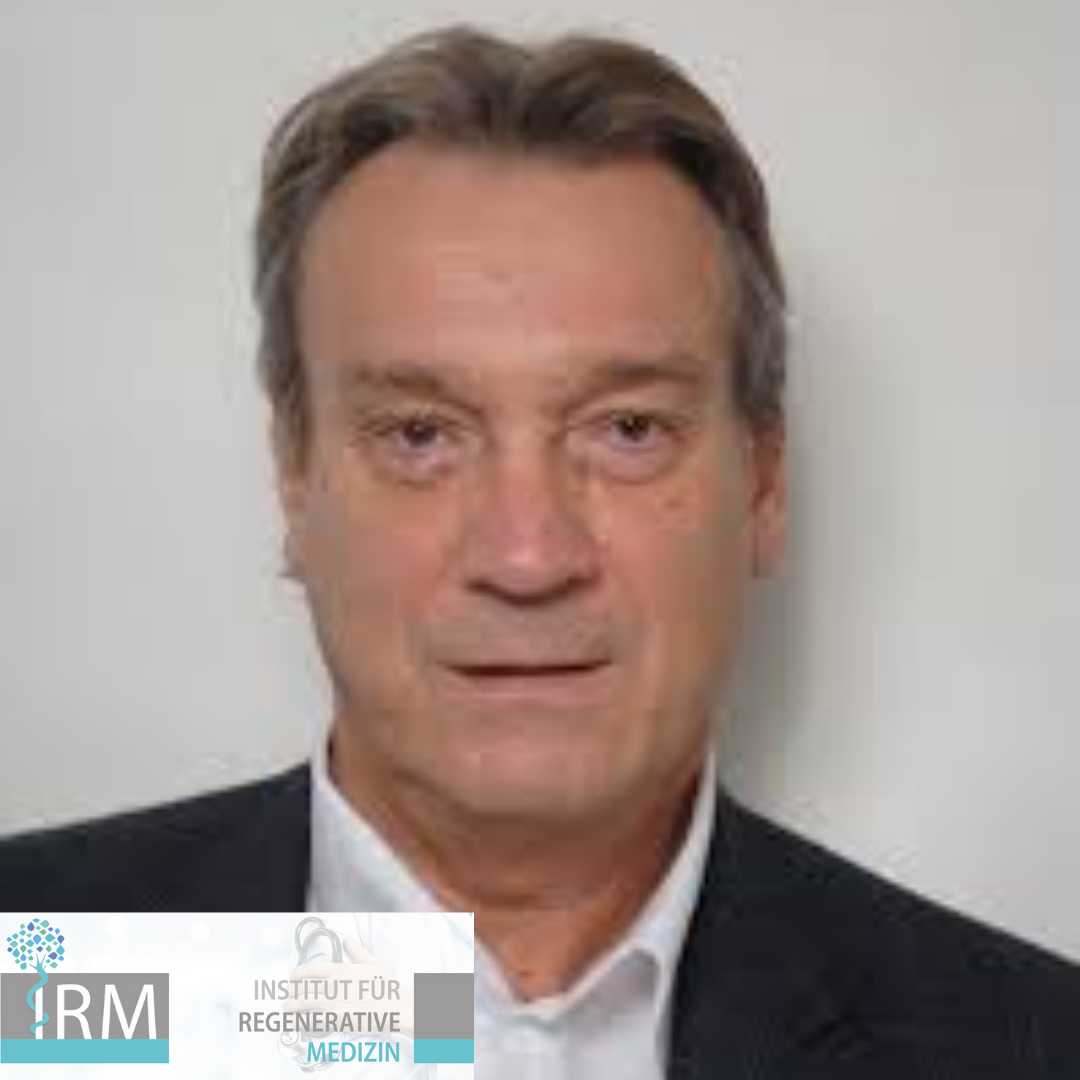 Our services have being approved, certified and recognized by government institutions as effective therapies. We are the first private clinic in Austria to offer these services as standard care of treatment without the necessity of enrollment in a clinical trial.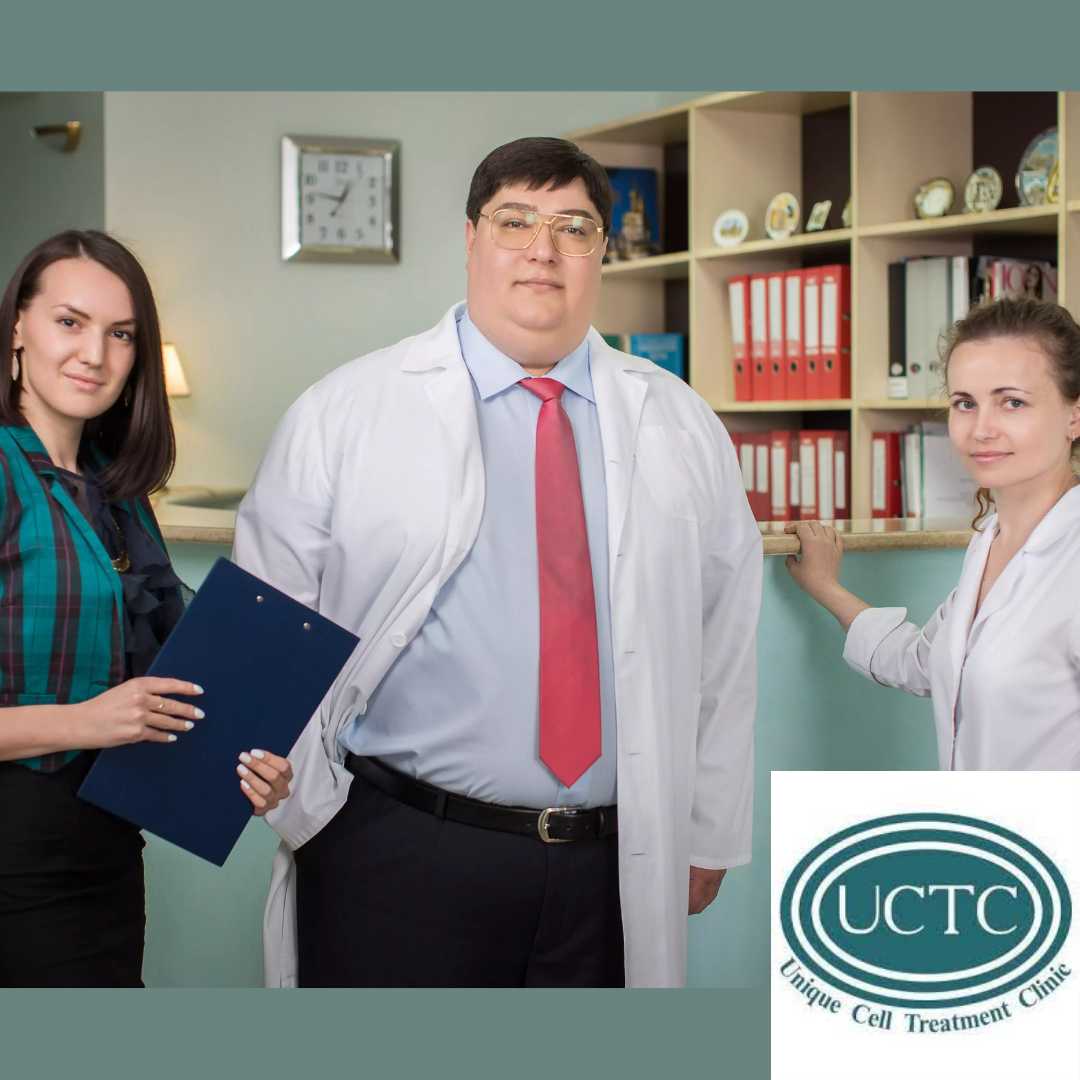 Unique Cell Treatment Clinic is located in the beautiful Kiev, Ukraine. The Unique Cell Treatment Clinic specializes in Neurology, Chronic Diseases, Cancer Treatment, Heart Care/Surgery. Unique Cell Treatment Clinic is dedicated to the constant pursuit of excellence, committed to high quality medical care, featuring experienced and trained professionals and using the latest technology.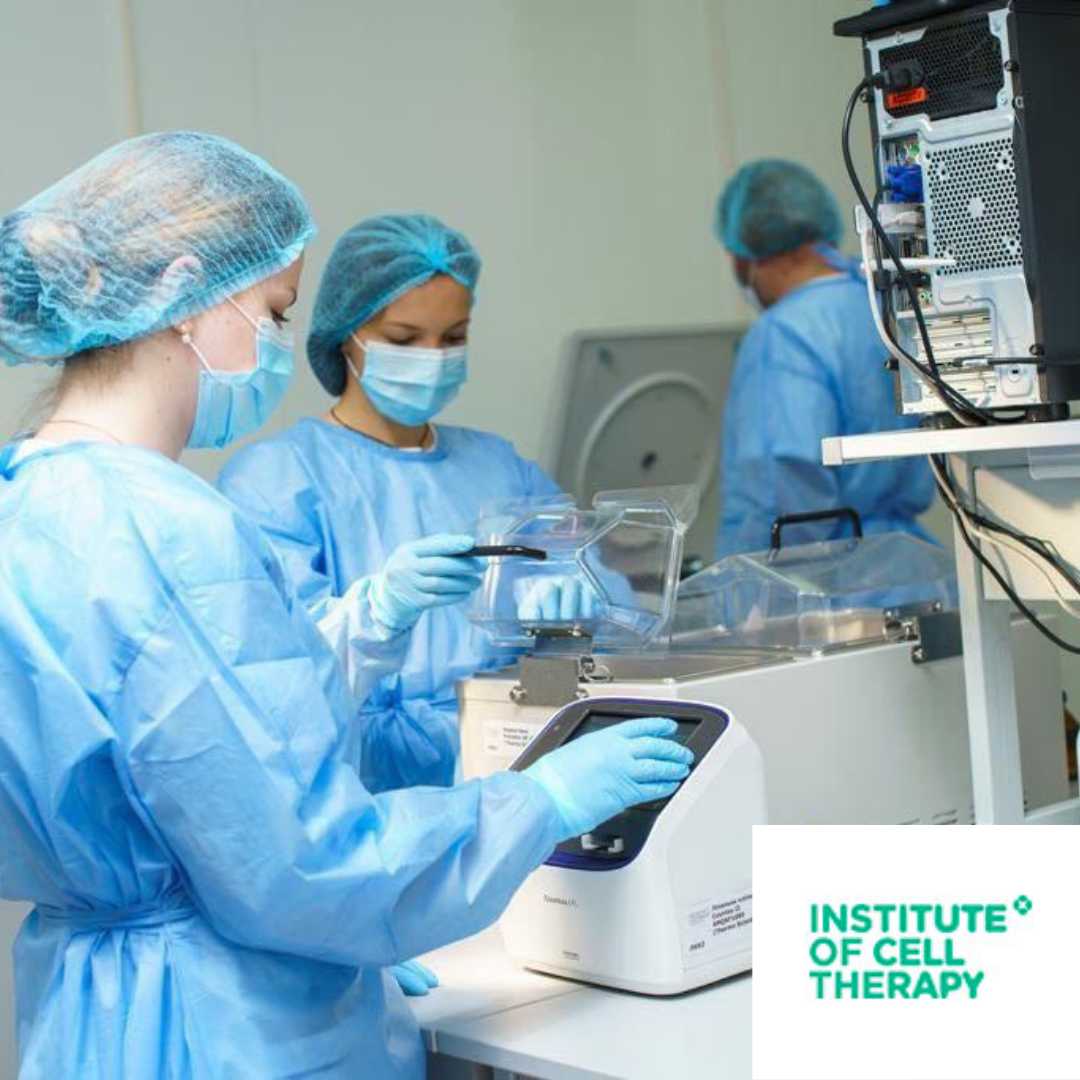 Institute of Cell Therapy in Kiev, Ukraine, develops and implements the newest scientific achievements in the area of stem cells therapy to medical practice, uniting classic methods of treatment and modern science-intensive biomedical technologies.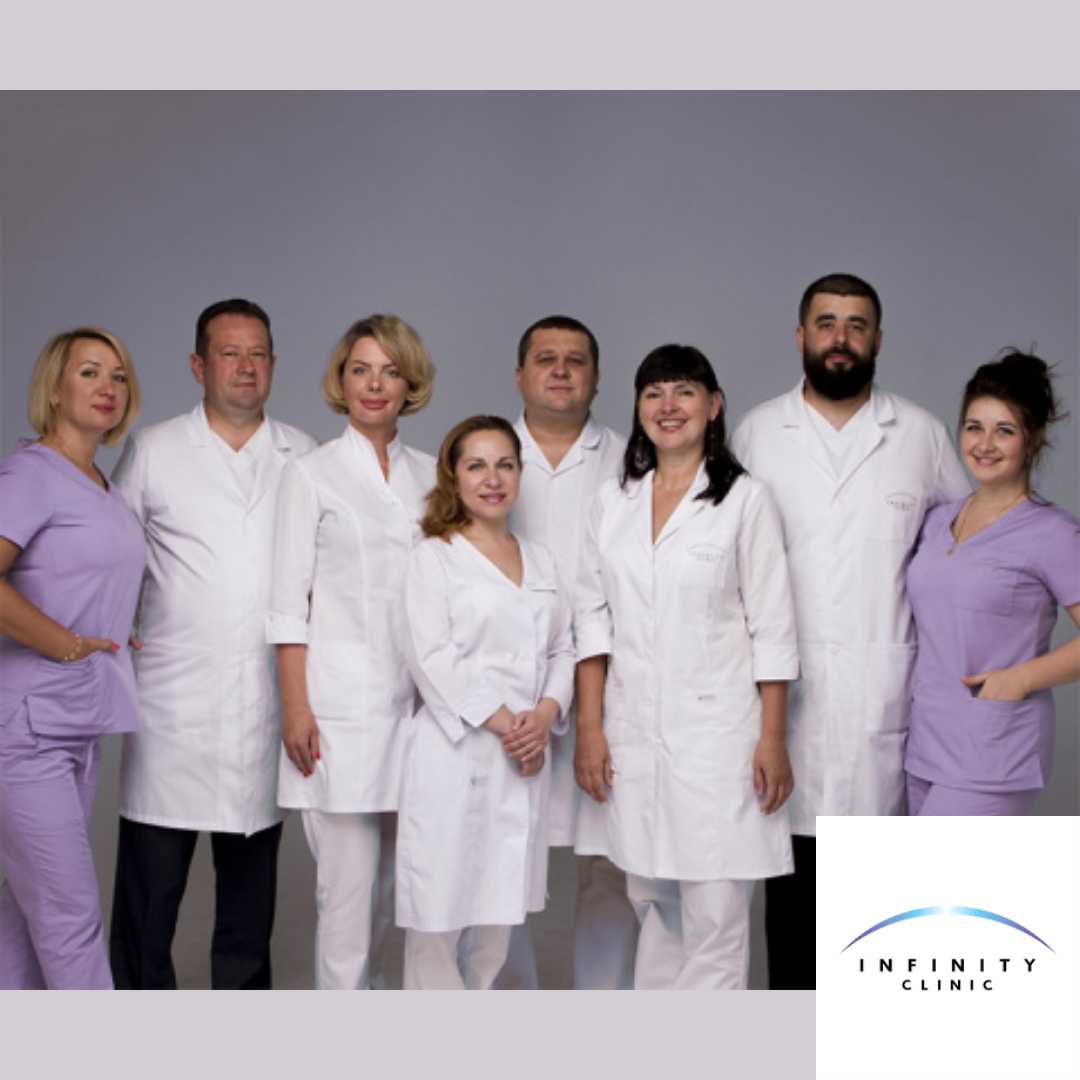 Infinity Clinic is located in the beautiful Kiev, Ukraine. The Infinity Clinic specializes in Gynecology Treatment, Alternative Medicine, Pediatric Treatment, General Medicine. Infinity Clinic is dedicated to the constant pursuit of excellence, committed to high quality medical care, featuring experienced and trained professionals and using the latest technology.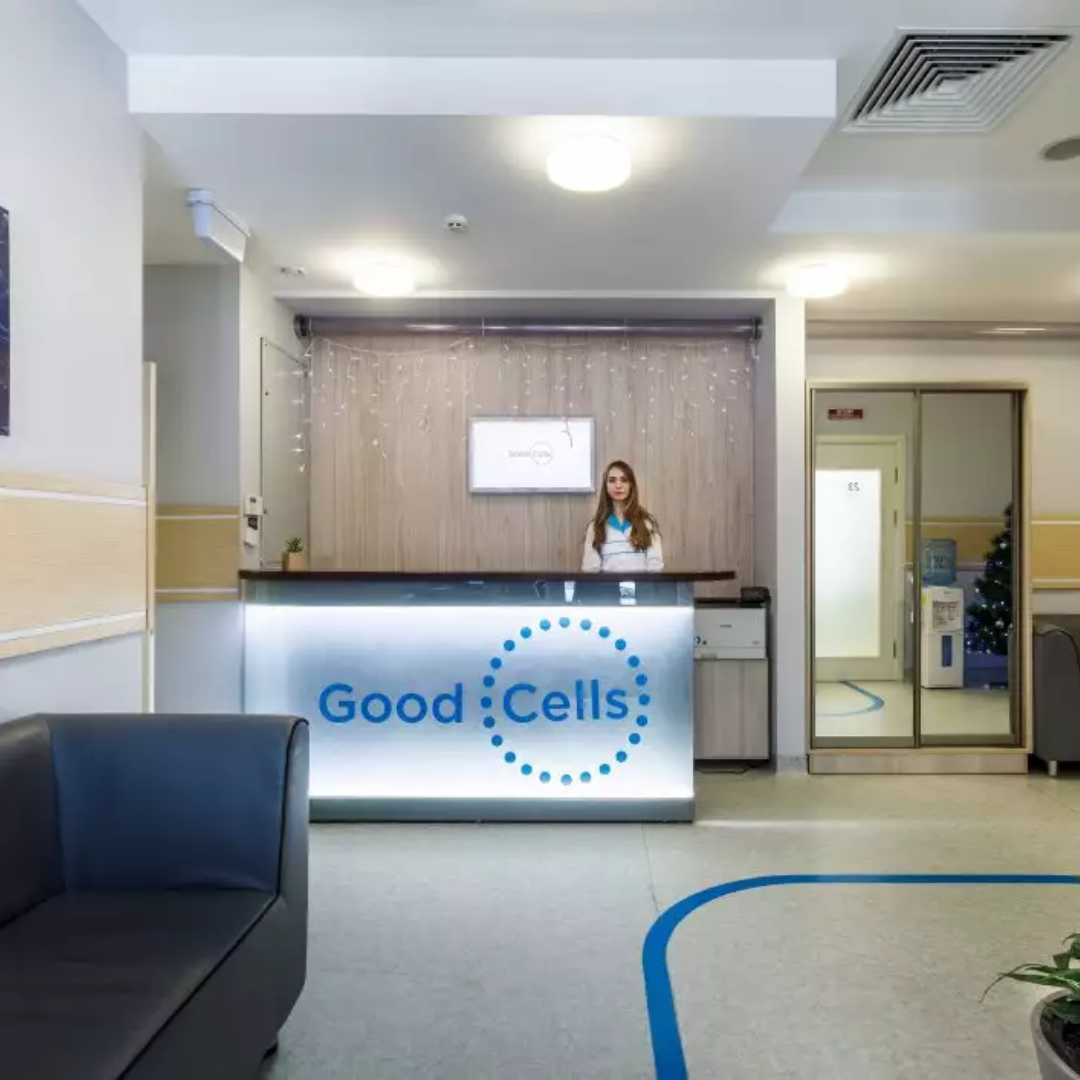 Good Cells is a stem cell clinic located in Kyiv, Ukraine. They bring innovative technologies of stem cell treatment as their calling card to eliminate diseases with minimal disruption to your body?s normal functioning, ensuring quick recovery. Their stem cell therapy aims to heal conditions like Arthritis, Cirrhosis, Anti-Aging, Infertility, Empty Nose Syndrome, Diabetes, Autism, etc.

Beijing Puhua International Hospital (BPIH), located in the heart of Beijing's cultural center, has been delivering international-standard healthcare since 1995.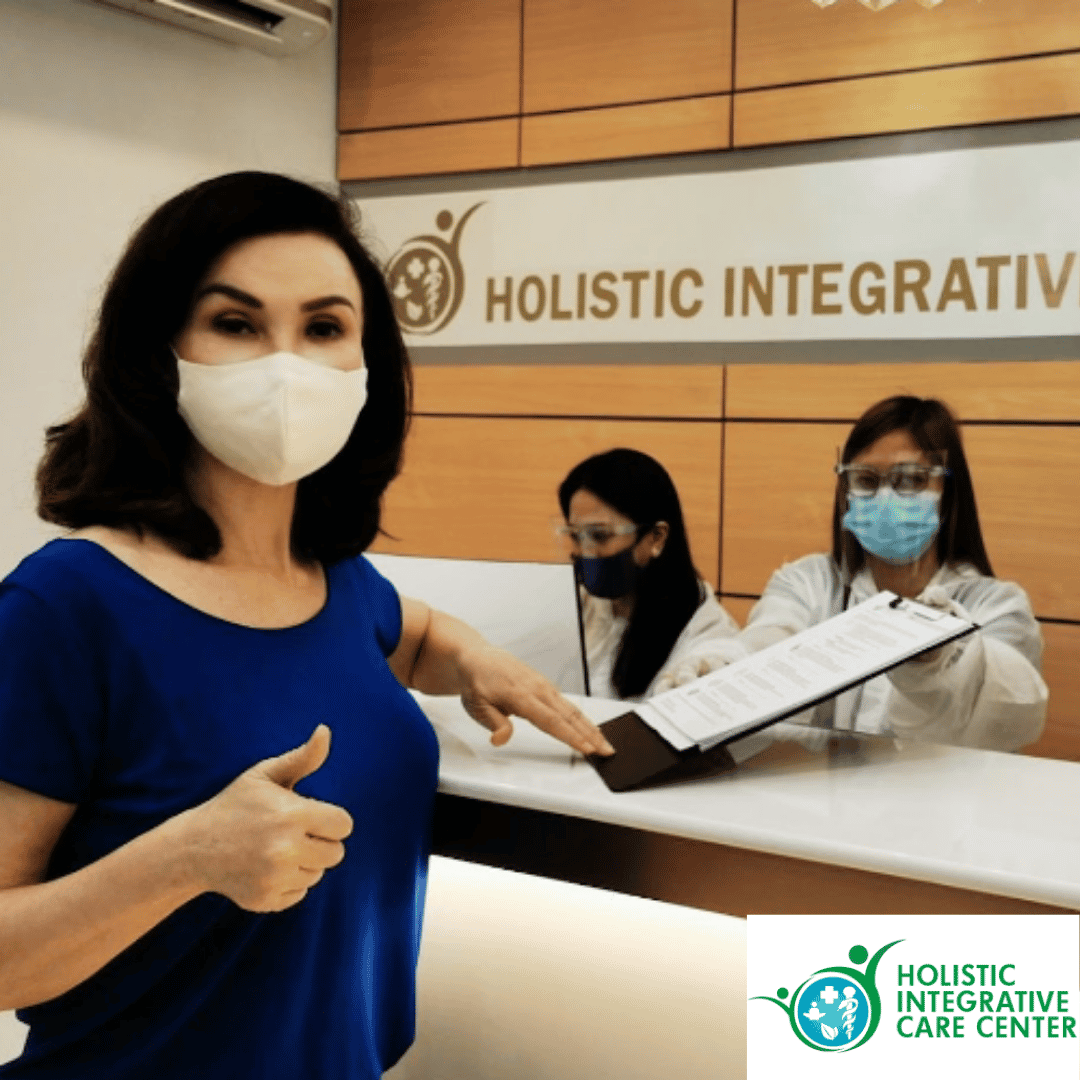 Holistic Integrative Care Center, located in Makati City, Philippines, is a medical facility that offers revolutionary and multi-dimensional approach to patients addressing mind, body, spirit and all other aspects involved.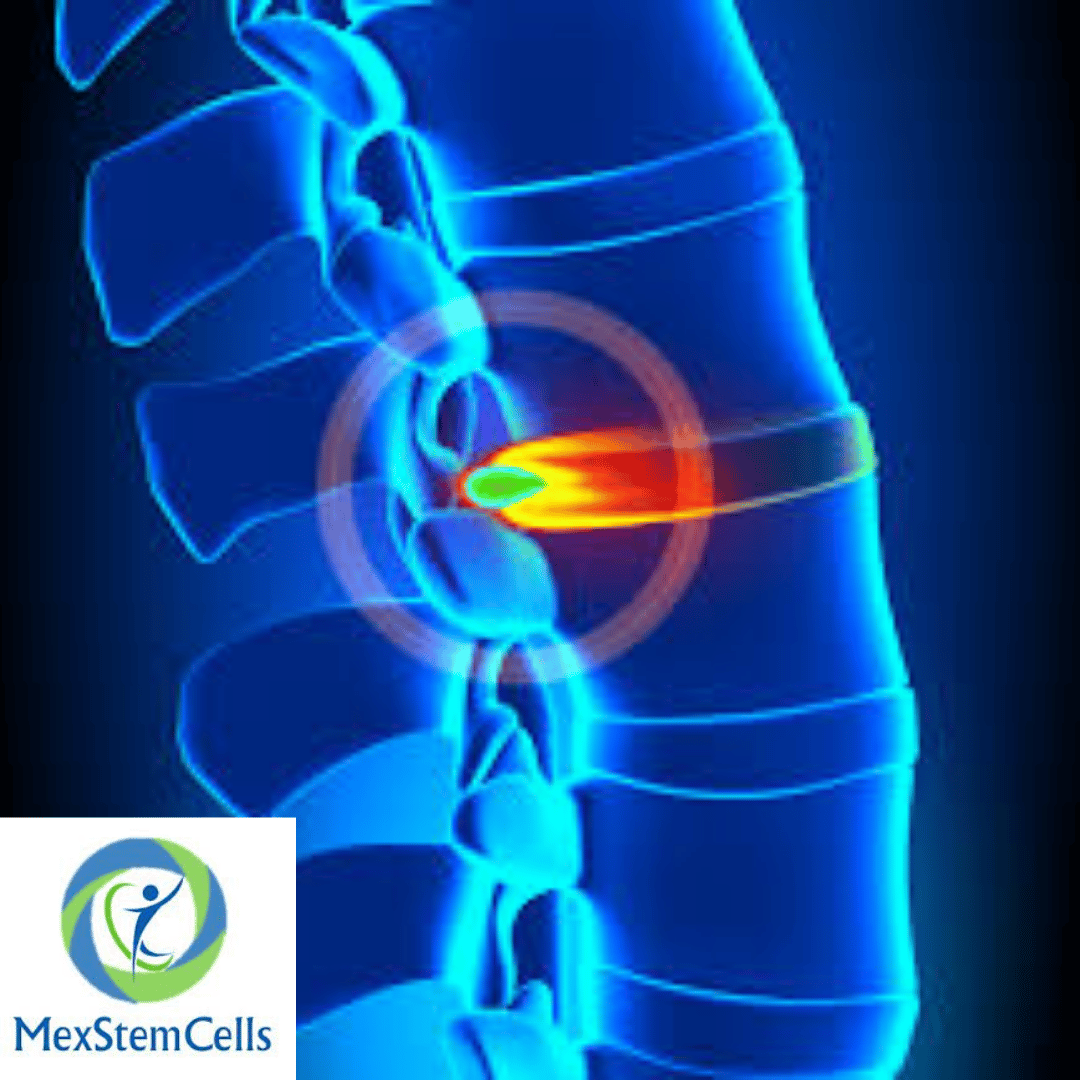 MexStemCells Clinic offers world-class Cell Regeneration Therapy using Stem Cells in Mexico City, Mexico. With more than 10 years into operation, the clinic is known for its successful Cell Regeneration and Regenerative medicine treatments for therapeutic purposes.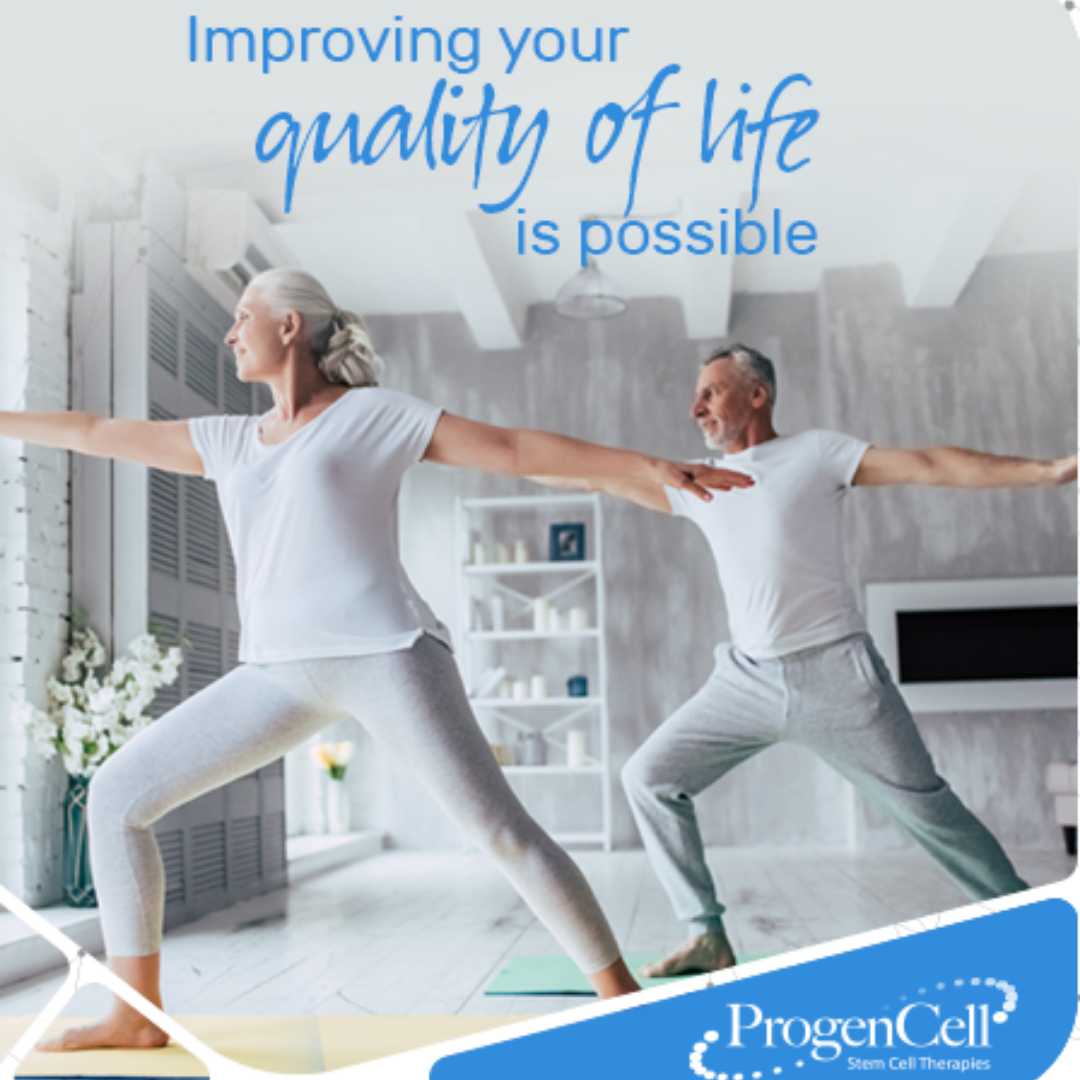 ProgenCell, located in Tijuana, Mexico, offers stem cell treatment with great results for ophthalmic, immunologic, metabolic diseases, knee injuries and Anti-aging.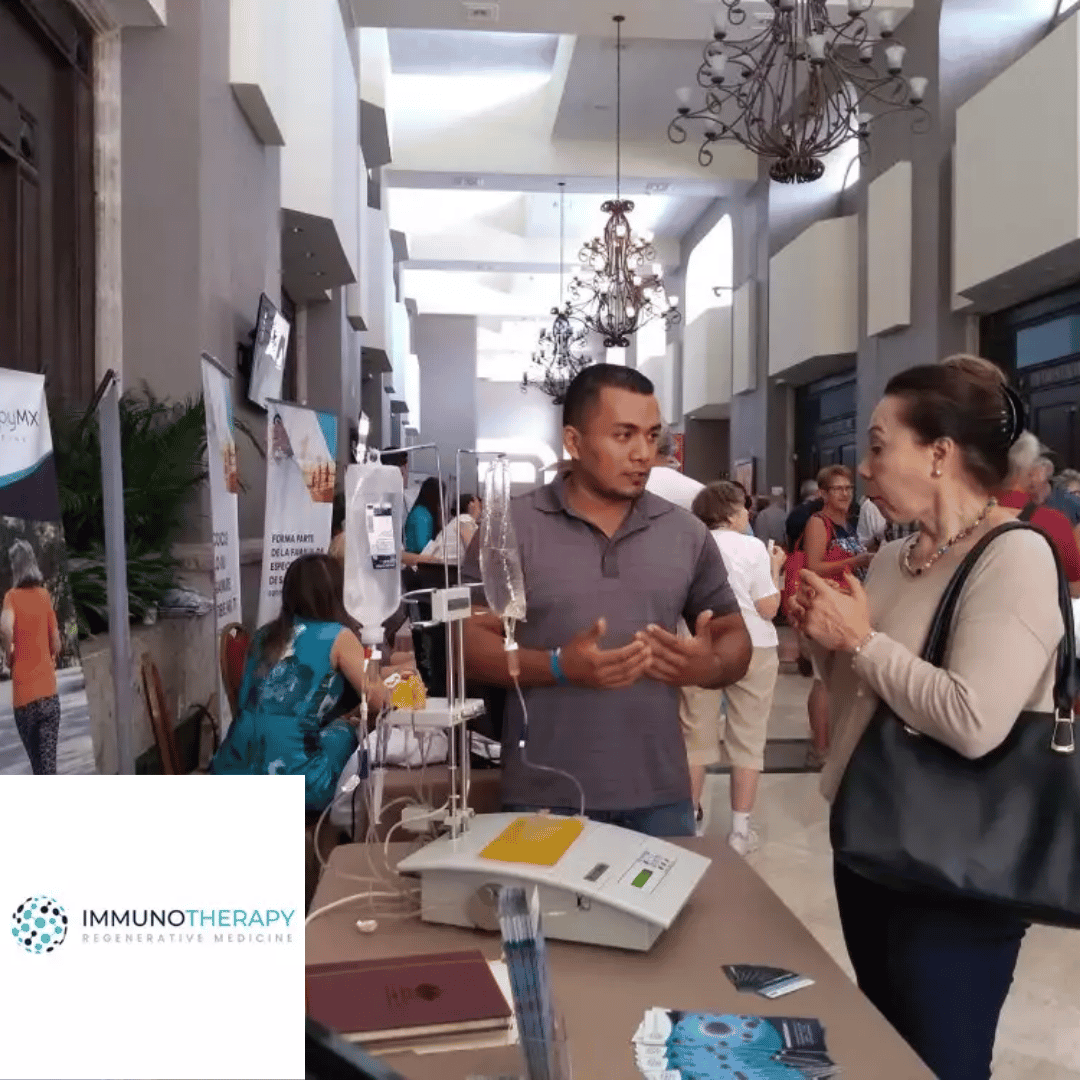 Stem Cell Treatment in Puerto Vallarta Mexico by Immunotherapy presents regenerative medicine solutions based on proven medical innovation and research.

Admission

Pre-operative tests

Pre-operative evaluation

Stem cell therapy

Rehab

Discharge
What Is Muscular Dystrophy? 
Muscular dystrophies are a gathering of hereditary diseases that influence skeletal muscles and frequently likewise heart muscle. The side effects include muscle shortcoming and moderate muscle wasting. Duchenne muscular dystrophy (DMD) is the most well-known and extremely serious type of disease. It is brought about by a hereditary shortcoming that forestalls the creation of a protein called dystrophin. Without dystrophin, muscles are delicate and are handily damaged. After some time such a lot of damage develops that the body can't repair it and muscles die, causing moderate disability in patients. 
How Is Muscle Damage Normally Repaired? 
Most of a muscle is shaped from heaps of muscle fibers, long cells containing numerous cores; however, muscles likewise contain numerous different kinds of cells, including stem cells. Stem cells are essential for the body's inbuilt repair system. They can create begetter cells and furthermore make duplicates of themselves. Skeletal muscles contain a sort of stem cell called satellite cells. At the point when muscle fibers are damaged, they convey substance messages to satellite cells telling them to shape new muscle fibers or to combine with existing fibers to repair the damage. Simultaneously some satellite cells duplicate themselves to guarantee sufficient stem cells are accessible to continue to repair and supplant muscle fibers later on. 
Why Doesn't Muscle Repair Itself in Dmd? 
Scientists believe that because the muscles are continually damaged in DMD the repair trouble set on satellite cells is enormous to the point that they become depleted and lose their capacity to duplicate themselves. Satellite cells are fundamental for muscle repair so as the number of these cells diminishes, the muscle becomes less and less ready to repair itself. Instead, damaged muscle fibers are supplanted by fat cells and scar tissue, weakening the muscle until it can presently don't work adequately. 
How Is Dmd Currently Treated? 
Currently, there is no definitive remedy for DMD. Medicines intend to reinforce patients' muscles and decrease a portion of the manifestations of the disease. Steroids are routinely used to dial back muscle wasting yet they have many aftereffects, including weakening of bones leading to osteoporosis, hypertension, and deferred development. Physiotherapy may to some degree help to maintain muscle strength and adaptability. Researchers are hoping that, later on, they might be ready to repair or supplant damaged muscle fibers using various procedures, including transplantation of dystrophin-producing cells to reestablish or if nothing else safeguard muscle work. 
How Could Stem Cells Help?
There are a number of various kinds of stem cells that scientists think might be utilized in various ways of developing medicines for muscular dystrophy. The main stem-cell-based methodologies currently being investigated are: 
Producing healthy muscle fibers: Scientists trust that, if stem cells without the hereditary deformity that causes DMD can be conveyed to patients' muscles, they might create working muscle fibers to supplant the patient's damaged ones. 
Reducing inflammation: In muscular dystrophy damaged muscles become extremely inflamed. This inflammation speeds up muscle degeneration. Scientists believe certain sorts of stem cells may deliver synthetic compounds that lessen inflammation, slowing the advancement of the disease. 
Besides stem cells, other restorative methodologies like quality treatment or little atom drugs for repairing the damaged quality are being tried in patients and in pre-clinical models. Future treatments are probably going to utilize a combination of more than one of these methodologies. Scientists are additionally studying the job of stem cells in the maintenance and repair of healthy muscles in request to comprehend in more detail what turns out badly in muscular dystrophy and how the issue could be remedied.
Increase understanding of how diseases occur.
Generate healthy cells to replace diseased cells (regenerative medicine).
Test new drugs for safety and effectiveness
If you want to know more about the stem cell procedure for genetic diseases performed at clinics worldwide,
click the button below and you will learn more about the treatment directly from our experts!


---