Placenta Cell Therapy for Multiple Sclerosis in Nuevo Progreso-Mexico
Treatment:
Stem Cell Therapy
Focus Area:
Placenta Cell Therapy for MS | Multiple Sclerosis Disease | Regenerative Cells Treatment | Dr. Omar Gonzalez | Nuevo Progreso, Mexico
---
MS Therapy with Placental Cells, Placenta Cell Therapy, Multiple Sclerosis Disease Treatment, Regenerative Cells, Multipotent Cells, Dr. Omar Gonzalez, Integra Medical Center, Nuevo Progreso, Mexico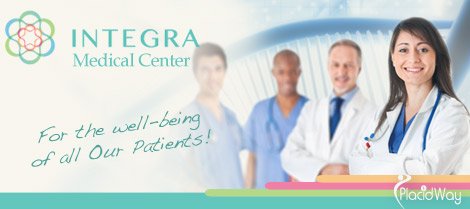 Placenta Cell Treatment of Multiple Sclerosis Disease at Integra Medical Center in Nuevo Progreso, Mexico
A New Hope For MS Patients!

Multiple sclerosis is an insidious auto-immune disease process that destroys the myelin sheaths, which surround axons of the brain and spinal cord. Axons are the main "freeway" of nerve signals that control muscle function, movement, and cognitive abilities.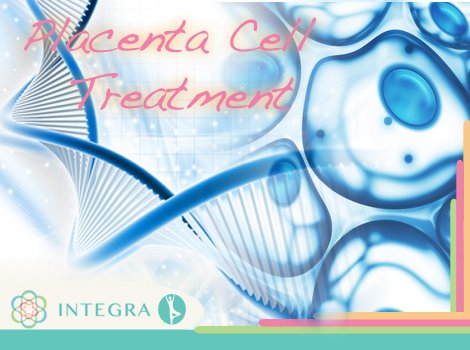 Multiple sclerosis is also known as MS, a condition that literally causes the body's immune system to attack and destroy its own myelin sheaths, which prevents axons from receiving and sending out signals.
Multiple sclerosis can either be a relapsing form of the disease or progressive form of the disease. In the relapsing form of MS, symptoms may peak and ebb, such as waves in an ocean tide, with long periods of inactivity in between episodes. The progressive form of the disease causes a general increase of symptoms and neurological problems as the disease advances.

Multiple Sclerosis Symptoms
Multiple Sclerosis has a wide variety of serious and disabling symptoms such as:
Fatigue

Stiffness and Spasticity

Brain fog

Pain

Excessive daytime sleepiness

Mood swings

Depression

Anxiety

Bladder and bowel problems

Extremely inappropriate emotional expression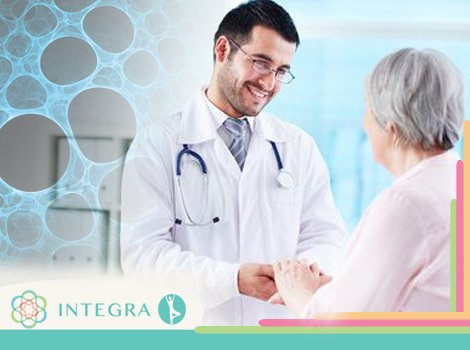 Omar D. Gonzalez, M.D. has successfully treated patients who suffered from Multiple Sclerosis by using Placental cell therapy.
Symptoms of MS vary from person to person.
Relapsing-Remitting MS:
People show symptoms of the disease, but then seem to recover. After a period of time, the symptoms appear again. The cycle of symptoms-to-recovery continues over time. This is the most common type of MS.
Primary Progressive MS:
People show gradual worsening of symptoms without recovery.
Secondary Progressive MS:
People first show periods of recovery, but later enter a stage of gradual worsening of symptoms without recovery.

Cost of MS Stem Cell Treatment- $15,500
Dr. Gonzalez has been providing and has developed different methods to treat many conditions with Placenta/cell therapy Treatment since 1991 with more then 2,000 implants. His approach to medicine is to incorporate the best techniques available with the optimal results and minimal or no side effects.
Bienvenido to Mexico!
Mexico is a land of bountiful sunshine, great food and ancient cultures. It's also growing into one of the most popular medical destinations for medical travelers from the United States and Canada.

Dr. Omar Gonzalez offers hope to MS sufferers with his successful placental cell therapy. Please click on the button below to request more information from Placenta Cell Therapy..


---
Stem-Cell-Therapy Related Packages
Stem-Cell-Therapy Related Experiences