Obesity Surgery in Thailand
Package price starting from:
$11000
Treatment:
Obesity/Bariatric Surgery, Sleeve Gastrectomy
Location:
Global Health Care Tourism, India
Focus Area:
Obesity Surgery | Bariatric Procedures | Obesity Surgery Abroad | Thailand | Obesity Surgery Thailand
---
Best Obesity Surgery Packages, Cheap Obesity Surgery, Compare Obesity Surgery Prices, Obesity Surgery Center, Cheap Obesity Surgery Clinic, Affordable Obesity Surgery Center, Obesity Surgery Thailand, Best Obesity Surgery Doctors, Best Obesity Surgery Surgeons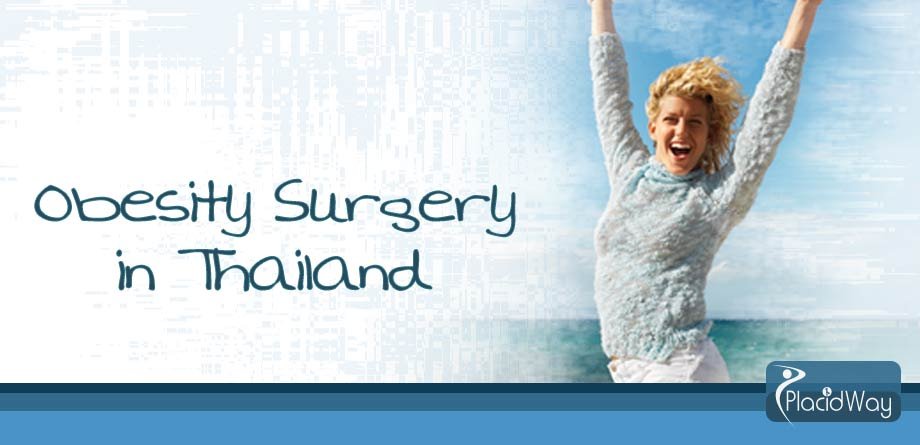 Obesity Surgery in Thailand
Do you dream about a slim, healthy body? Well, you have plenty of options to choose from! Obesity Surgery (also known as bariatric surgery) is a surgical, safe solution that gets results.
There are many types of bariatric surgery:
Gastric Banding
Gastric Bypass
Gastric Sleeve
Here are some benefits of the Obesity Surgery:
Improves longevity
Improves or resolves coexisting diseases (gastroesophageal reflux disease, venous stasis, sleep apnea, high blood pressure, asthma, high cholesterol, fatty liver disease, urinary stress incontinence, pseudotumor cerebri etc.)
Long term massive weight loss
Improves the patient's quality of life and psychological status afterwards. Self esteem, mobility, work, social interactions, sexual life are positively affected by the obesity procedure. Also, singlehood, unemployment, depression, anxiety and disability are reduced. Patients are more productive, have more economic opportunities and spend more time doing physical and recreational activities
Thailand is one of the most popular and affordable destinations among people who are looking for Obesity Surgery. It is also the first Asian country that received the JCI accreditation back in 2002. Thanks to the latest technology used and the highly trained doctors, Thailand is picked by patients from all around the world.
Find out which are the best Thai medical centers that offer bariatric surgery packages!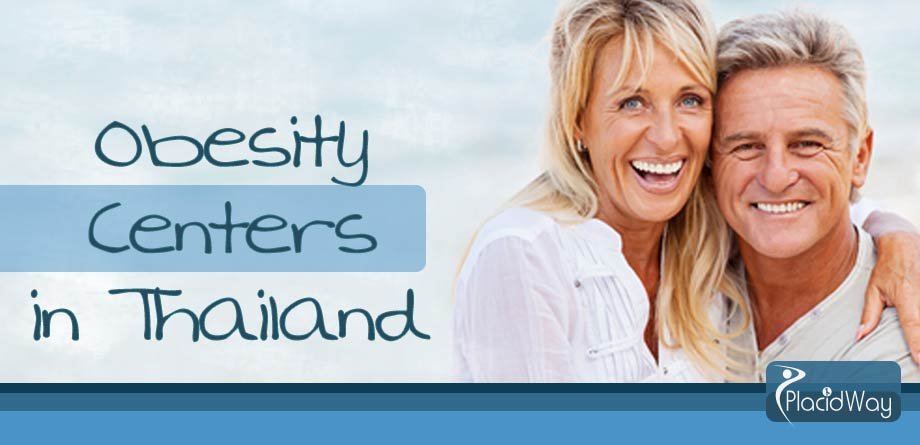 Obesity Surgery Centers in Thailand

Yanhee Hospital – Bangkok (Thailand)
Gastric Banding price: $11,000
Compare, choose, and take action! Achieve a new body and a new lifestyle! Get in touch with us and find out more about Obesity Surgery packages in Thailand!

Related Experiences:
Gastric Sleeve in Izmir Turkey
Gastric Sleeve Surgery in Istanbul
Gastric Sleeve in Cancun, Mexico
Gastric Sleeve Surgery in Reynosa - Lose Weight in Mexico
Gastric Sleeve Surgery in Tijuana Mexico - Improve Your Quality of Life
Choose Affordable Gastric Sleeve in India for Your Weight Loss
---
Obesity/Bariatric-Surgery Related Packages
Obesity/Bariatric-Surgery Related Experiences