Best Arthritis and Stress Management in Mysore, India
Package price starting from:
$1028
Treatment:
Ayurveda, Exercise, Herbal Treatments, Ayurvedic Massage
Focus Area:
Arthritis | Ayurveda | Compare Stress Management Doctor, Packages, Center, Clinic, Surgeons, Hospitals | Arthritis Abroad | Mysore, India
---
Stress Relief and Arthritis Package available in Mysore, India

Best Arthritis and Stress Management in
Mysore, India
Social transformation, new technologies and also modern job strategies have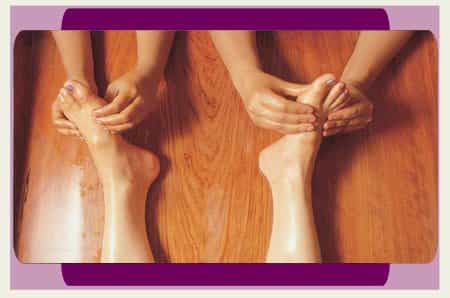 noticed an increase over time lost to musculoskeletal problems together with psychological problems.
Corporate Health is able to assist corporations and business to deal with most of these occupational health issues.
The following therapy package will take care of individuals afflicted with arthritis and stress.

7 Night / 8 Days Arthritis and Stress Management Package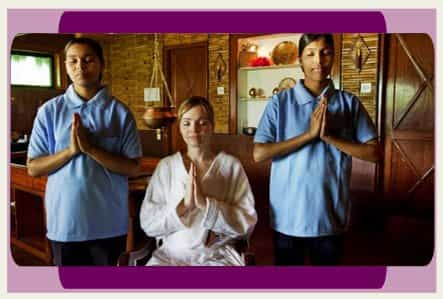 Mysore pick up & drop      

Check in – 12.00 noon: Check out – 11. am.

IVAC

campus tour    

Consultation with the doctor

Accommodation for  Seven nights

All Meals (Breakfast ,Lunch & Dinner)

Package Starts with Lunch & ends with Breakfast

Four session of Abhyanga & Sweda

Three session of local PPS

Two session of SSPS / PPS

Any Two  Session of Basti

Any Two Beauty Therapies

One  Session of Laghu Abyhanga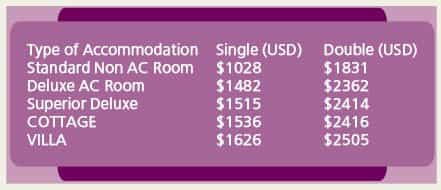 Note: These treatments are indicative and are subject to change on Doctor's Consultation. Treatments are prescribed according to the body constitution of the individual.

Add the glow of good health and peace of mind...


Related Experiences:
Ayurvedic Wellness Resorts in India
Ayurveda in Italy
---