Affordable Facelift Package in Bangkok Thailand
Package price starting from:
$1974
Treatment:
Cosmetic/Plastic Surgery, Face Lift
Focus Area:
Facelift Procedure | Cosmetic Surgery | Compare Facelift Doctor, Packages, Center, Clinic, Surgeons, Hospitals | Facelift Abroad | Bangkok, Thailand
---
Best Face Lift Packages, Cheap Face Lift Packages, Compare Cosmetic Surgery Packages, Cosmetic Surgery Center, Cheap Face Lift Clinic, Affordable Face Lift Center, Low Cost Cosmetic Surgery Packages, Best Cosmetic Surgery Doctors, Best Face Lift Surgeons, Bangkok, Thailand

Facelift in Thailand
Take your facelift to the highest level and reduce the signs of aging with a facelift procedure at Yanhee International Hospital from our highly trained and skilled surgeons!
Reduce wrinkles, fine lines and scars!
Revitalize skin tone and texture!
Restore glow and clarity!
Refresh a dull and lifeless complexion!
What Is Facelift Surgery?
If you want to reduce the effects of aging in the face and neck, facelift in Thailand may be right for you. Technically known as rhytidectomy, a facelift is a cosmetic procedure to improve visible signs of aging in the face and neck, such as:
Sagging in the mid-face.
Fat that has fallen or is displaced.
Loss of muscle tone in the lower face may create jowls. Jowls refer to the loose skin or folds of fatty flesh under the chin and around the cheeks or lower jaw.
Loose skin and excess fatty deposits under the chin and jaw can make even a person of normal weight appear to have a double chin.
What Facelifts Won't Do: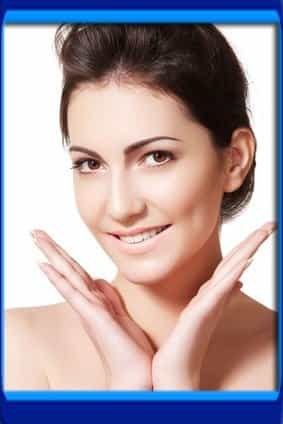 As a restorative surgery, a facelift does not change your fundamental appearance and cannot stop the aging process.
Is it right for me?
Before you decide to have a facelift in Thailand, you should think carefully about your expectations as well as possible risks, and discuss them with your surgeon. The best candidates for a facelift are those who are looking for improvement, not perfection, in the way they look.
While facelifts are capable of producing dramatic results, they can't make you look like someone else, and the amount of change they can achieve in each unique individual is limited.
If your surgeon decides you are not a strong candidate for a facelift, you can still take advantage of our non-surgical cosmetic procedure called Botox.
Facelift is an excellent choice for you if you have at least one of the following conditions:
You are physically healthy
You do not smoke
You have a positive outlook and specific, but realistic goals in mind for the improvement of your appearance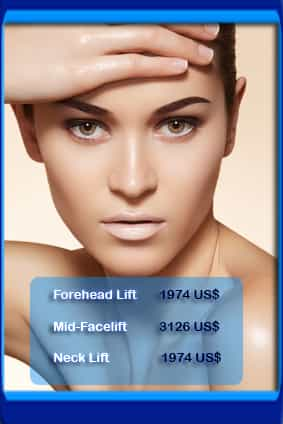 Why Choose Yanhee?
High satisfaction rate among patients.
Highly experienced cosmetic surgeons.
A center that specializes in BEAUTY.
"One-stop shop" for beauty.
Affordable, transparent pricing.
Package pricing scheme is most ideal and convenient for medical travelers.
Hospital personnel with a personal touch.
Interpreter/translator services without extra charges.
English-speaking personnel at every counter and department.
Continuous pursuit for QUALITY according to the highest standards.

Related Experiences:
Facelift in Bangkok, Thailand
Facelift in Thailand
Facelift in Croatia
Facelift in Turkey
Facelift in Guadalajara, Mexico
Facelift in Izmir, Turkey
---