El Santuario Interno
Yoga, Reiki, Shamanic Healings, Meditation, Spiritual Counseling, Energy Cleansing, Ensenada, Mexico

Playa Alisitos. Tomas Santana #35, Km. 58 Carretera Libre Tijuana-Ensenada Ensenada Baja California, Ensenada, Mexico

Specialty:

Alternative Medicine, Ayurveda, Yoga/Meditation

Focus Area:

Yoga | Reiki | Shamanic Healings | Meditation | Spiritual Counseling | Energy Cleansing | Ensenada, Mexico
El Santuario Interno Profile Overview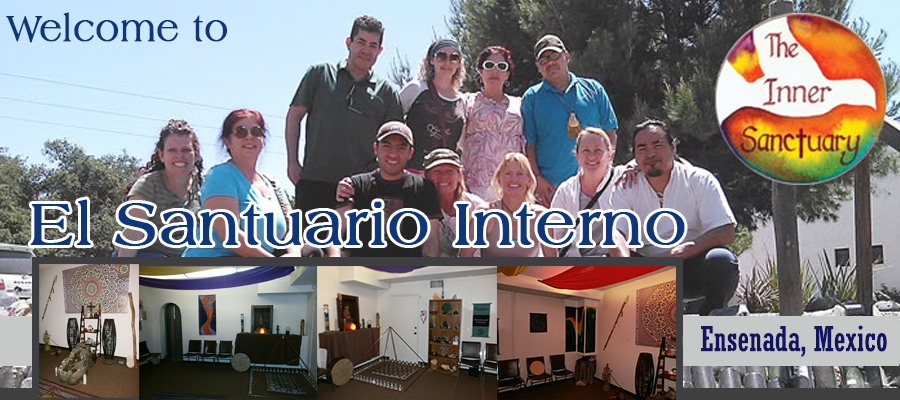 Welcome to El Santuario Interno
Located in Ensenada, Mexico, El Santuario Interno is a spiritual shamanic Healing center which helps patients get relief from the symptoms of certain diseases such as Cancer, MS, HIV, Tumor and other ailments. Patients coming here will learn how to heal their mind, body and soul, getting rid of childhood issues, spiritual blockages, finding confidence and self-love and removing negative energies.
Treatments and procedures
Shamanic Healings
Energy Healings
Reiki
House Energy Cleansing
Chakra Balancing
Healing Circles
Drumming Circles
Journeying
Meditation Classes
Spiritual Counseling
If you want to find out more about the treatments and procedures offered by El Santuario Interno, please contact us!

---
---
---