PlacidWay Greece Medical Tourism
Top Services for Medical Tourism in Athens, Greece
Health Care Travel in Greece, Athens, Greece

Specialty:

Addiction Treatment, Alternative Medicine, Anti Aging, Ayurveda, Cancer Treatment, Chronic Diseases, Cosmetic/Plastic Surgery, Dentistry, Detox, ENT, Executive Healthcheck, Eye/Lasik Care, Fertility Treatment, General Medicine, General Surgery, Gynecology Treatment, Hair Transplantation, Heart Care/Surgery, Laparoscopic Surgery, Laser Surgery, Medical Spa Treatment, Neurology, Obesity/Bariatric Surgery, Organ Transplant, Orthopedic/Knee Surgery, Pediatric Treatment, Radiology/CT Scans, Rehabilitation, Robotic Surgery, Skin Care, Spine Care/Surgery, Sports Medicine, Stem Cell Therapy, Urology, Vascular Surgery, Weight Loss Program, Yoga/Meditation

Focus Area:

Medical Tourism Greece | Health Travel Greek Islands | Plastic Surgery | Dentistry | Accredited Greek Medical Centers | Medical Treatment in Athens | PlacidWay Greece Medical Tourism
PlacidWay Greece Medical Tourism Profile Overview

PlacidWay Greece Medical Tourism Program is operating in Greece with the major goal to provide high quality healthcare services to international patients. Being affiliated with the best hospitals and clinics in the Greek healthcare industry and with strong collaborations with the biggest health care centers in Greece, you will get comprehensive and customized solutions for health care from the top specialists!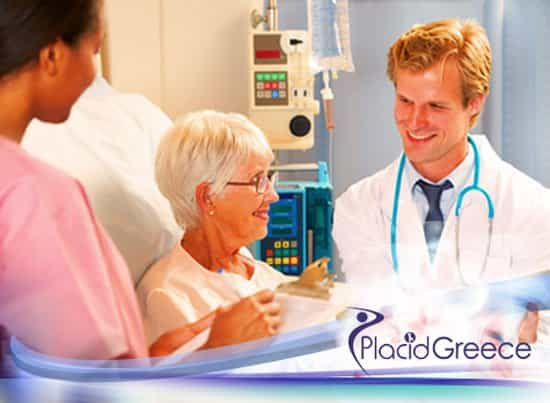 Among travelers' hot spots, Greece is also known for its dedicated specialist doctors who are mostly trained abroad in the most reputable medical centers both on the continent and in Asia or the USA.

Our patients are offered the best healthcare treatment whilst enjoying Greek hospitality.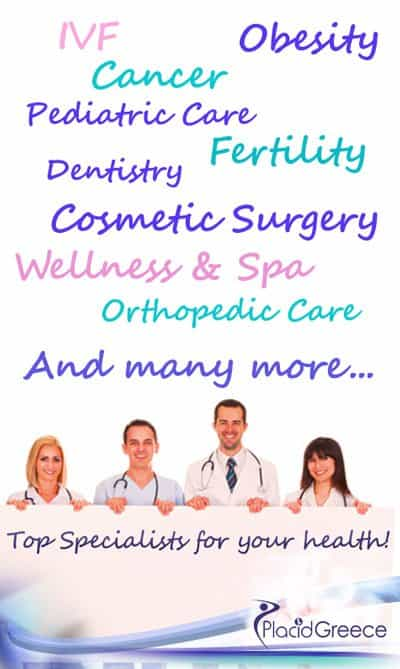 Plastic, Reconstructive & Aesthetic Reconstructive Surgeries

Dental

IVF

and Fertility

Dermatology & Skin Care

Vascular Surgery

Nutrition

Neurosurgery

Bariatric Surgery

Minimal Invasive Surgery

Orthopedic

ENT

Ophthalmology

Urology

Psychological Therapy
PlacidWay Greece Health Travel Services works with the best dental clinics in Greece. Placid dental clinics are equipped with highly specialized technology offering state of the art treatment, offering a wide range of dental treatments such as:
Dental Implants

Dental Crowns

Porcelain Veneers

Dental Bridges
And a lot more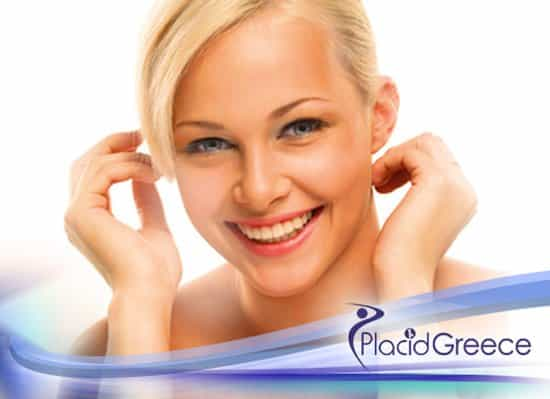 Who doesn't want effortless beautiful body and face? Our cosmetic surgery hospitals and clinics provide world class cosmetic/plastic surgery treatments to enhance your beauty and well-being which gives natural beauty instead of plastic outcome. We provide all kinds of cosmetic/plastic surgery treatments such as:
Face Lift

Breast Augmentation/Reduction

Liposuction

Aesthetic Nose Surgery

Chin Implant
And more...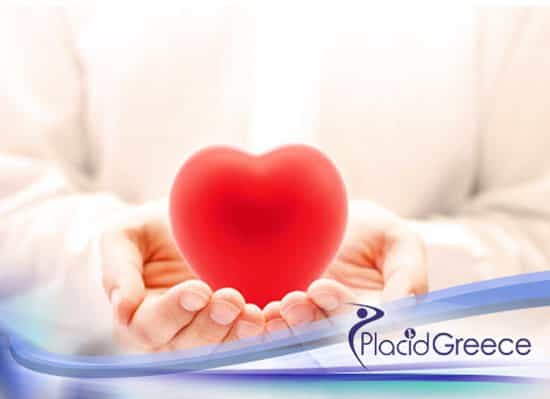 Our heart surgery/care centers are internationally recognized and give complete pretreatment facility for the proper diagnosis of your disease. It doesn't end here, once the surgery is done, our highly professional doctors and medical staff provide close follow up for the post treatment care. We provide:
Heart Surgery

Coronary Angiography

Angioplasty

Cardiothoracic Surgery

Vascular Surgery
And a lot more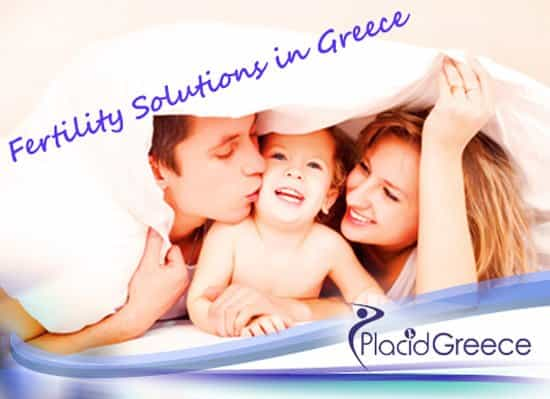 Our fertility centers provide wide range of services including:
And many more...
PlacidWay Greece provides different accommodation options offering all of the above, and more, to levels exceeding the clients expectations.
Our Specialities
Specialized Physicians

Great Hospitals

Medical Tourism
PlacidWay Greece opens the door to your medical treatment by coordinating everything you might need with one single point of contact for :
Pre-treatment consultations

Accommodations

Laboratory testing

Transportation

Special needs

Post surgical appointments

Follow up assistance
And a lot more!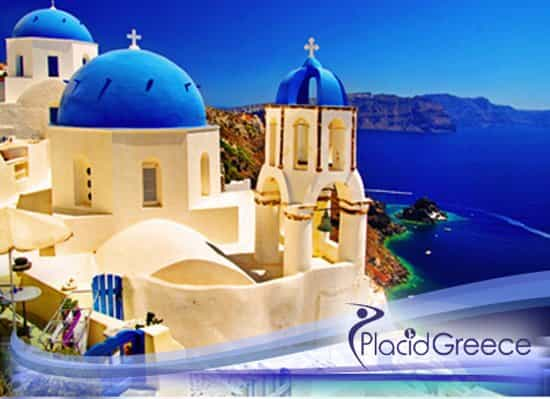 Athens is the capital of Greece and one of the world's oldest cities.
A beautiful city with a great history, dating back in ancient years, Athens is considered the birthplace of democracy, medicine, Western civilization and of several wise men. The magic of the city lies in the absolute harmonious welfare of different elements; old-world buildings, modern structures, luxury apartments, sites of ancient interest, traditional markets, all of them contributing to the unique beauty of the city.
Thessaloniki is the second largest city of Greece.
It offers a sequence of fascinating images; historic monuments alternating with places of living tradition. It is a city that needs to be explored and experienced close-up. The urban fabric, historic buildings, local neighborhoods, busy streets, open squares, markets full of bustling life, these are the component parts that make up the unique character of a city, revealing stories from its past and presence. Thessaloniki is rich in unexplored secrets, old and fascinating stories concealed behind the contemporary surface.
Take advantage of the top specialty treatment with advanced technology in one of Europe's top destinations for health and wellness travel!

---
---